Tropical Hut is finally getting attention after a customer shared a photo of an almost empty branch in Manila. Sometimes a simple photo of a burger, soft drinks and fries could inspire a heavy spell of nostalgia in Twitterverse. That's exactly what happened Sunday night when "Tropical Hut" trended on Twitter.
It was JP Tanyag (@dumidyeypee) who triggered the throwback frenzy when he tweeted a photo of the Tropical Hut branch facade in Escolta, along with a photo of his rather unhappy-looking tray which contains a burger-fries-soda combo—against a backdrop of empty chairs and empty tables. "Tropical Hut in Escolta, ako lang ang customer nila," his Tweet went.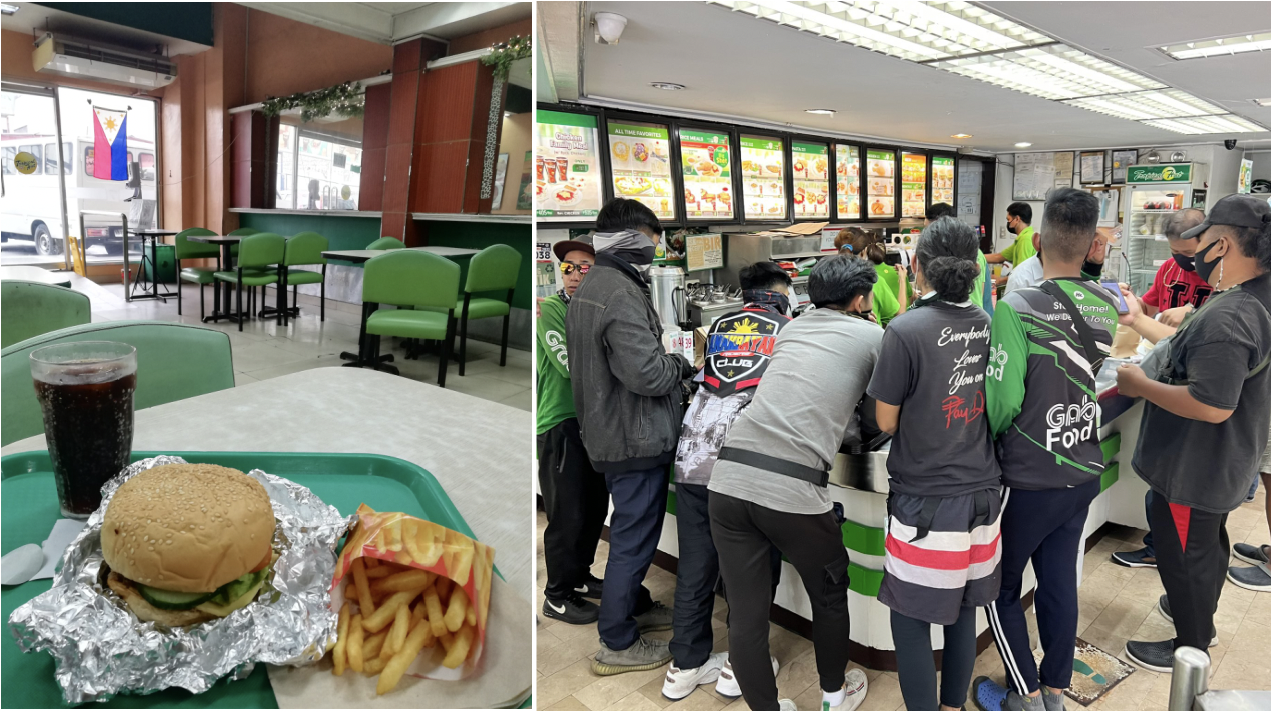 After becoming an overnight viral sensation, once-forgotten homegrown fast-food chain Tropical Hut is experiencing a new lease on life after a viral tweet unleashed a wave of nostalgia among customers who frequented them in the '80s and '90s, driving up sales in its branches across the metro.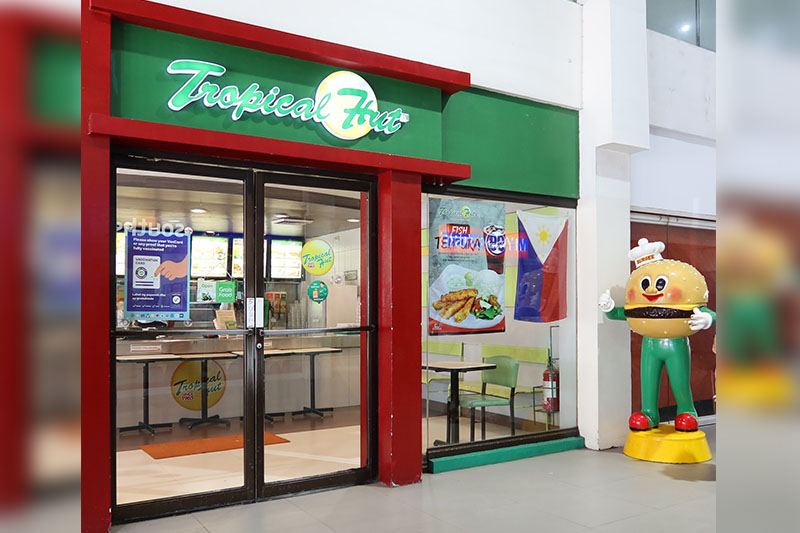 Tropical Hut Hamburger was born in 1962, when Tropical Hut Food Market, Inc. (THFMI) opened a grocery store. Inside said grocery was a coffee shop where Tropical Hut Hamburger was first introduced. This makes the brand older than Jollibee, which was established in 1978.

According to the same profile, THFMI was incorporated on February 26, 1965. But in 1972, it was acquired by Mercury Group of Companies, Inc., founded by Mariano Que. Which probably explains why there are Tropical Hut branches located just beside Mercury Drug outlets.
With the nostalgia triggered by Tanyag's Twitter thread, some netizens started encouraging others to continuously support the OG Pinoy burger brand, whether thru dining in or takeout.
Sources: ANC, Twitter
Image Sources: John Paul Tanyag, Tammy David via Twitter, Interaksyon, Tropical Hut Facebook