Since launching its line of high-capacity ink tank inkjet printers in October 2010, Epson has been able to provide quality printing solutions with reduced CO2 emissions and plastic usage in over 170 countries. Last July, Epson also officially carried the title of being the number one ink tank vendor in the Philippines and Southeast Asia.
The brand then steadily expanded the territory over which these printers are sold, expanding to 170 countries and regions by 2019. As a result, cumulative global sales of Epson's high-capacity ink tank inkjet printers recently topped 50 million units. Moreover, by cutting down on plastic commonly used as the main component of ink cartridges, the brand estimates that CO2 emissions were approximately 166,000 tonnes lower than they would have been if all these units had been cartridge printers.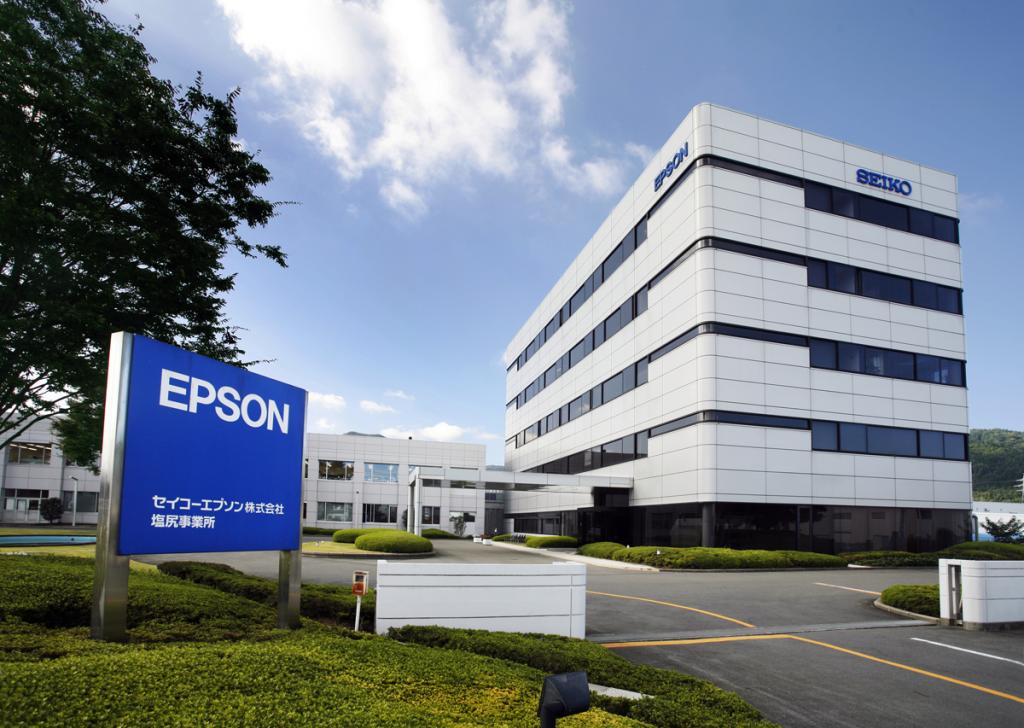 Epson Corporation's new collaborative inkjet laboratory in Japan
The size of the reduction in consumables CO2 emissions was calculated by comparing the cumulative number of ink bottles sold up to August 2020 with the number of ink cartridges required to print the same amount and converting them into a CO2 equivalent. CO2 emissions were calculated based on Epson's evaluation conditions, which take into account the impacts from consumables materials and parts manufacturing. Actual CO2 emissions will vary depending on customer printer use. What was evaluated: Ink cartridge printer ink cartridges and packaging, and high-capacity ink tank ink bottles and packaging (calculated based on replacement cartridges and ink bottles)

Epson's EcoTank Series
By first establishing a presence in emerging nations and then making inroads into developed economies, Epson has seen its high-capacity ink tank models account for a growing percentage of the total inkjet market each year. As a result, Epson, which boasts strong brand recognition and an extensive product lineup, has continued to maintain the top share2 in the global high-capacity ink tank printer market for ten consecutive years.
Rapid changes in society touched off changes in the office and education printing environments during the 2020 fiscal year. In all segments, Epson will continue to offer cost-effective printing costs than competitors and unrivaled environmental performance to provide customers with the quality printing standards they deserve.
The brand stays true to its promise of continuous innovation as they revolutionize the use of printers over the years as they exceed quality printing standards, while keeping in mind the environmental impact of their products.
Epson's EcoTank printers are available at Epson's authorized dealer stores nationwide, and online via Lazada at www.lazada.com.ph/shop/epson/.
Photo source: RTM World, EPSON, CTTO