We all know that the pandemic hit the Philippines really hard and the ASF is still persisting. Now it reaches southern and central Luzon, making the price of pork go out of control.
According to recent report of Bureau of Animal Industry Director Ronnie Domingo, the African Swine Fever (ASF) is making the hog raisers slow-down the production of pork, while some are doing an early harvest resulting to fast consumption, afraid that their pigs might get sick due to ASF. While the only way to get supply of pork is to get it from much farther locations from the metro or import from other countries.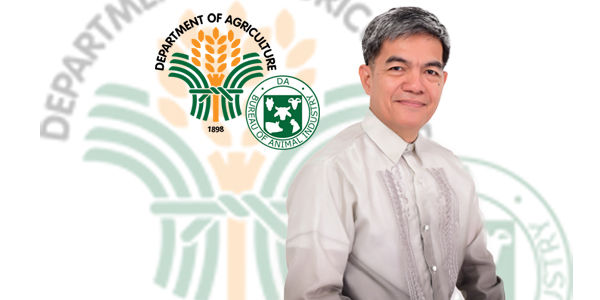 Based on their data, the livestock farmers are allocating at least 8 months to raise new batch of pigs as precaution that their farms are free from the ASF virus. This is a notable number as the BAI with the DA estimated a 20-percent decline in the country's swine inventory.
While DA Secretary Dar said that this Christmas will even make pork food products like "hamon" to raise its prices but they are doing what they can so that the meat inventory and price does not go to a critical level.
Findings
According to the SRP for pork meat made recently, the price is supposed to range from P240 – P270. But nowadays some are abusing it and selling pork from P270 – P330 without following the recent SRP.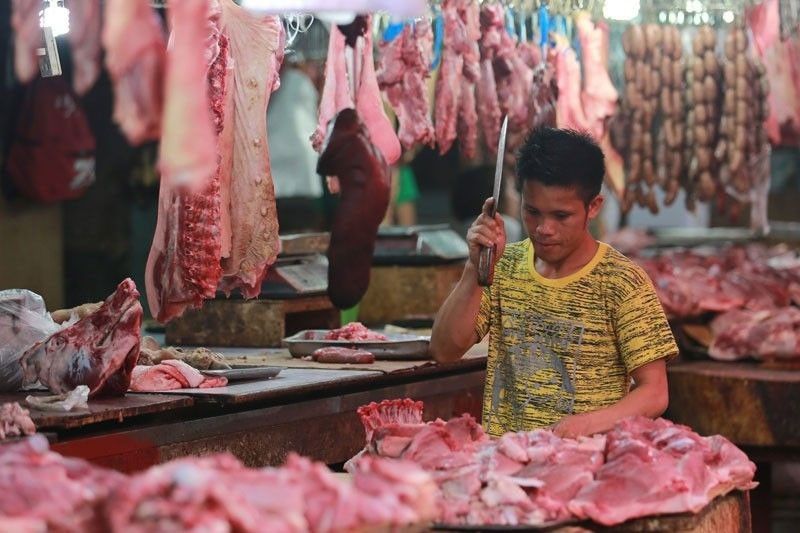 Some of the meat sellers that I have interviewed, justified the price hike because the meat supply that they bought from is higher due to the pandemic. Some says it's because from the ASF and some says it is due to bad weather.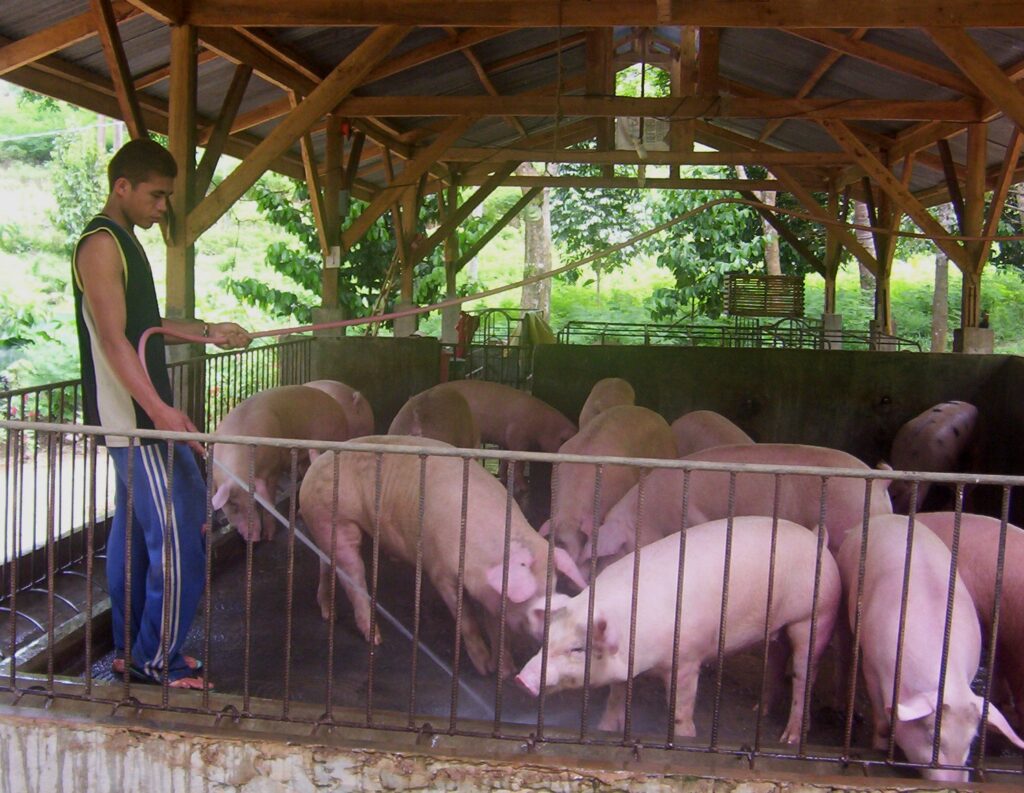 While the hog raiser that I interviewed via phone call in Mabinay City, Negros Oriental, said that the price of pork in their province is becoming way cheaper compared to its normal price.
The price of meat from their market is ranging from P130-180 per kilo. While a living pig ranges P70 per kilo from its original price of P100-120 per kilo.
This is making hog raisers stop its pork production and switch to alternative living like raising broilers and feed sellers resulting to more decline of inventory.
Conclusion
According to Cynthia Villar, " Syempre 'yong mga backyard farmer na nae-ASF, hindi nila irereport at ipipilit nila na ibenta yong kanilang baboy na may ASF pag hindi niyo binayaran, hindi ba?" she said.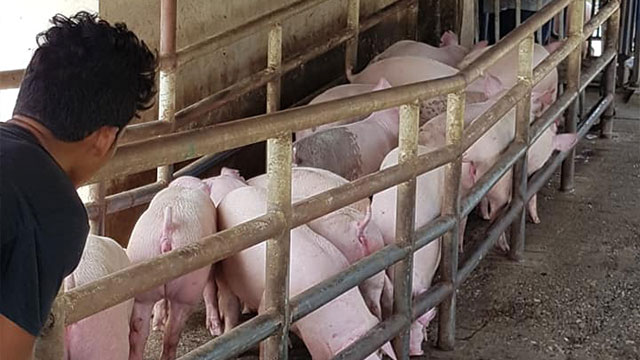 "Gumagawa na lang sila paraan na pinagbibili nila ang baboy nila kasi mahihirap lang sila at kailangan gumawa ng paraan sa buhay nila. Kaya kumakalat ang ASF" she added.
First of the options I thought is that the the government should help hog raisers directly transport their pigs to the metro without paying a hefty fee and must go to health inspection and procedures before shippment.
Secondly they need to control the market as many opportunist is disrupting the market and should have a reasonable punishment knowing that many Filipinos are suffering right now yet continue their greedy acts.
Lastly it is time that hog raisers be educated with biosecurity inside their farms or pig pens. It can greatly help them to be more alert and level-up their management skills for better hog farming. Watch the video from UltraPak as they explain what ASF really is and how it is being spread.
Surely there are more ideas and option to share but to conclude, let us brace the shocking rise of pork price whatever the reason is and be smart. Also let us be more positive and creative by doing some alternative ways to eat good food.
Why not go and get used to chicken, fruits and vegetables instead? Perhaps this Christmas will be much more healthier compare to recent past years.
Source: mb.com.ph–Vanne Elaine Terrazola, philstar.com–Louise Maureen
Photo Sources: philstar.com, rappler, freepik, edgedavao.net, bai.gov.ph