The municipal government of Malay in Aklan has allowed swimming in Boracay.
Acting Mayor Frolibar Bautista yesterday lifted the ban on swimming, but required residents to have their body temperature checked and register at the lifeguard stations.
Swimmers were required to observe social distancing and use their own gear such as goggles and snorkels. Swimming, however, will still be regulated to ensure physical distancing and other health measures.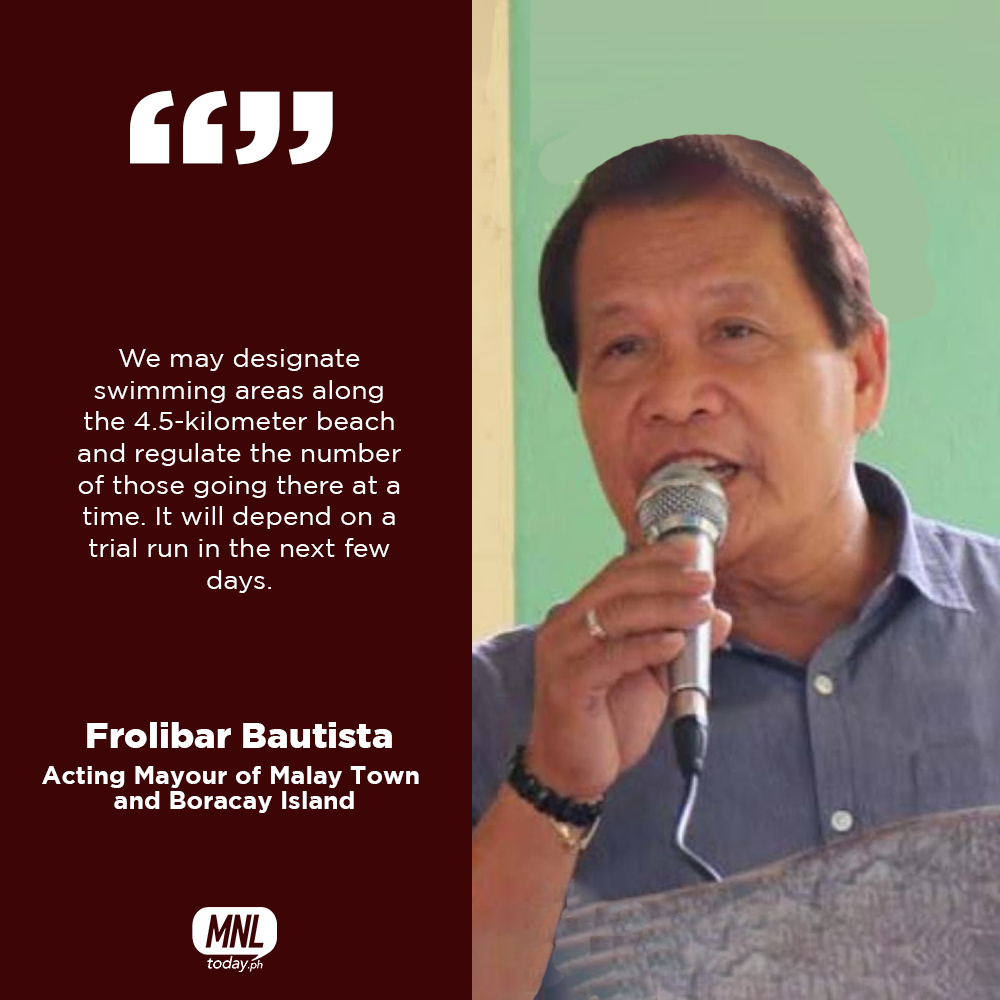 Under the guidelines issued by the Inter-Agency Task Force on Emerging Infectious Diseases (IATF), indoor and outdoor noncontact sports including swimming are allowed under MGCQ provided that minimum public health standards are followed.
Last July, the Department of Tourism (DOT) announced that all Western Visayas travelers below 21 and above 60 years old are now allowed to enter Boracay after the Inter-Agency Task Force for the Management of Emerging Infectious Diseases (IATF-EID) on Thursday lifted the age-specific ban on the island.
Since the reopening of Boracay to tourists from the region last June 16, only those aged 21 to 60 were allowed to visit based on the modified general community quarantine (MGCQ) guidelines. "This move aims to further reinvigorate the tourism economy in the region and address the earlier clamor of Boracay tourism stakeholders to attract more tourists to the island," Tourism chief Bernadette Romulo-Puyat said.
Romulo-Puyat noted there were no reported coronavirus disease 2019 (Covid-19) cases on the island and assured government support in ensuring that health and safety protocols are in place upon arrival of local visitors.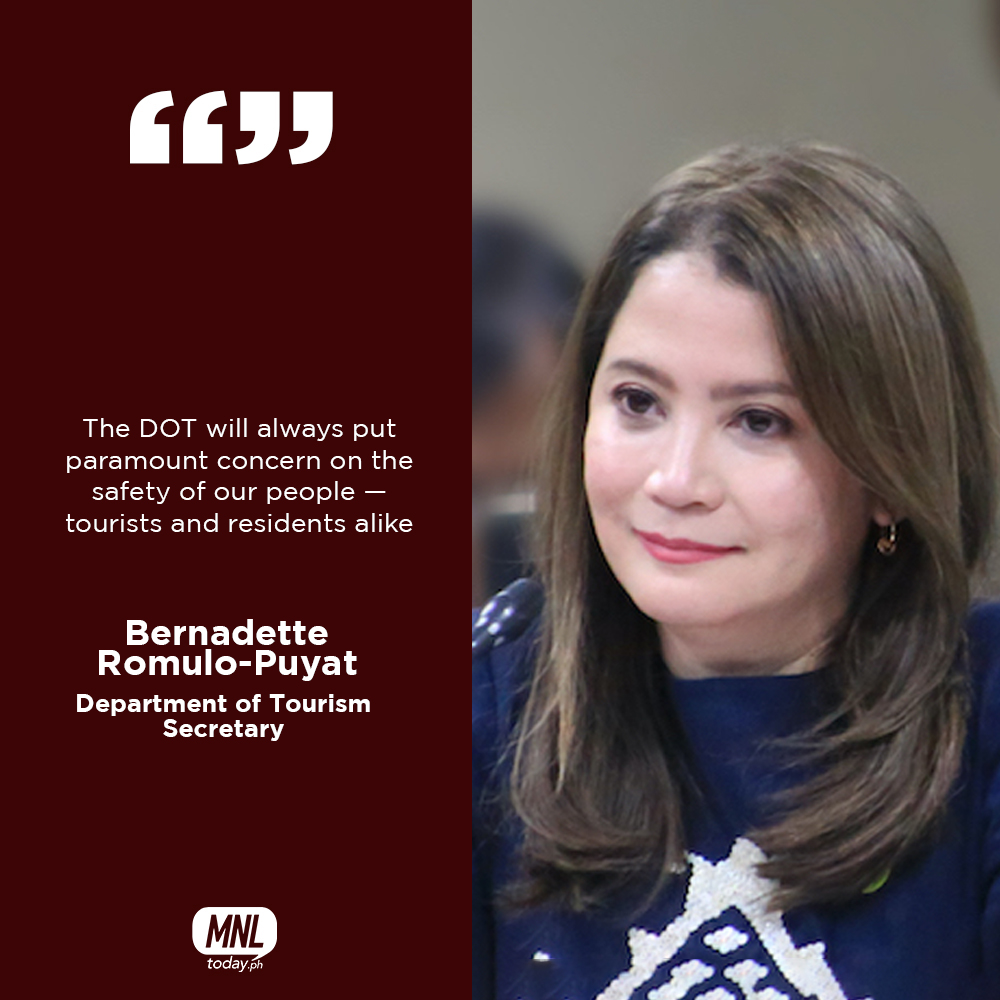 As of July 23, the DOT Western Visayas has issued a total of 115 certificates of authority to operate (CAO) to accommodation establishments, covering some 2,635 health protocols compliant rooms.Western Visayas (Region 6) comprises the provinces of Aklan, Antique, Capiz, Guimaras, Iloilo, and Negros Occidental, all of which are now under MGCQ.
Local chief executives of Panay Island's provinces of Iloilo, Antique, Aklan and Capiz and of the island-province of Guimaras have also agreed to lift border restrictions. But Iloilo City Mayor Jerry Treñas said they agreed that ports and airports in Western Visayas would stay closed and would only accommodate returning overseas Filipino workers and stranded residents.

With additional reports: pnagov.ph, Joyce Ann Rocamora, inquirer.net
Photo Sources: cnn.ph, ggrasia.com, philippineslifestyle.com