Last October 20, 2020, Themeactive and Full Blast Digicomms, Inc. held its Team Building and Planning in Tagaytay City. This is the management's way of preparing for 2021, and choosing Tagaytay is a means to have a breath of fresh air, literally and objectively.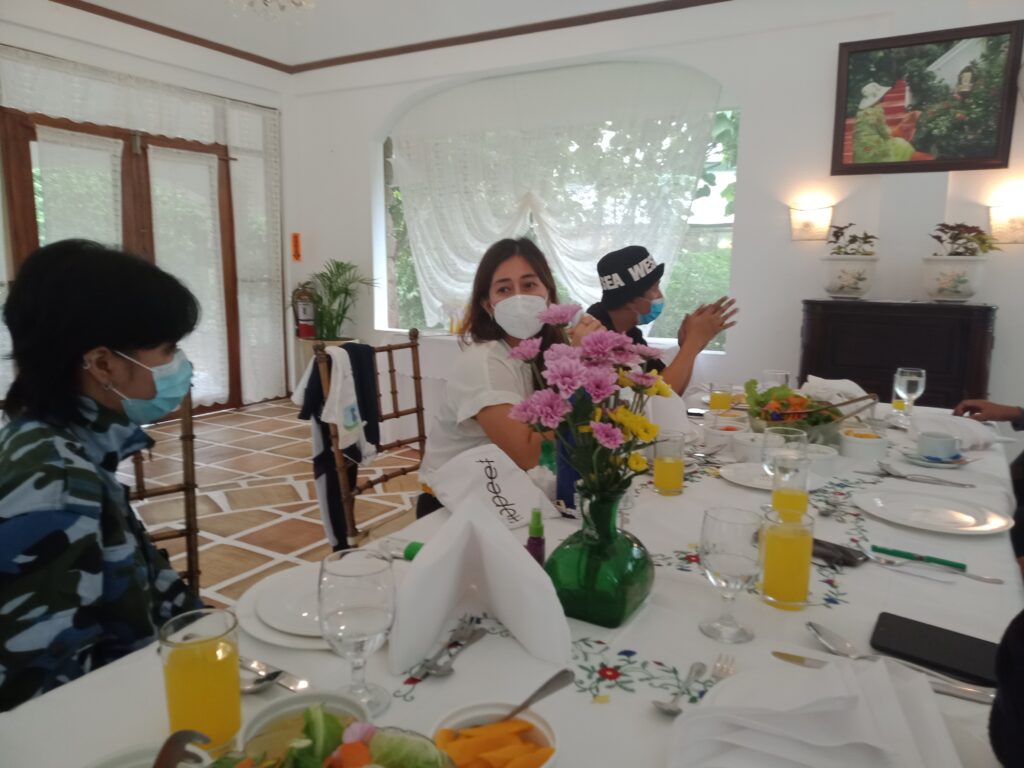 Themeactive Managing Director Lhara Urquiola and Senior Accounts Executive Cari Maranga talking about their plans for Themeactive
Tagaytay City has been praised for being a good model of tourism reopening amid the COVID-19 pandemic. Last September, the city announced its reopening to visitors without travel passes from areas under Modified General Community Quarantine (MGCQ) or no quarantine status.
In its tourism video posted on social media on September 3, Tagaytay City presented its new hospitality model that follows health safety protocols such as the wearing of face mask and the practice of physical distancing.
Tagaytay City previously closed down to tourism after the Taal Volcano erupted in January and spewed ashes across the city. It had barely recovered when the coronavirus disease struck and placed the Philippines under various levels of community quarantine.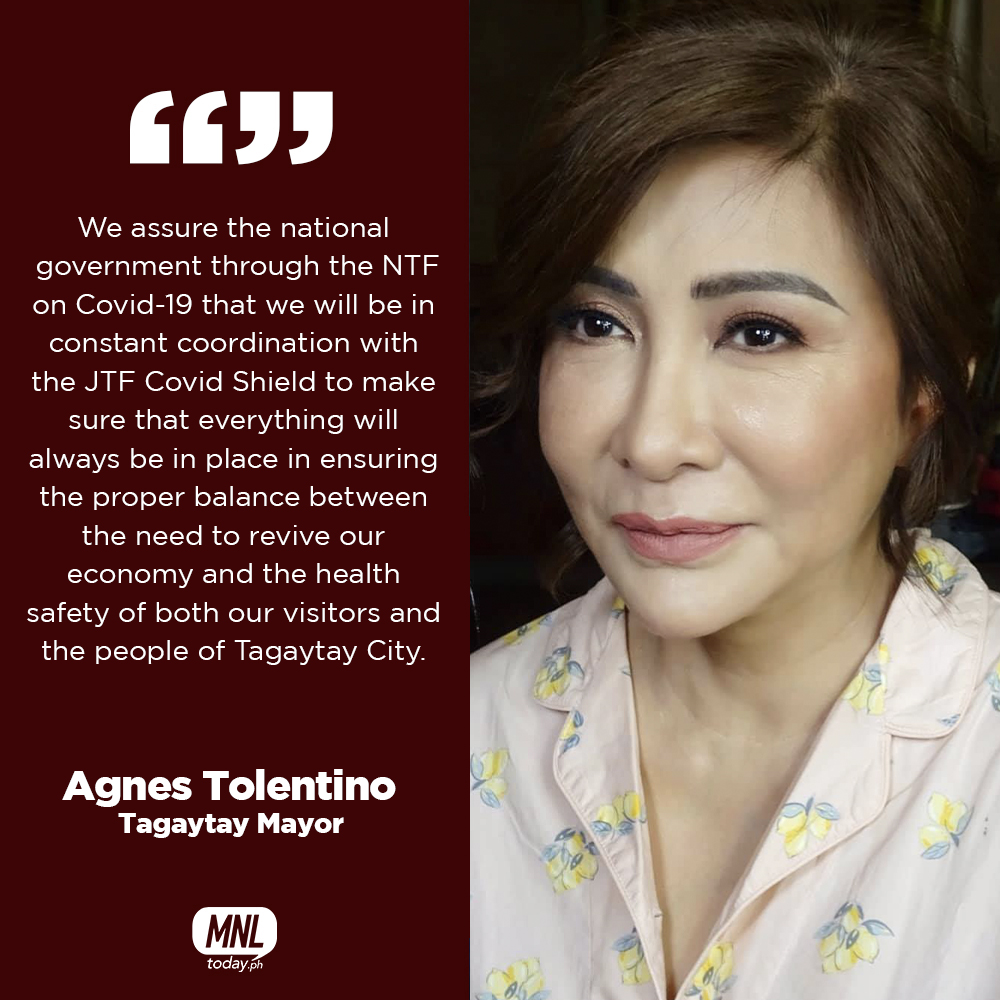 You have to give credit to the local government of Tagaytay City for preparing safety protocols that allows the opening of the economy. Travellers and tourists must adhere to these guidelines in order to remain safe.
With the Philippines obtaining the 'Safe Travels' stamp from the World Travel & Tourism Council (WTTC), granting approval of the country as a trusted global destination that follows strict health and hygiene protocols amid the COVID-19 pandemic. We need to follow and implement safety rules and guidelines so that slowly but surely, our economy, and in the case of our country, where our economy depends on tourism,
We are all hoping that come 2021, we will have a more lenient and more open arrangement and access to our tourist spots.
With additional reports: goodnewspilipinas.com, Aurora Quadra-Balibay