This writer has been an avid runner for 10 years and each run, weather practice, fun run or during that memorable day of my 42K, I try to condition myselfand challenge and make the run more interesting than usual.
You see, since running is usually an individual sport, making it a team sport makes the activity more interesting and fun.
It has been a company policy that we encourage a work-life-balance since our industry is really stressful and pressure-packed. That is why in any opportunity that we can, we encourage our employees to have activities that give them a breath of fresh air.
Publicity, Relationship Building, Communications (PRC), Inc., Themeactive and Full Blast Digicomms, Inc. headed by its senior management team, Michael E. Dugenia, Alvin Marayan, Clarice Miranda, Lhara Urquiola and yours truly, are usually meeting and discussing certain activities that will be for the good of the employees of TEAM PRC.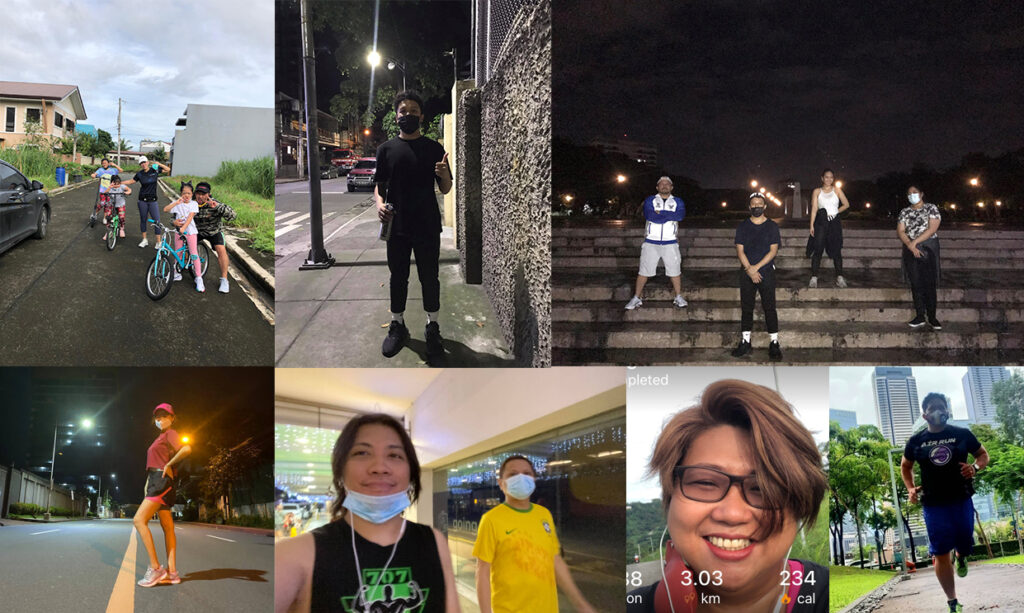 Take for example this virtual run, we joined the 100k category. The number itself for non-runner may be intimidating, but if it will be done by a team, it will be more easy and encouraging
Team PRC before the virtual run has been coordinating with Herbalife coach Pam Castillo, and she, together with her husband became instrumental for the team to join this activity.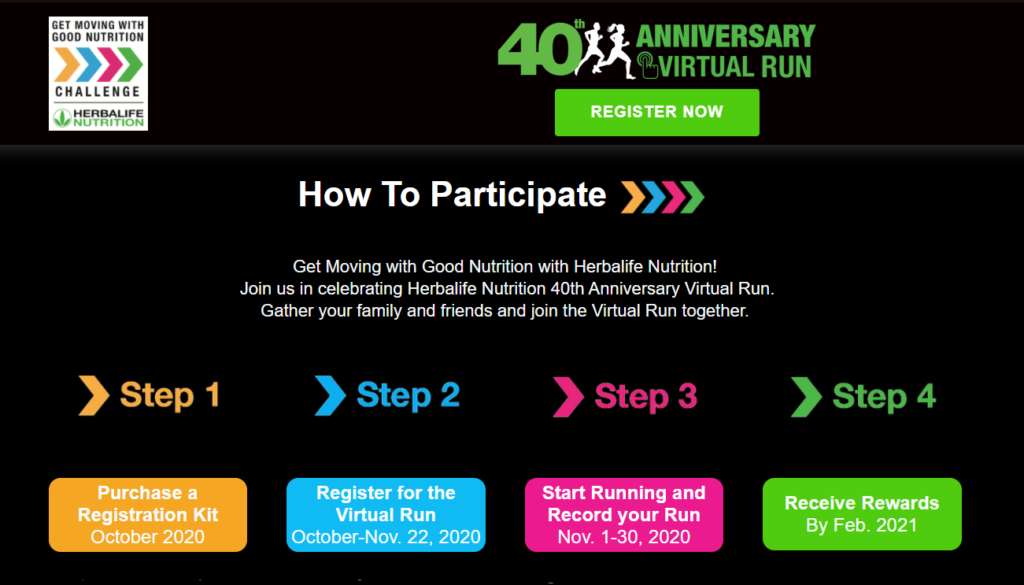 This is just the beginning for TEAM PRC. 100K may be long and hard but if you will do this as a team, then this will be easy and fun. We are very excited that after this article, the next stories will be about the documentation of each participant who braved and decided that 100K is nothing but a number.