On November 12, Typhoon Ulysses battered Calabarzon, Bicol, and the National Capital Region particularly Marikina and Quezon City, leaving several communities flooded and homes roofless.
Seeing the impact of Typhoon Ulysses in hard – hit areas such as Marikina, Team PRC Inc, headed by Themeactive with Fullblast Digicomms responded to relief appeals from affected communities more specifically the shoemakers in Marikina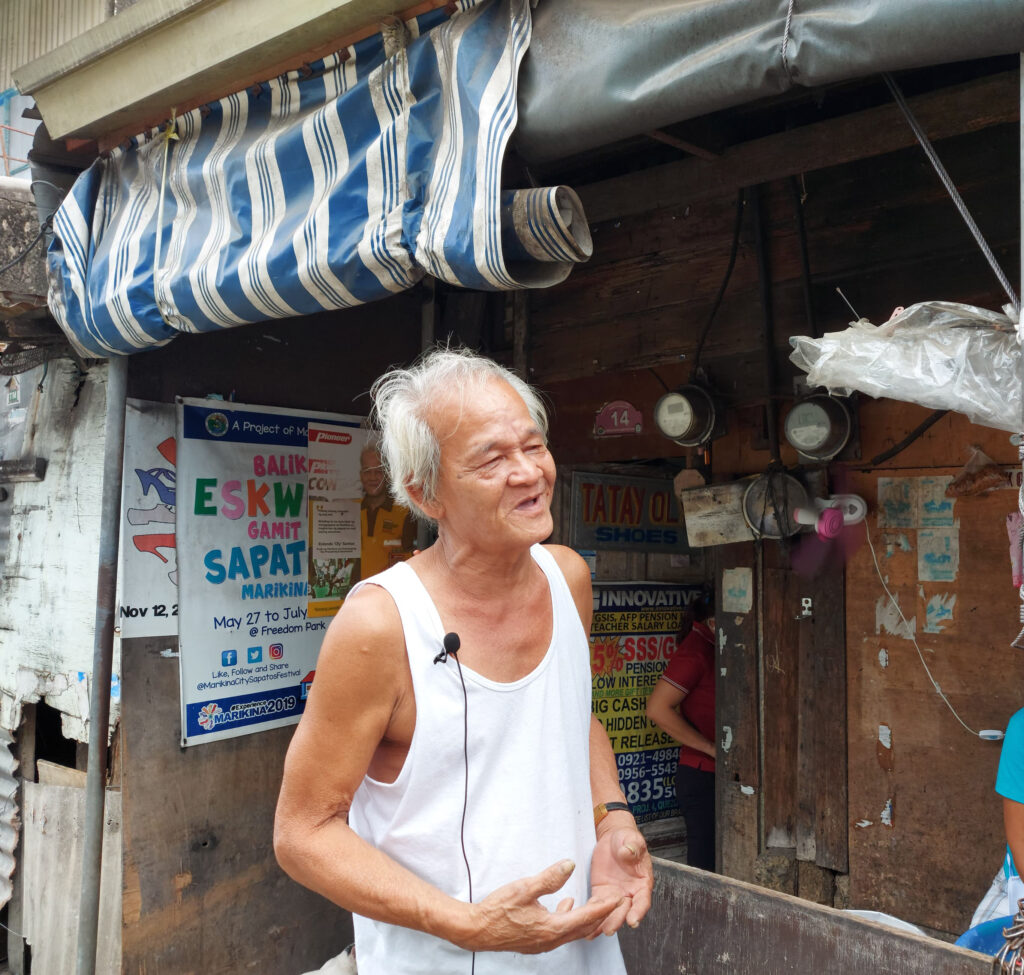 Tatay Oly talking about what happened during the typhoon Ulysses
The team reached out to Rolando "Tatay Oly" Santos. A world-class shoemaker from Marikina who is also known as the "Presidential Shoemaker" who hand made the boots of Pres. Rodrigo Duterte. He and some the officials of the barangay organized the drive with the Themeactive team.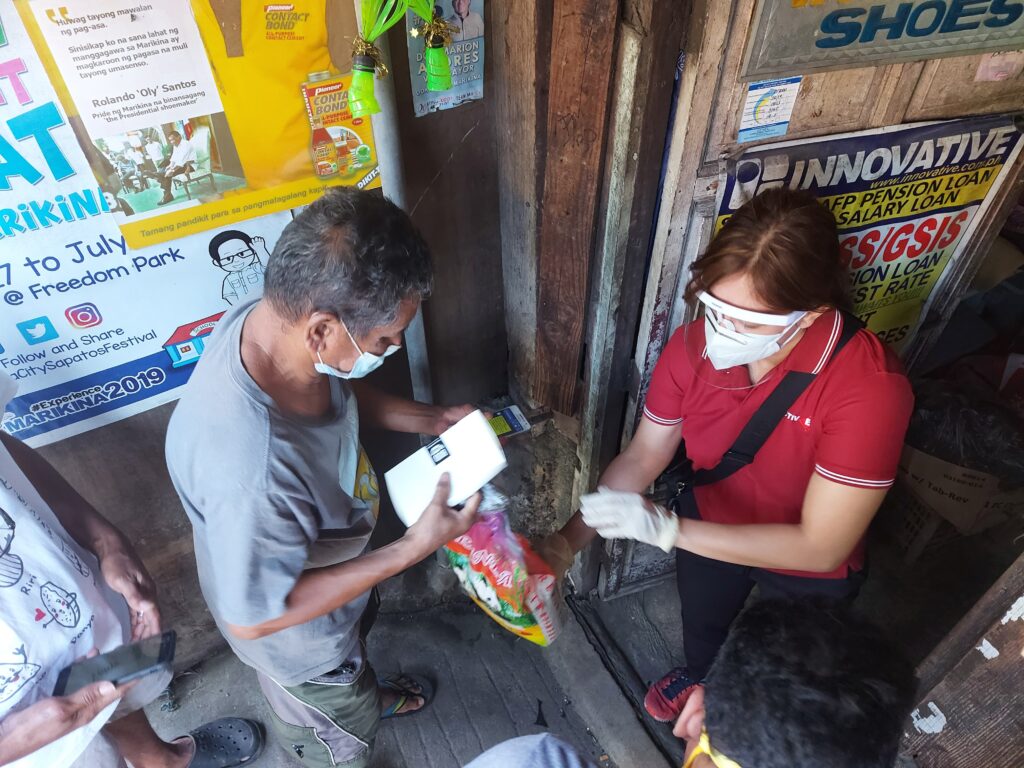 Lhara Urquiola, the Managing Director of Themeactive distributing the donations
On November 25, the Themeactive and Fullblast Digicomms made their way to Tatay Oly's place in Marikina to aid the donation drive for the sapateros while practicing the health protocols. The team distributed in total of 4 and half sacks of rice, Tita Paring's Suman, and lunch from Bud Boys for 100 pax. The team also initiated a run for the sapateros and combined all the kilometers they accomplished and converted it to monetary donations.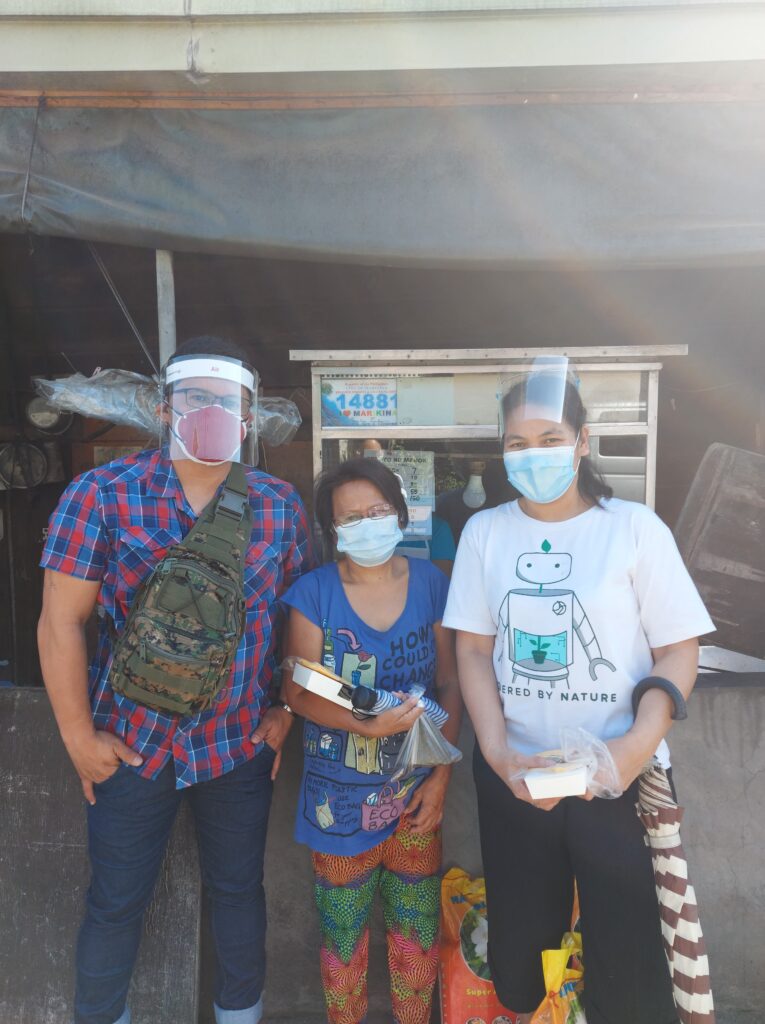 At the end of the day, the team wrapped up the donation drive with warmth heart from the smiles of the sapateros.