Recently, FullBlast Digicomms Inc. with Themeactive collaborated for a Planning and Team Building at Tagaytay last Tuesday October 22, 2020. The goal of the trip is to improve working relationships towards our colleagues and to see if it is safe to go out and have a trip.
So far our trip has been smooth amidst the bad weather due to the tropical storm Pepito.
We arrived 9:30 in the morning at Tagaytay and our first destination is to have a good and wonderful breakfast at Breakfast At Antonio's which is located at Emilio Aguinaldo Highway in Tagaytay.
Breakfast at Antonio's is one of the restaurants from Antonio's Food Chains in Tagaytay. They take great pride in finding the very best ingredients for every dish that they serve and the importance of pairing fine cuisine with casually refined interiors and effortless, well-trained service.
The place has a restaurant setting with a homey feel and an overlooking view of Taal lake. Too bad its so foggy that we decided not to sit near the windows. They also have their own ice cream cart and waiter station.
While their menu offers a variety of breakfast dishes ranging from American to English breakfast until desserts. They also offer Italian dishes like pasta and pizzas and a variety of drinks like coffee, hot chocolate, alcoholic beverages such as beer, wines and cocktails, milkshakes, juice blends and slushes.
Based on experience their food is quite fulfilling, meaning it's heavy on the stomach especially foods that contain carbohydrates like waffles, rice, sandwiches and fries.
Breakfast at Antonio's is well-known for their hand craft recipes. They made it from scratch and never used easy-to-cook ingredients like pancake mix even their breads and jams, until to their sauces and ice creams.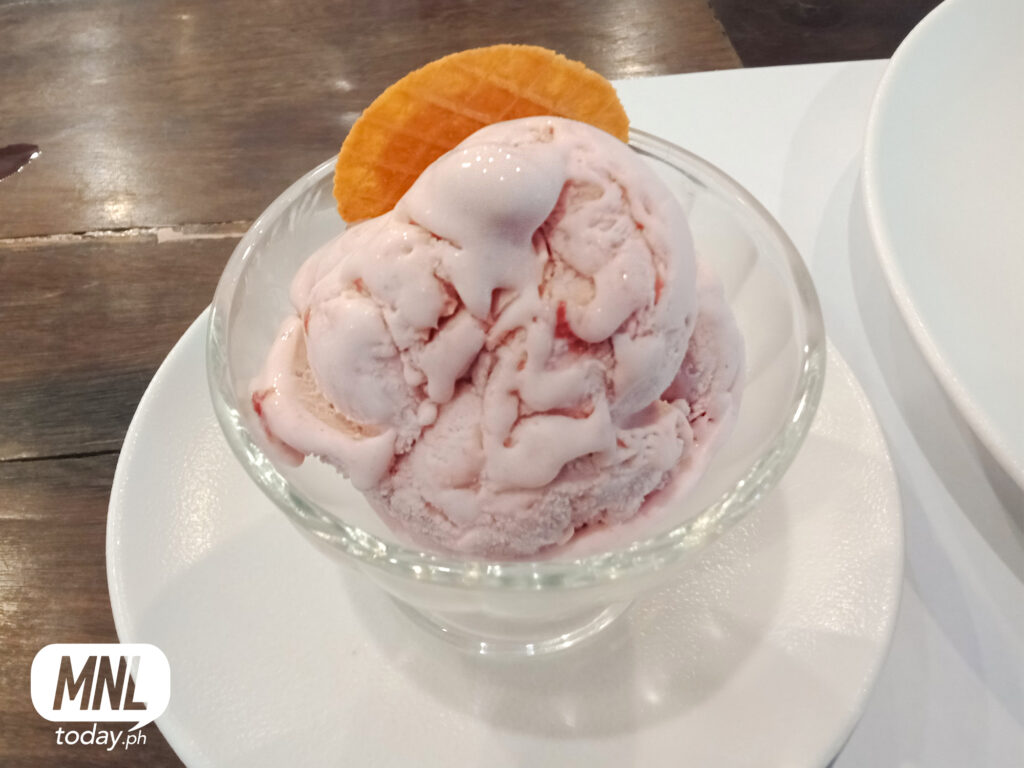 The prices is kinda high which you can associate with lunch dishes from the metro. But for me, the price is balanced to the size and quality of the food and overall restaurant ambience, service and comfortability.
When I visit Tagaytay again in the future, I will definitely go back and be hungry for more.
To know more about Breakfast At Antonio's and its food chain, visit their website at: https://antoniosrestaurant.ph/breakfast-at-antonios/
Photo Sources: MNLToday.ph – Faith Decena, Breakfast At Antonio's