The Philippine Coast guard will render arrival honors to its Lieutenant Junior Grade Carina Dayondon for accomplishing the feat of being the first Filipina to conquer the 7 Highest peaks in the world.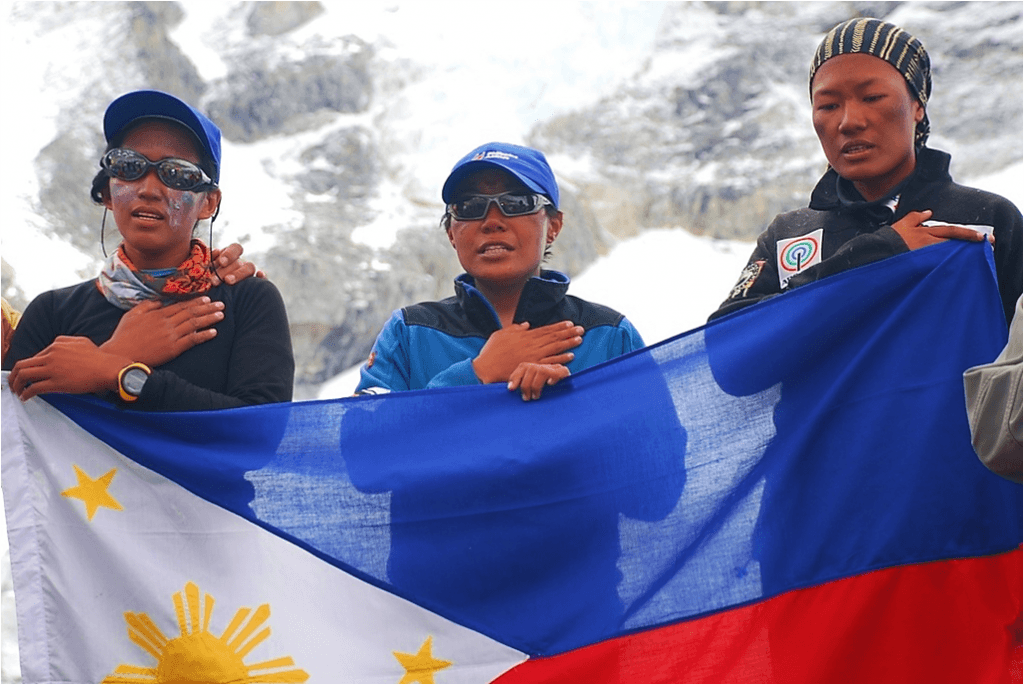 PCG Spokesperson Captain Armand Balilo yesterday said that they are proud of the accomplishment of Dayondon of completing reaching the seven Summits of the World, the tallest peaks in the seven continents. On behalf of the PCG, its commandant Admiral Elson Hermogino "is congratulating Dayondon for the feat. Admiral Hermoginio said that Dayondon exemplifies the dedication and discipline that embodies a true coast guard officer"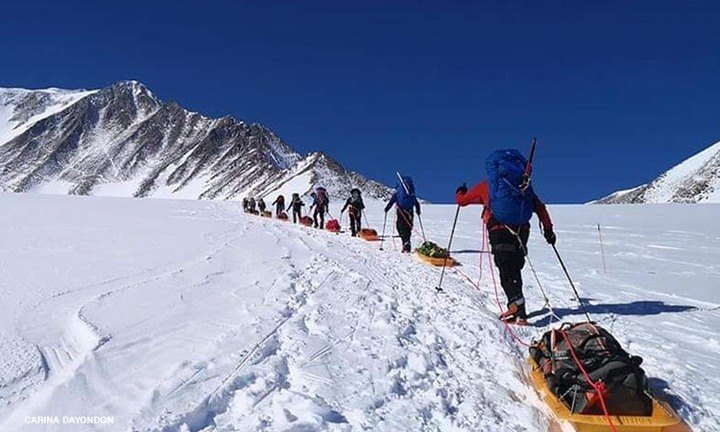 Last year, Dayondon succeeded in reaching the peak of Mt. Vinson, which has an elevation of 16,050 feet and is regarded as the highest peak in the continent of Antartica.
The six other peaks that she previously conquered were mount Denali in North America (2006), Mount Everest in Asia (2007), Mount Elbrus in Europe (2013), Mount Kosciusko in Australia (2014), Mount Kilimanjaro in Africa (2015) and Mount Aconcagua in South America (2018)
Dayondon followed the in footsteps of Romeo Garduce who in the year 2012, completed the Seven Summits of the World.
This was not the first time that Dayondon brought honor and prestige to the PCG and the country. She was part of the Mt. Everest Team comprised of men and women who succeeded in scaling Mt. Everest.