Every 20-year-old out there would probably think that the most important thing right now is to graduate on time. The thought of finally getting out of the university and not having to skip a night out with friends, because you have to wake up early for the next day's 7 AM class, sounds pretty amazing, for sure. Admittedly, I thought of that, too.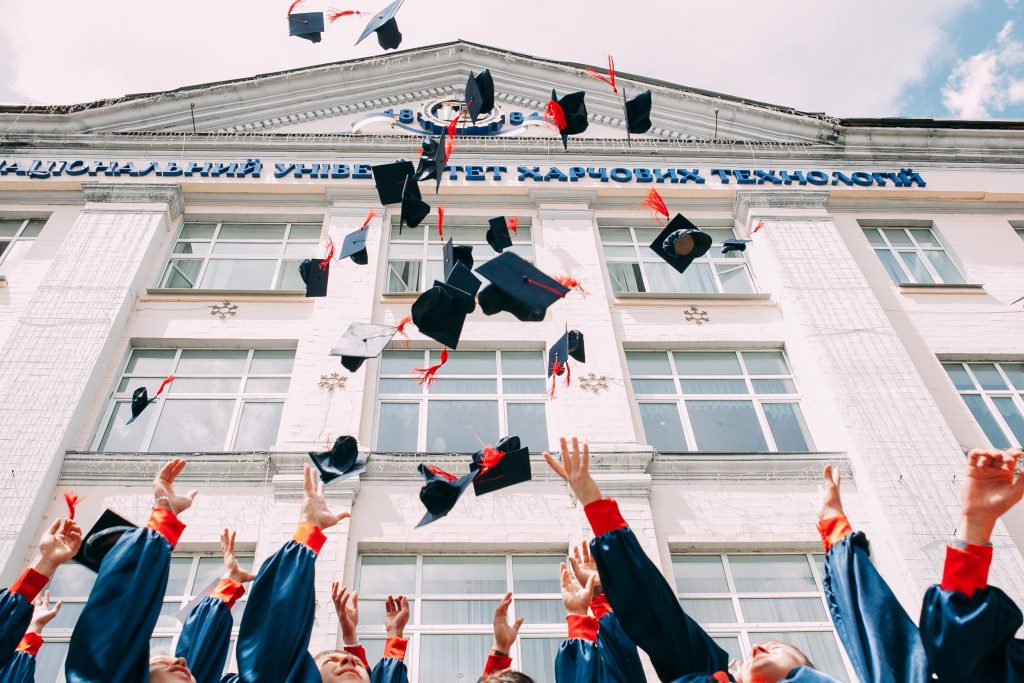 When I graduated in college, I thought that I have nothing to worry about anymore but, I was wrong. I had to send applications to various companies that were looking for potential talents. And, just like anybody else, I was looking for the best opportunity as possible.

I was lucky enough to find my first job days before I officially graduate in college. After six months of working in a Public Relations firm, I realized that life after college does not only mean having a job that suits your skills or being able to apply what you've learned in the university.

In university, we thought that we are good above all and that we are already equipped with the right skills and knowledge we can use as we join our country's workforce. In reality, however, it will take years to turn ourselves into the best versions of ourselves so, we can truly achieve our dream job. After all, building a career is not an overnight endeavor.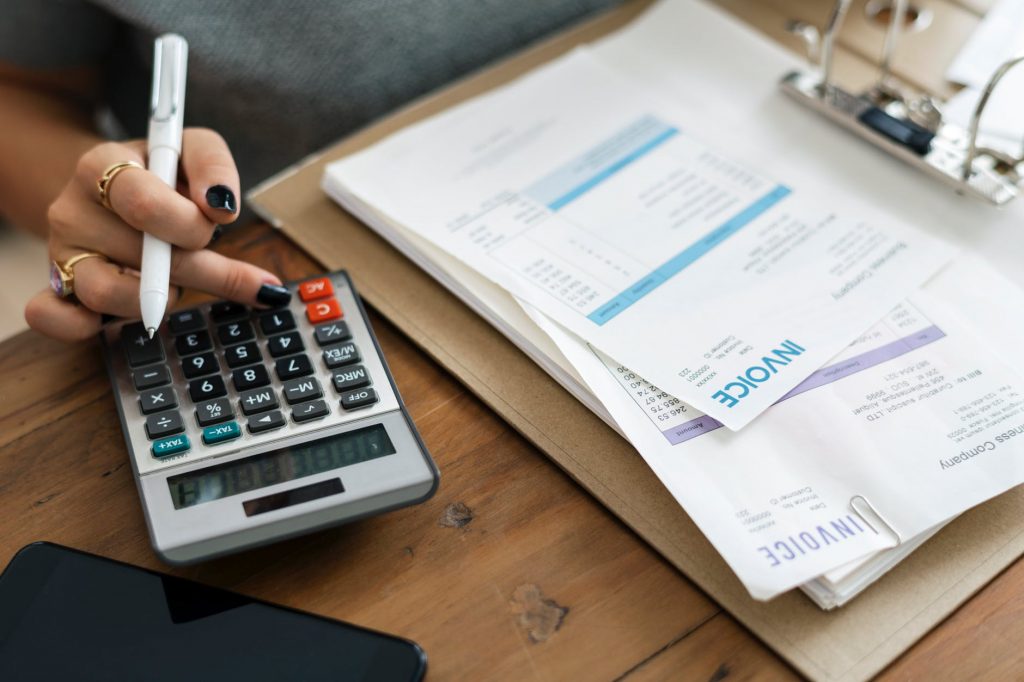 So, I still wake up, as early as I can, because I do not want to spend most of my morning right in the middle of the busy, stressful traffic congestion along EDSA, especially when I need to work on all the workloads I have for the day—not to mention the challenge of getting government IDs, paying bills, budgeting, and, as if things cannot get any worst, I have to do all these things by myself.

Graduating in college does not guarantee a good life. It is just but a starting point for deciding what we should do with our lives—what paths to take, what goals to achieve, and what dreams to follow.

I don't mean to scare but, if you think college is hard, what do you think Adulting feels like?
Written by: Mikhail Joshua Mendoza