As a managing director and a business owner myself, I usually look up to local and international executives who were able to make their respective companies successful.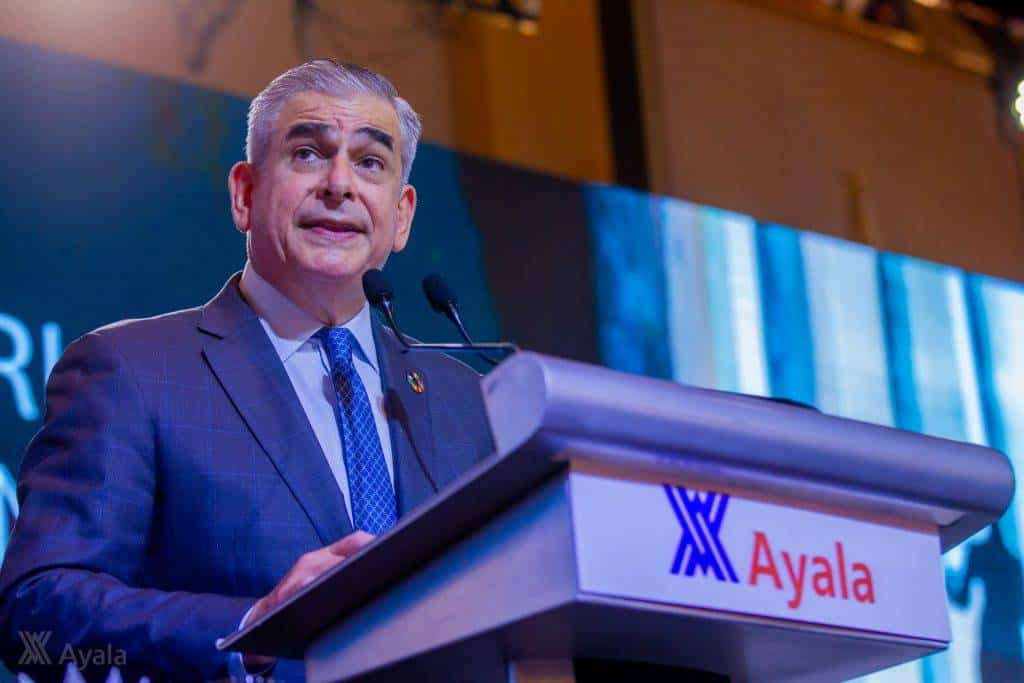 One of which are the Ayalas, particularly Fernando Zobel de Ayala. I have not had the opportunity to know or converse with the man personally but for the times that I have seen him during events and articles that talks about him, you know that he is a man that that you can idolize when it comes to business. Apart from that, his good looks that all the more make me want to be like an Ayala. A businessman with a successful company, awed by myriad of people, and at the same time stunning and cunning.
My regard with Mr. Zobel de Ayala lengthen when news broke that he has quit all his executive positions in the Ayala group of companies.
In separate disclosures last month, Ayala Land, Globe Telecom, Integrated Micro-Electronics Inc. (IMI), Ayala Corp., Bank of the Philippine Islands (BPI), ACEN Corp. and Manila Water announced that the 62-year-old Zobel de Ayala has resigned as a member of each of the listed companies' board of directors to focus on the health issues he is facing.
The disclosures did not specify the health issues.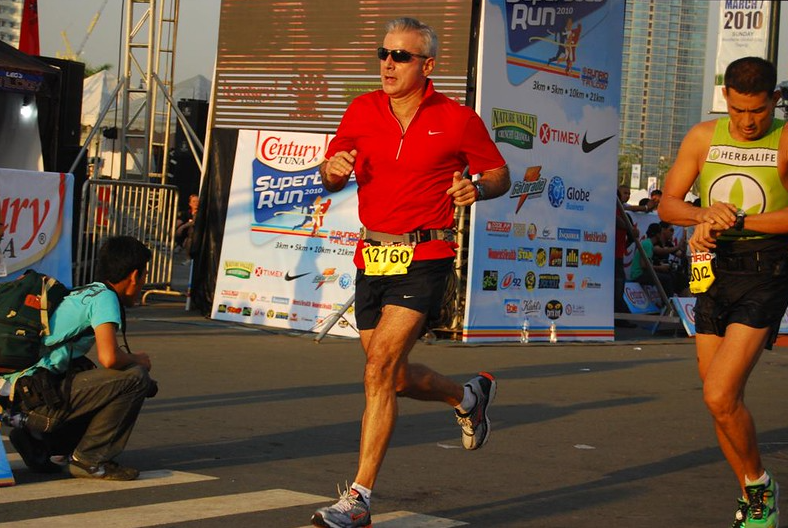 Aside from being a household name when it comes to business, Fernando was also an avid runner and a philanthropist who had the heart and passion in almost everything that he does.
Fernando is the president and CEO of Ayala Corporation, his family's 187-year-old conglomerate with a diversified interests from real estate to banking, telecommunications and a lot more. As a senior member of the seventh generation, Fernando Zobel de Ayala has been working in tandem with his brother Jaime Augusto, in leading their family business into the 21st century. Fernando has held chairmanship and director roles in various subsidiaries involved in telecommunications, finance and investments, healthcare, logistics and energy. As a member of the Philippine Legion of Honour, he received the rank of Grand Commander in 2010.
From 2020, Fernando has focused on new ventures entered during the pandemic. He spearheads the effort for net zero greenhouse gas by 2050, investing in a renewable energy plant in Laguna through AC Energy (ACEN), where he sits as chairman of the board.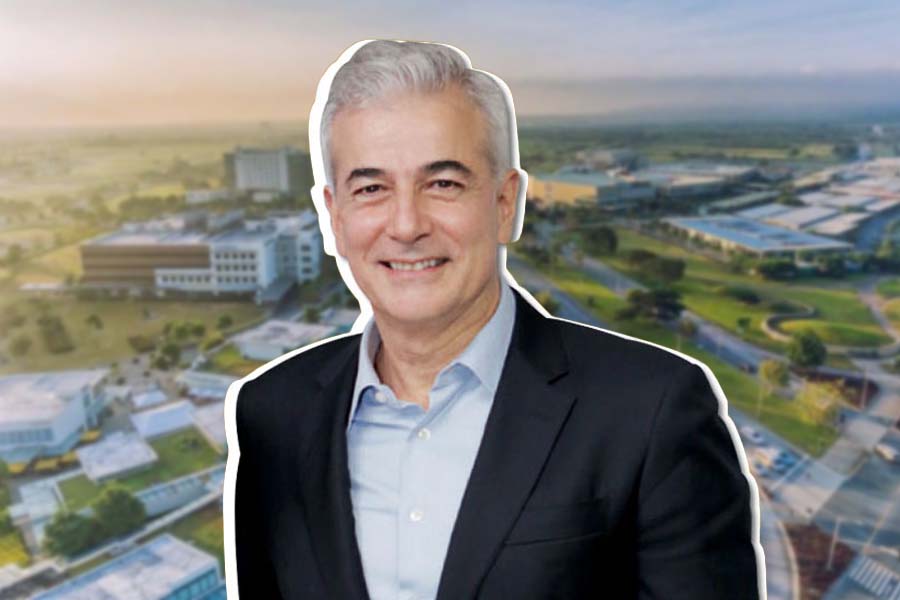 Since 2017, he has earned recognition for his green approach when he was conferred the Dedalo Minosse award for his role in designing environmentally conscious properties. Such developments as El Nido in Palawan, Nuvali in Sta Rosa and the BGC Arts Centre were examples of this mindful perspective to creating sustainable spaces.
News that Zobel de Ayala was stepping down was first revealed on August 15 in a disclosure by Ayala Corp.
Jaime Augusto Zobel de Ayala confirmed the news on a Facebook post the same day, and explained that his brother was taking a temporary medical leave to "focus on improving his health."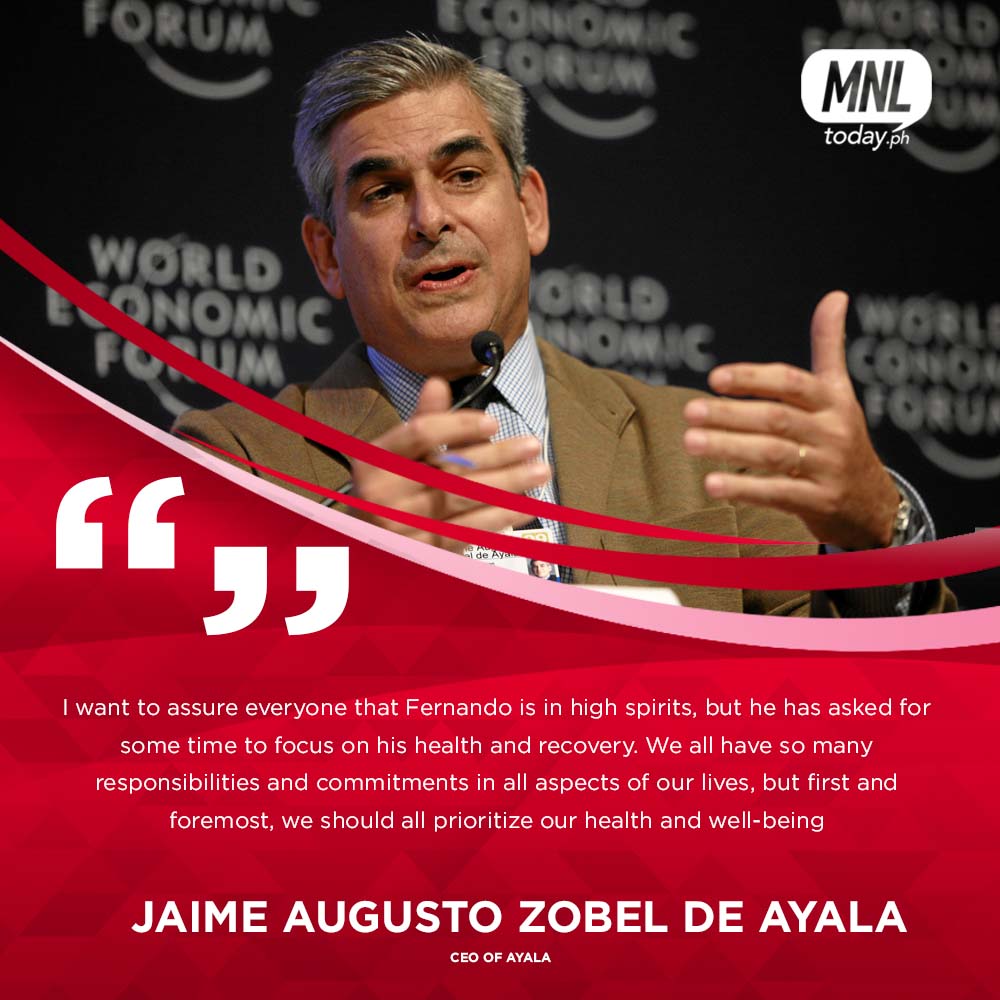 Jaime Augusto Zobel de Ayala added that the family is "fully supportive" of his brother's decision to take a leave.
I mean, you have to give it up to Mr. Zobel de Ayala. His family and business are not only well-known here in the country but their legacy and business stamp cuts across globally.
Something for me to think about as myself just endured a shocking development from the very people that I have trusted. Evaluating what had happened, the bottomline is "control" and money. The funny thing is, if we are going to talk about the latter, we were not able to maximize that part of the discussion because of their own selfishness and reasonless decisions.
Moreover, the years of r​elationship was not considered and was thrown down the drain just for their caprice. As I move forward in this chapter of my corporate life, all I can do is shake my head and wonder how these type of creatures exists. If in some multi-verse, you get to be the snake and stab your colleagues at the back, get out of the country because even if we are not that progressive, the Philippines is home to people that has a culture of love and family which obviously these hyenas does not know.
Fernando Zobel de Ayala knows his power and position. And most of all, he understands that these are all but part of his reason of being. But at the end of the day, when it comes to being a person, he knows what matters.
My benevolence to his frame of mind grew even more. And I will take his stride as I move forward. His acumen and vantage point, aside from his looks. That is what I mean.