Growing up, I played a lot of video and computer games. After classes, during my free time, I'm always occupied by it. Even though I always receive an hour-long sermon from my grandmother, I still find ways to play. Little did I know that these games are going to be big after a couple of years.

The Southeast Asian (SEA) games 2019 has announced that E-sports is now a medal event. One game has been confirmed so far, the Mobile Legends: Bang Bang from Chinese publisher Moonton. This game has received a lot of attention since its release last November 2016.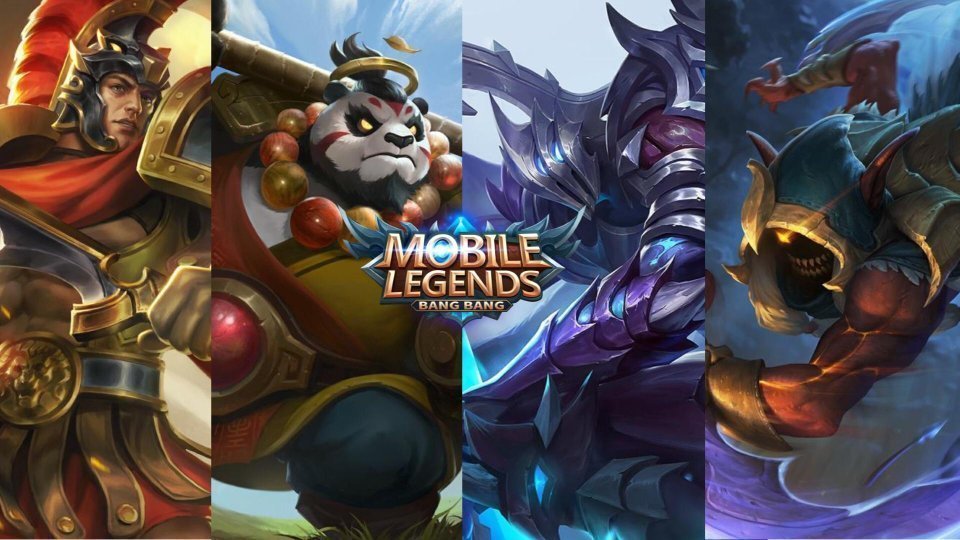 Mobile Legends is a Multiplayer Online Battle Arena (MOBA) game that can be played using a smartphone. MOBA games are one of the categories of E-sports that has a place in every tournament worldwide. Among the other popular games that fall under this category is DOTA 2 and League of Legends.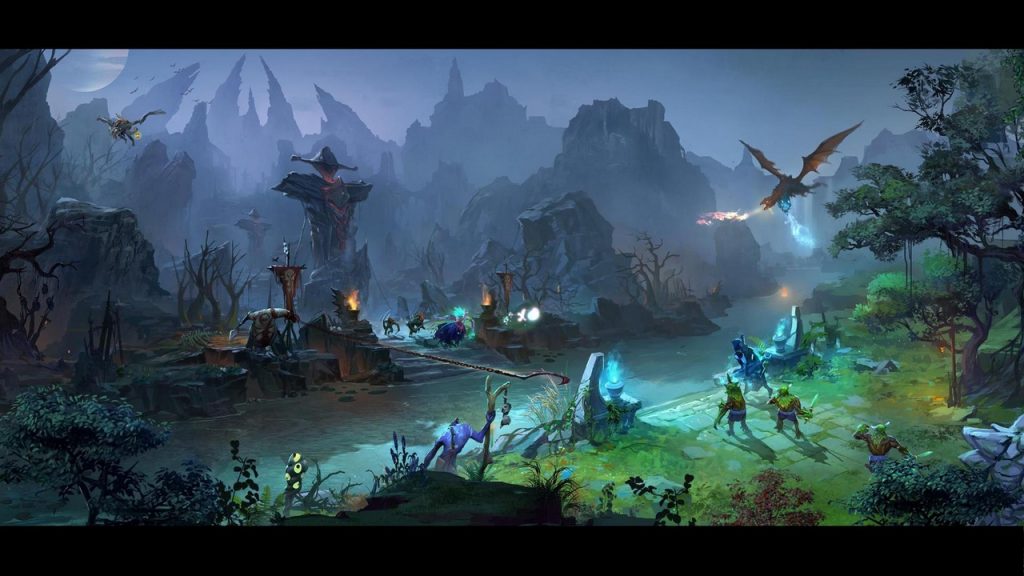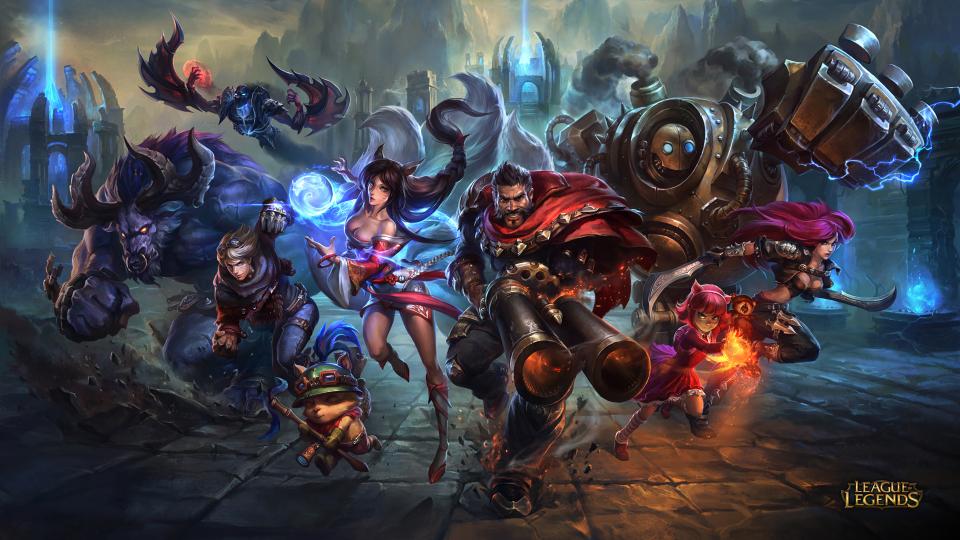 To date, online gaming events have evolved into big tournaments with tons of cash prizes. Gaming teams even receive sponsorships from tech brands, such as Logitech and Sennheiser, among others. Big Companies have also invested in competitions, offering opportunities for players to showcase their skills.

Who would have thought that the reason my mother is scolding me is going to be a career for a lot of serious gamers?
Sources:
Cover
hwww.rappler.com/technology/social-media/210054-netizens-post-redesigned-philippines-proposed-sea-games-2019-logo
Mobile Legends
www.reddit.com/r/MobileLegendsGame/comments/8j90dg/mobile_legends_wallpaper_for_laptop_or_pc/
League of Legends na.leagueoflegends.com/sites/default/files/styles/scale_large/public/upload/art/team_graves_2.jpg?itok=4wp4YZpK
Dota 2
wallpaperscraft.com/wallpaper/dota_2_middle_battle_map_heroes_92840