Former Defense secretary and UniTeam Senate candidate Gilbert "Gibo" Teodoro on Tuesday backed calls to tweak the Oil Deregulation Law, particularly the provision on unbundling petroleum prices.
Teodoro issued the statement following yet another bigtime price hike in oil prices, with diesel products having an increase of almost P6 per liter.
Unbundling is the itemizing of the components of oil prices to determine if the increase is reasonable.
"Oil players should be transparent on the components of fuel prices to ensure that the private sector shares the burden of the skyrocketing pump prices, and not only pass it on to consumers," he said.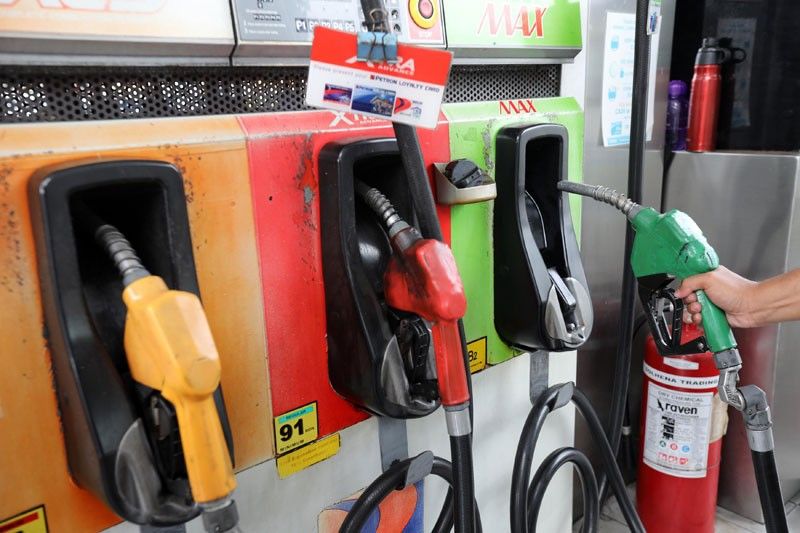 Price unbundling, he added, will be significant, especially when the government allows the reduction or suspension of oil excise tax, as this will ensure that adjustments will be reflected in the retail prices of petroleum products.
With oil prices soaring, the government should make the necessary intervention, particularly the Department of Energy, which must do everything within its capacity to shield consumers from unreasonable price hikes and not merely act as a monitoring agency for both global and domestic oil prices, Teodoro pointed out.
Sources: manilatimes.net – Kristina Maralit
Image Sources: news.cgtn.com, philstar.com, news.abs-cbn.com