BMW Motorrad has unveiled a new custom chopper motorcycle. It has been built in association with Radikal Chopper and christened as R18 Magnifica.
BMW Motorrad claims that this motorcycle is almost hand-built blending both new and old design philosophies. It has been designed by Andrea Radaelli. Most of what you see here is handmade by Radeilli and the team, except the machined billet wheels.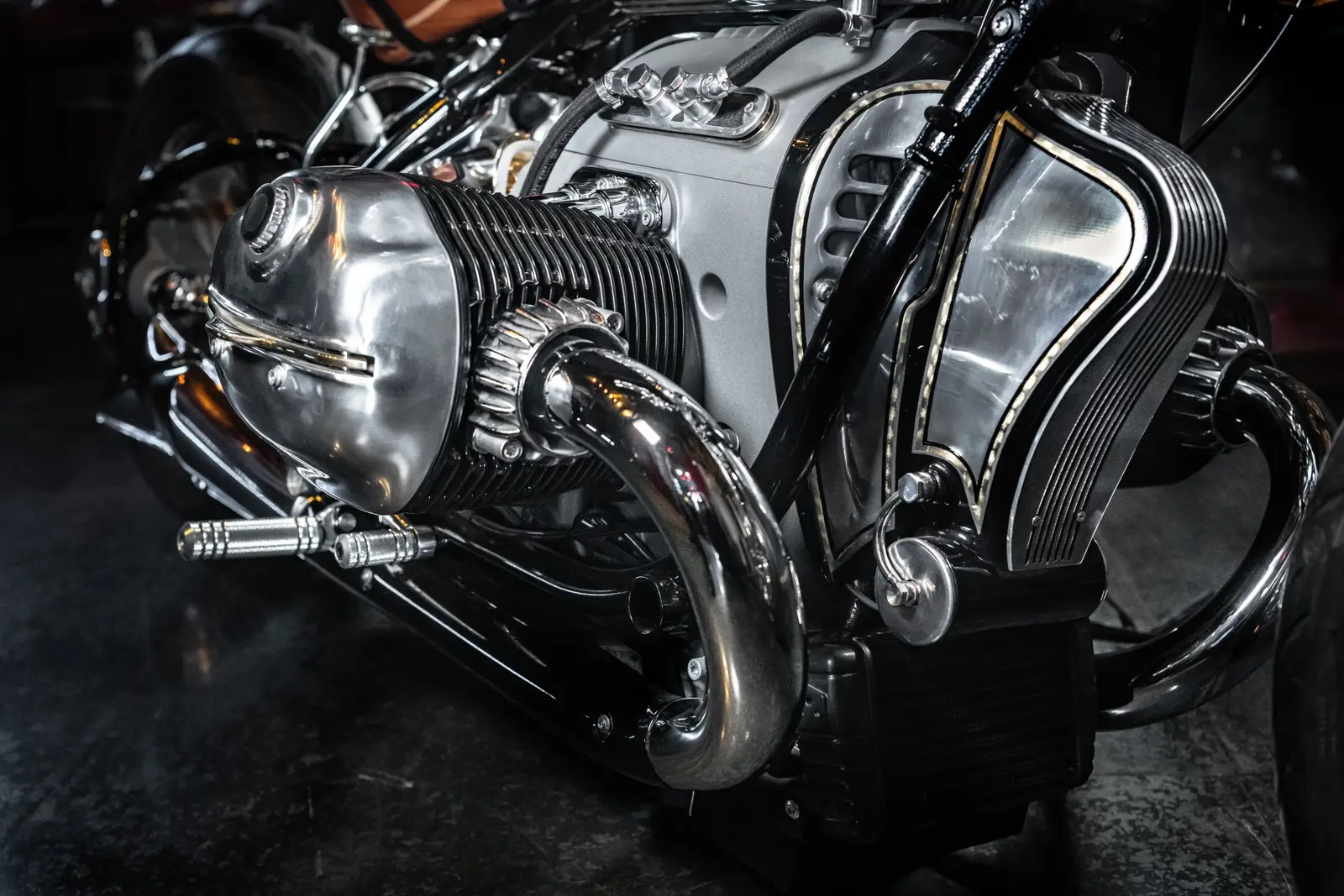 "The bike has to be my own creation, I don't feel like dredging up or modifying a concept already set up and done very well by others," Andrea Radaelli, chief designer of Radikal Chopper as he also explained that he wants a design unlike any other custom. For example, the use of a particular material such as wood is a strong reminder of the motorbikes of the past, which used it for certain details such as the grips; an idea that also came to mind when thinking of the old BMW cars of the 1940s with wooden steering wheels. The use of wood also responds to the desire to put something 'alive' on the motorbike as it fits coherently with the design of the R 18 Magnifica, giving this custom a chic, retro, and modern effect at the same time.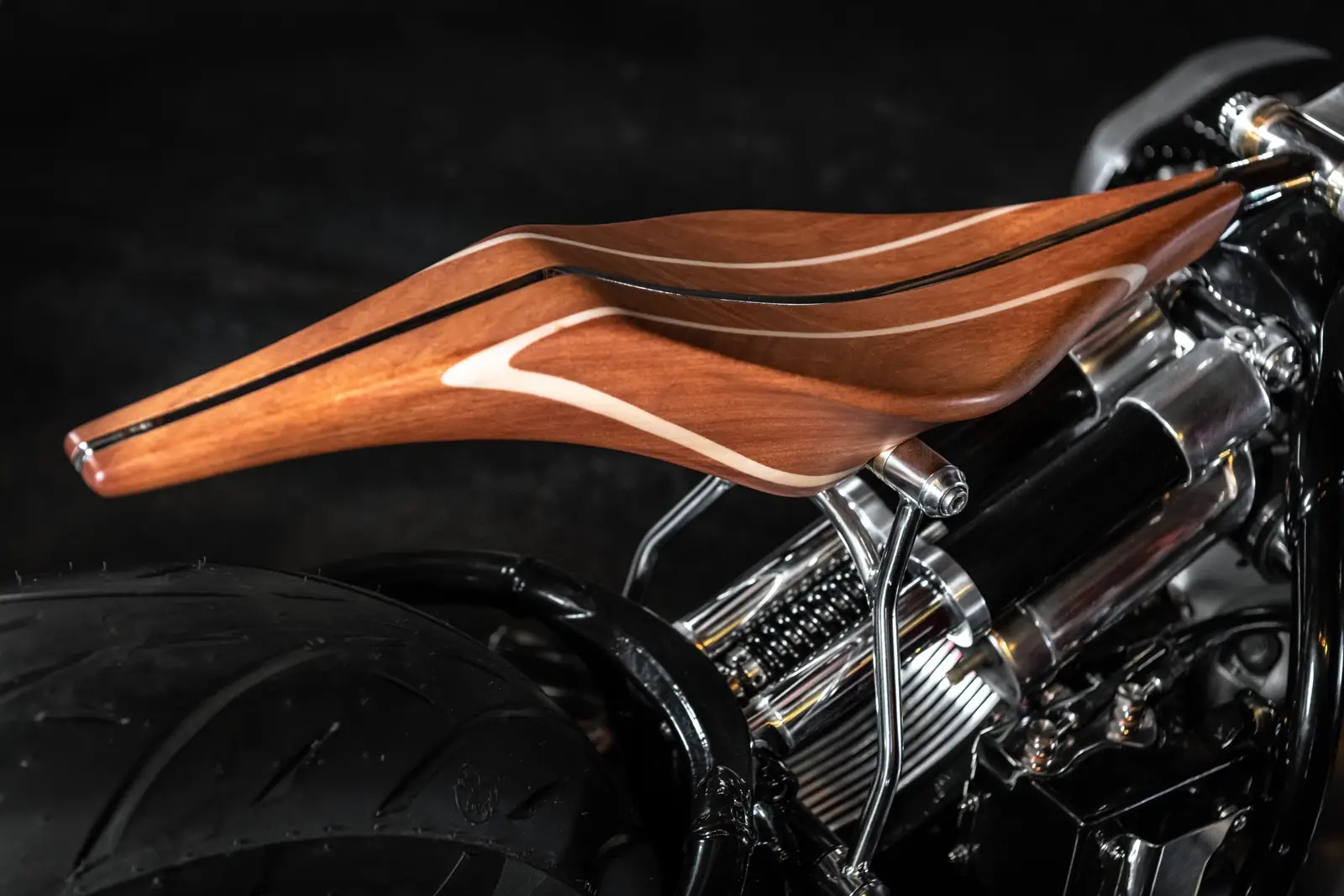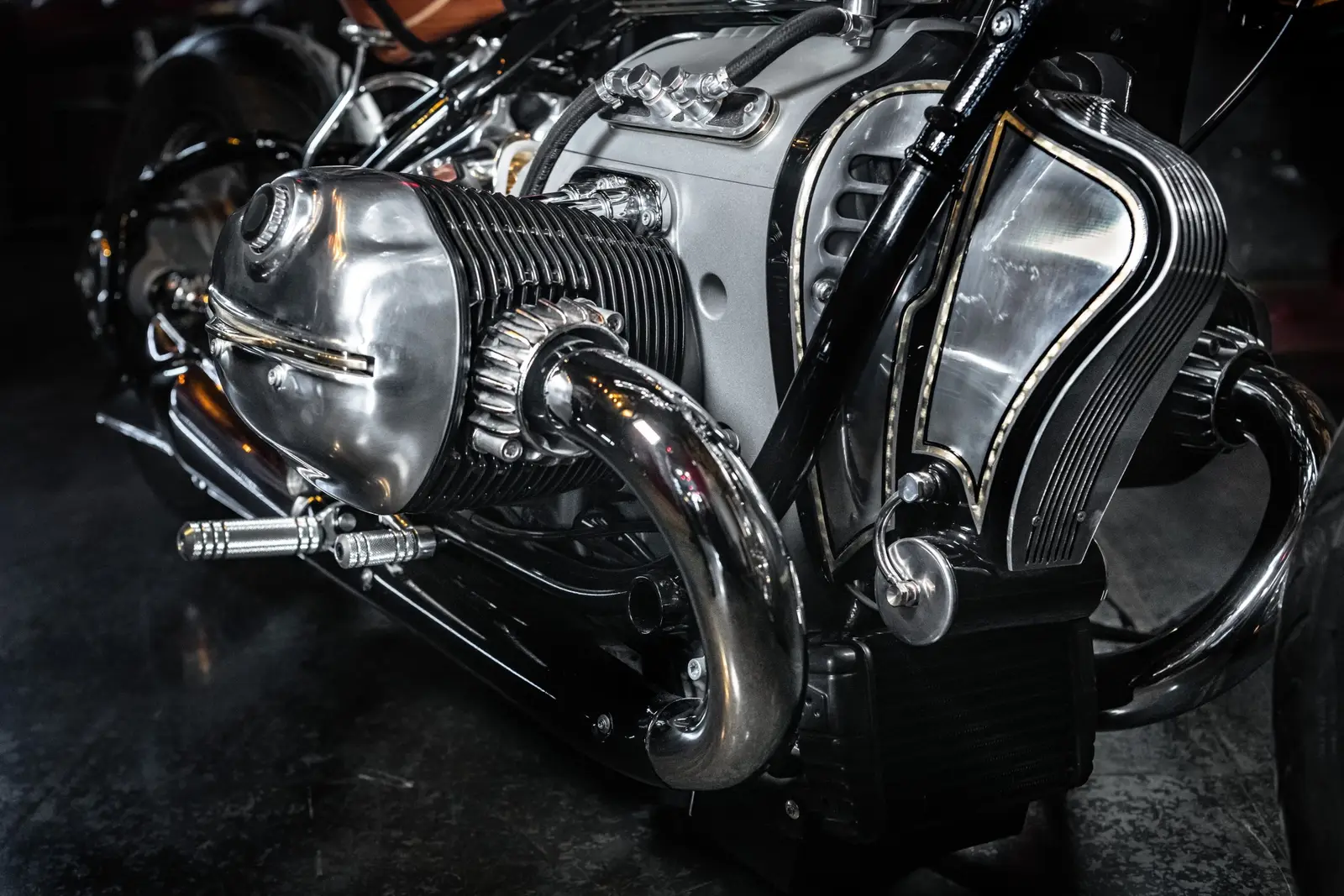 The idea of building a custom bike based on the BMW R 18 came from Raffaello Polchi, owner of Officine Riunite Milanesi and a lifelong motorbike enthusiast.
The BMW R18 Magnifica. It's based on the BMW R18 from a couple of years ago but reimagined by Andrea Radaelli of custom bike-builder Radikal Chopper. Using materials like brass, aluminum, and wood (nope, no carbon fiber here) it harks back to vintage bikes of the 1920s, '30s and, '40s, in particular the BMW R37 of almost a century ago.
Addtional News: Top Speed, Business Insigh