A group of breeders based in Negros Occidental wants the government to review the guidelines on e-sabong or cockfighting matches streamed online.Ako Breeder party-list first nominee Jaime Mariquit on Saturday said his group is not against e-sabong because many families earn their livelihood from the industry.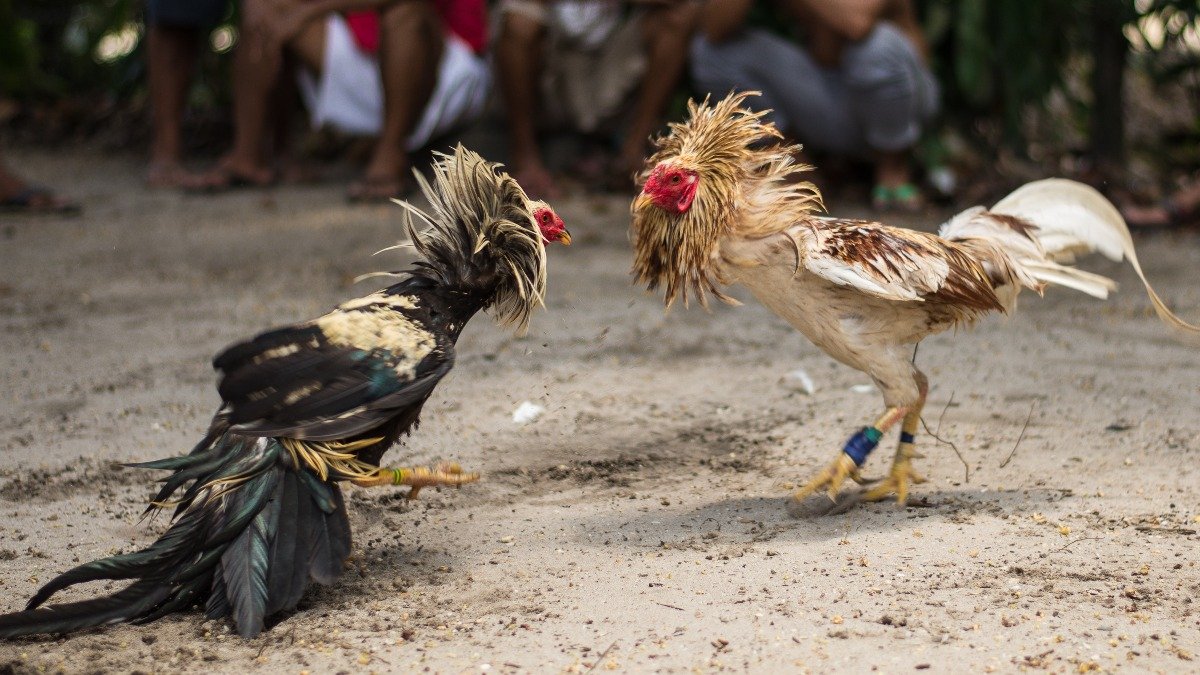 "However, I believe that it should be regulated by the government," said Mariquit, who is from Escalante City.
Mariquit said there is a need to review the implementing rules and regulations for online cockfighting.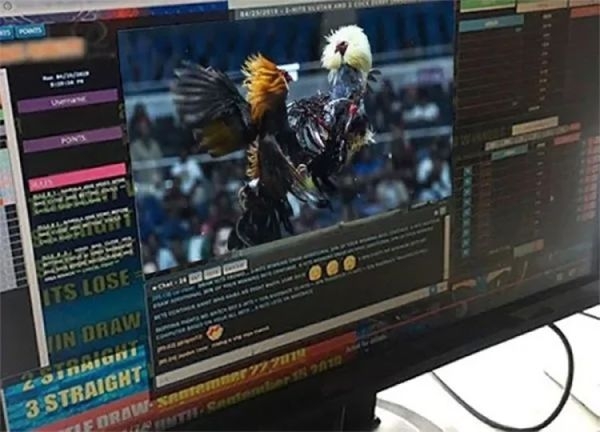 E-sabong proliferated during the height of Covid-19 pandemic last year. It was allowed to operate by the Philippine Amusement Gaming Corp. (Pagcor) even without any public hearing and consultation, he pointed out.
Pagcor defines e-sabong as an online, remote or off-site wagering/betting on live cockfighting matches, events and activities streamed or broadcast live from cockpit arenas licensed or authorized by local government units.
He also noted that the pandemic also prevented big time derbies and cockfighting tournaments from taking place.
By allowing traditional cockfighting in villages during festivities, which is being held only once a year, Mariquit said it will also raise taxes for villages and provide additional income for its residents.
Sources: manlinastandard.net – Eugene Y. Adiong
Image sources: panaynews.net, casino.org, sunstar.com.ph