The entry of pigs and pork products from areas hit by African swine fever (ASF) is banned in Aurora province starting Aug. 30.
In an executive order signed on Aug. 22, Gov. Christian Noveras said the ban, especially for pigs and pork products from Bulacan, Pampanga and Tarlac, would be in effect until Sept. 30. He said the three provinces are among the areas under the red zone classification from July 16 to Aug. 4.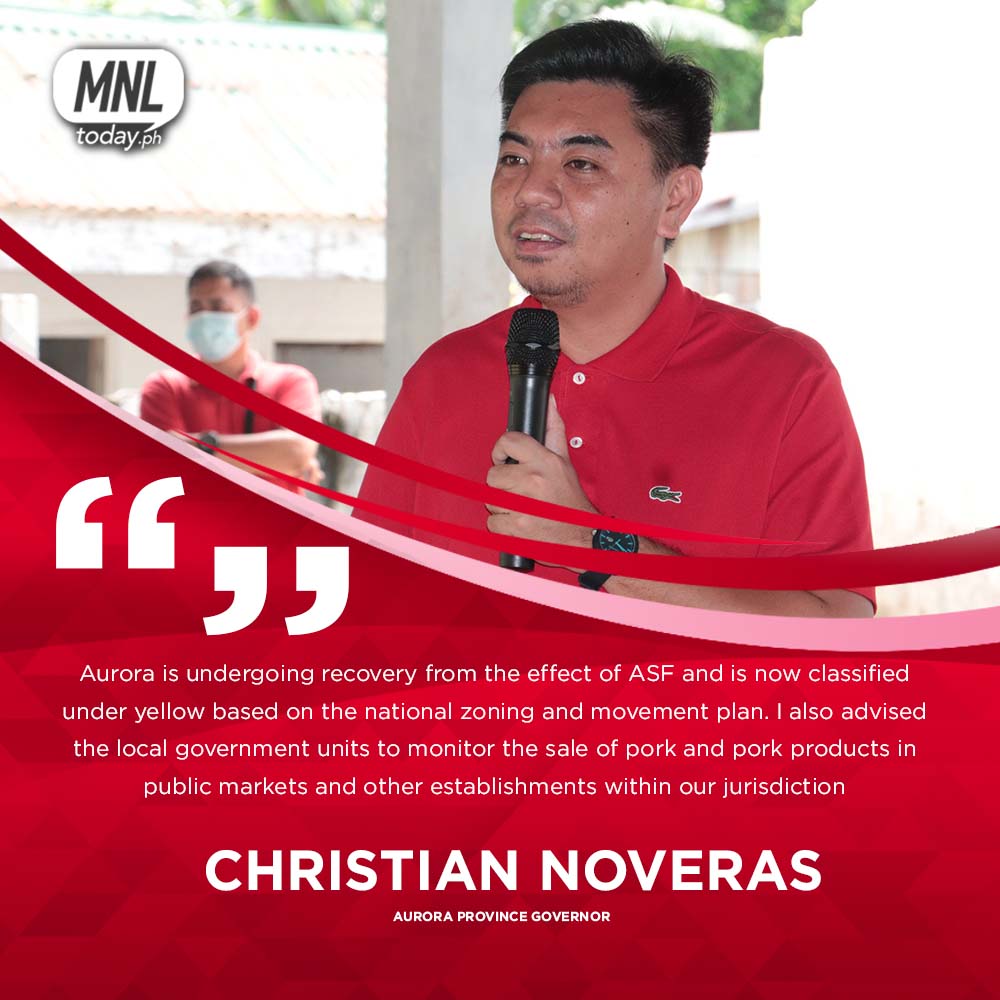 The Department of Agriculture had earlier said areas classified under yellow or surveillance zone for ASF are seen to transition to green zone or free from the disease within the year.
Noveras demanded for hog farmers and operators of slaughterhouses to practice maximum biosecurity and high standards of hygiene and sanitation.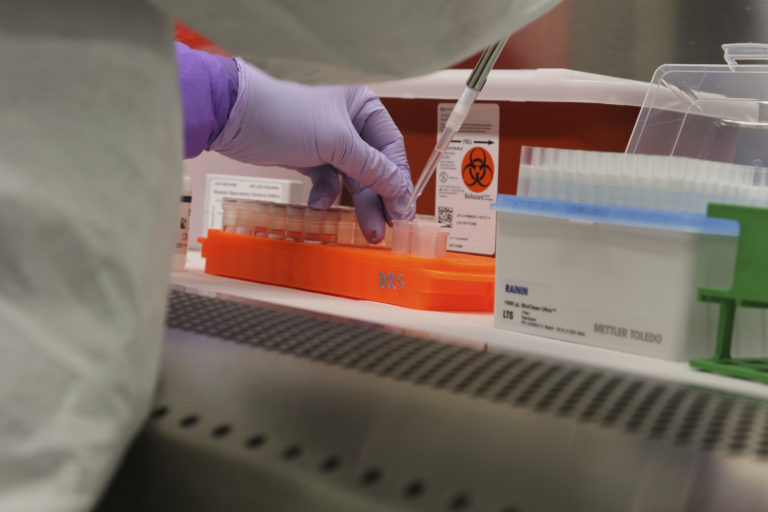 The provincial veterinary office and its municipal counterparts should conduct disease investigation surveillance and monitor establishments and hog farms in the province, he added.
With additional reports: The Philippine Star, Ric Sapnu