When it comes to American Bully, this tight knit community in the Philippines has established credible kennels that produces quality puppies and breeds.
Stunna Bulliez managed by Mark Donnie Ramos is one of the industry's current and most trusted kennel of high-caliber American Bullies. During one of Bully Breed International Inc. (BBII) event, MNLToday.ph team had a chance to interview Mr. Ramos and get to know more about their services.
The American Bully industry here in the Philippines is not only different groups that has interest in this kind of awesome and beautiful dog breed. Rather, these kennels show that they are more like a community where they support one another in order to promote the business at the same time have a family-type of lisfestyle where its members are not just enjoying owning an American Bully, but also meet with other members who are dedicated to promote and protech the health of the American Bully.
They do this by sharing the latest news and updates via their social media and of course during American Bully events that are usually organized by groups headed by Benzon Kim Ann (BBII).
American bullies became one of the most popular dog breeds in the world. People love owning them mainly because of their unique look and muscular body.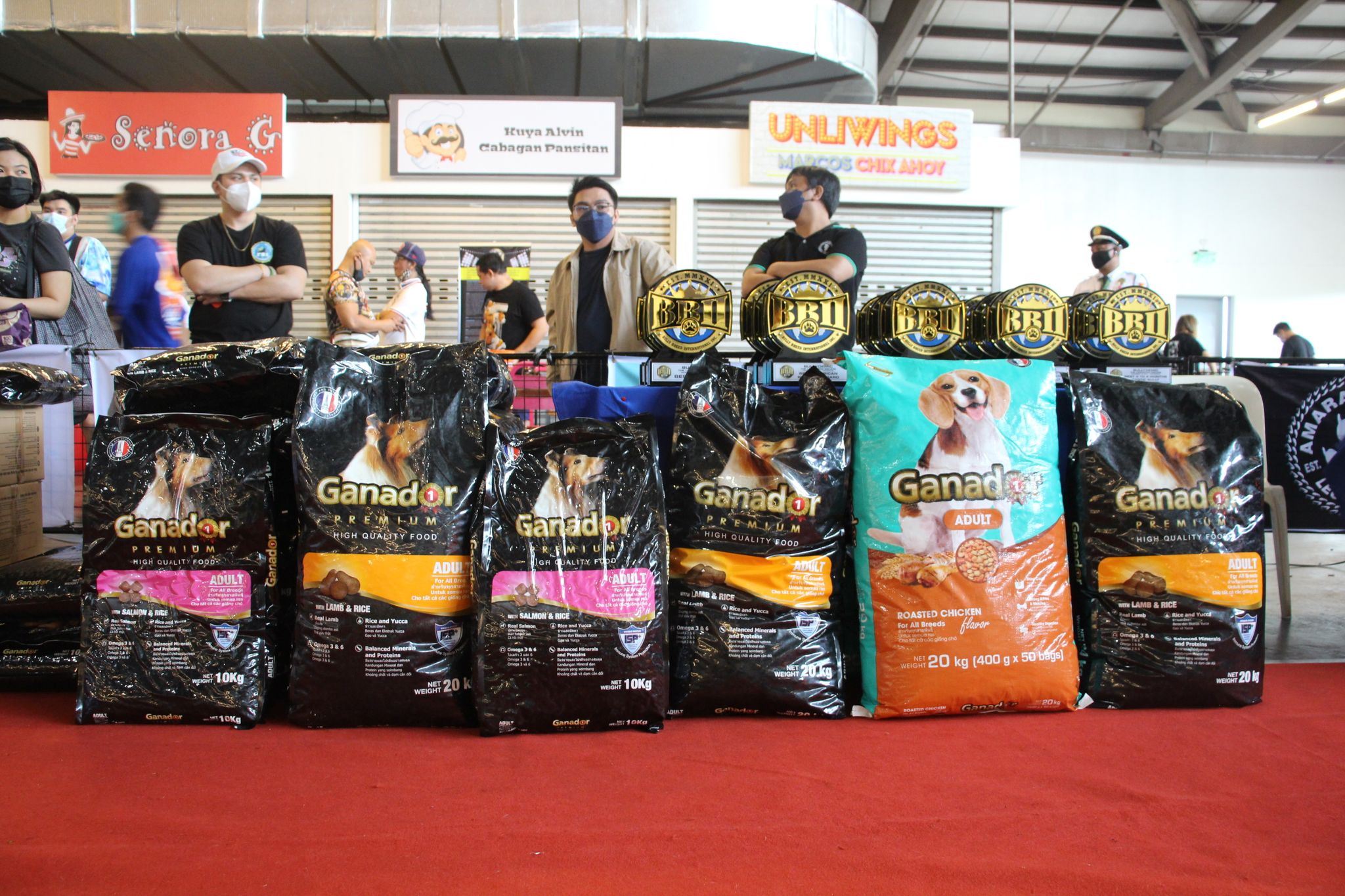 Premium Dog Food Ganador makes sure that the brand's presence is felt in these type of events as well as to ensure that breeders, kennels and furrents alike will get to know Ganador as the dog food for their priced fur babies.
For more deails and information about Ganador, make sure to visiit and follow its official Ganador FB page at https://www.facebook.com/GanadorPH facebook.com–GanadorPH