THE Metropolitan Manila Development Authority has announced that measures are being readied this early to ensure the safety of students when face-to-face classes resume in August.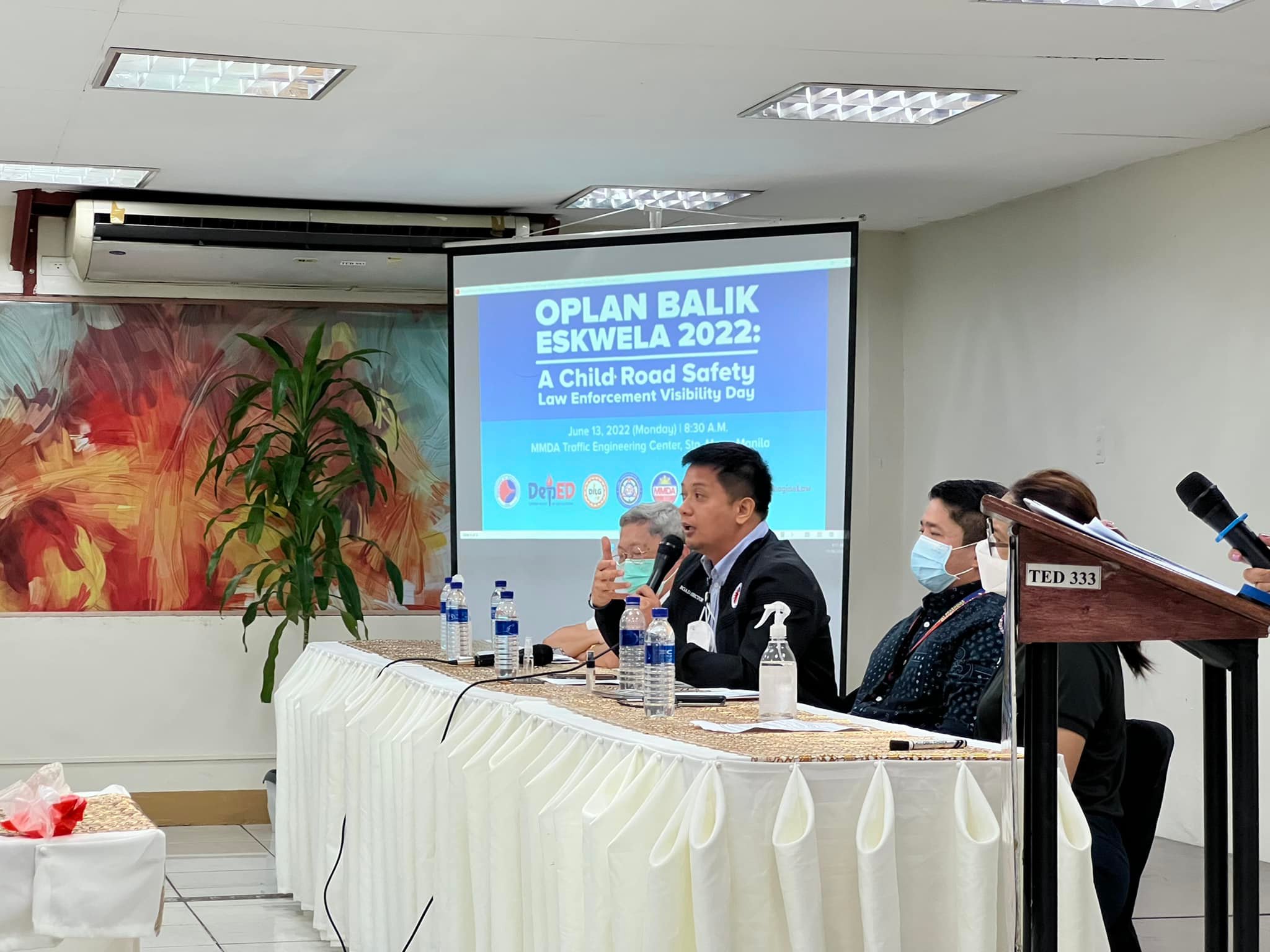 MMDA Traffic Discipline Office chief Victor Nuñez said this is part of the agency's Oplan Balik Eskwela 2022 preparations in coordination with local government units, particularly their respective traffic enforcement units, and the Department of Education.
The DepEd had said that classes for schoolyear 2022-2023 will start in August.
Nuñez also cited the ongoing repainting of pedestrian lanes within the immediate vicinities of schools in Metro Manila. The MMDA also has a Children's Road Safety Park in Adriatico, Manila that aims to give children a deeper understanding of road safety and traffic discipline.
DOTr Undersecretary Mark Steven Pastor also stressed the importance of raising awareness and implementing road safety interventions.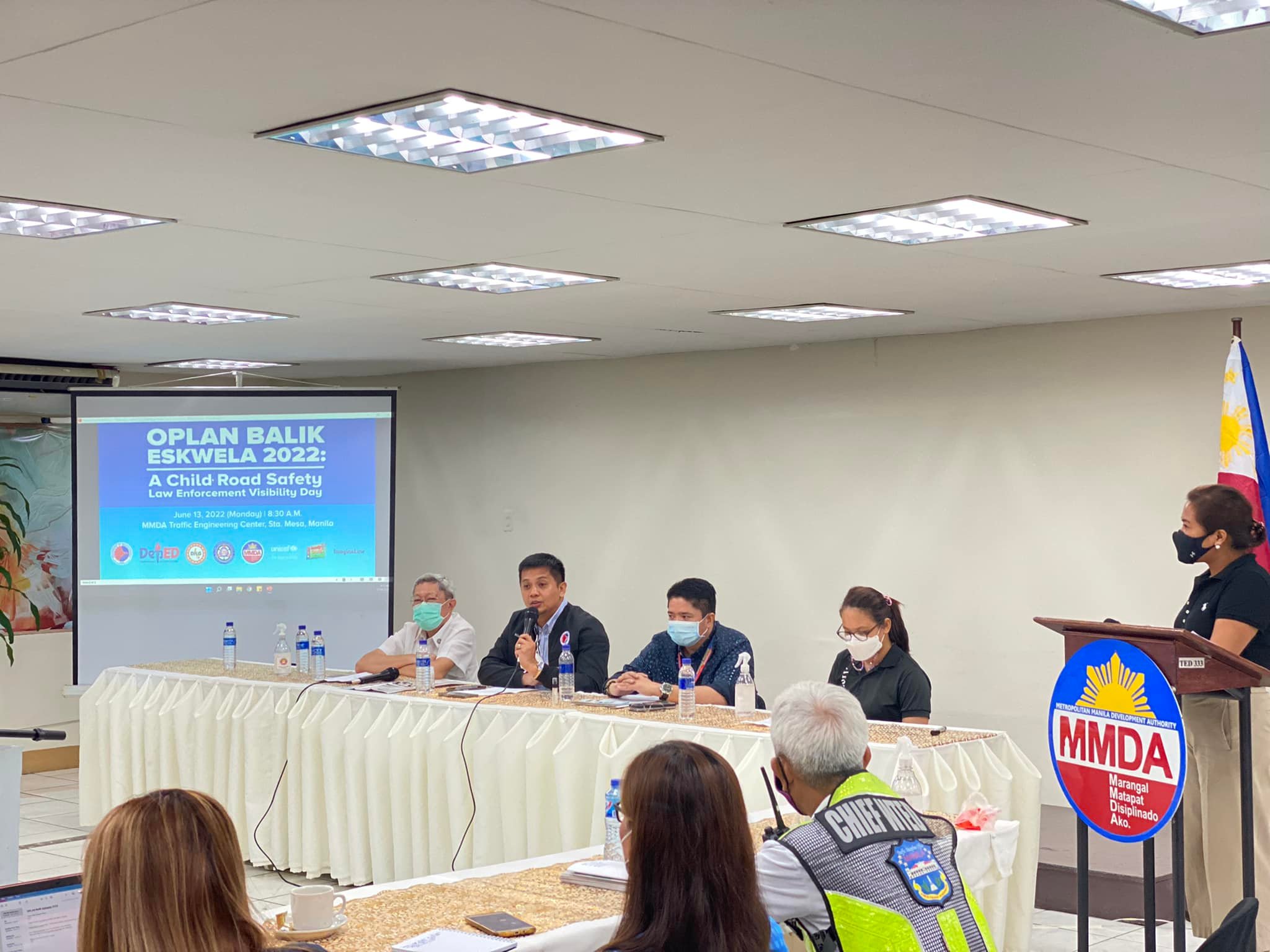 Roberto Valera, LTO Law Enforcement Service Deputy Director explained why the enforcement of road safety laws is important, saying: "LTO is a road safety advocate. A strong, sustained, and highly visible enforcement is needed to prevent road crash incidents involving children."
With additional reports: Malaya Business Insight, Ashzel Hacero
Image Sources: MMDA