Senator Sherwin Gatchalian urged more government agencies and private companies to work flexibly to save on fuel and transportation costs.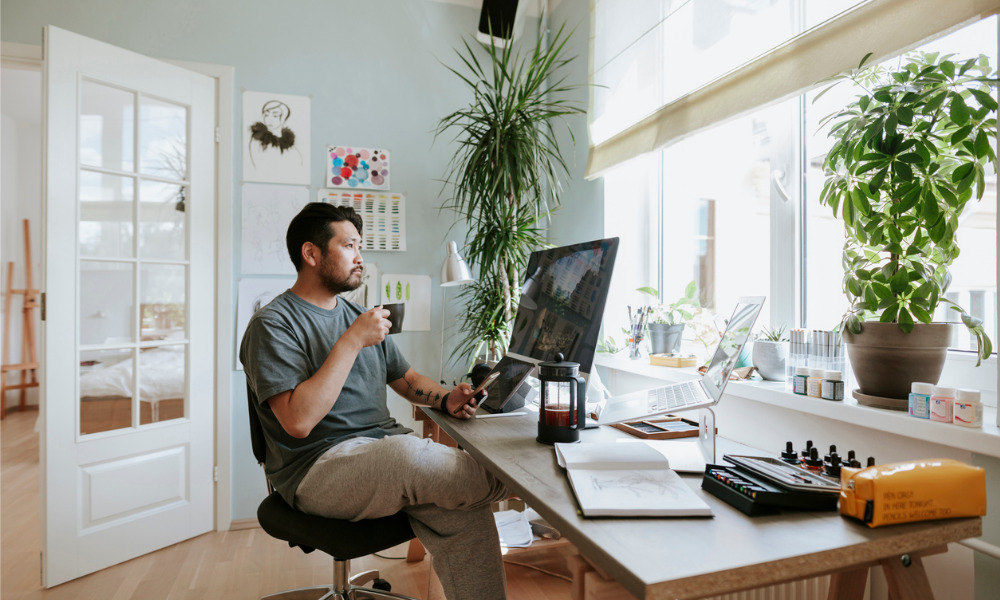 Villanueva, chairman of the Senate committee on labor, employment, and human resources, said implementing flexible work arrangements, as proposed by National Economic Development Authority (NEDA), is "one of the best interventions that the government can do because it protects productivity for businesses and workers' welfare while cutting fuel consumption."
"The Telecommuting or Work From Home Law has been relevant even before the pandemic started, as skyrocketing fuel prices is one of the main reasons why we pushed for this to become a law," the lawmaker said, renewing his call for the Labor Department to work with business owners to fully implement the Work From Home Law, which has been in existence since 2018. We have yet to see the end to the problems of traffic and high price of fuel, and WFH (work from home) is one way for industries to adjust and cope," he added.
The senator cleared out that before the pandemic, some companies in the private sector has already adopted a work-from-home arrangement setup for their employees.
He cited Republic Act No. 11165 or the Telecommuting Act, which institutionalized "telecommuting as an alternative work arrangement for employees in the private sector."
Gatchalian also said he intended to pursue his earlier proposal to grant tax incentives to employees who work from home and income tax deductions for employers to promote a flexible work arrangement.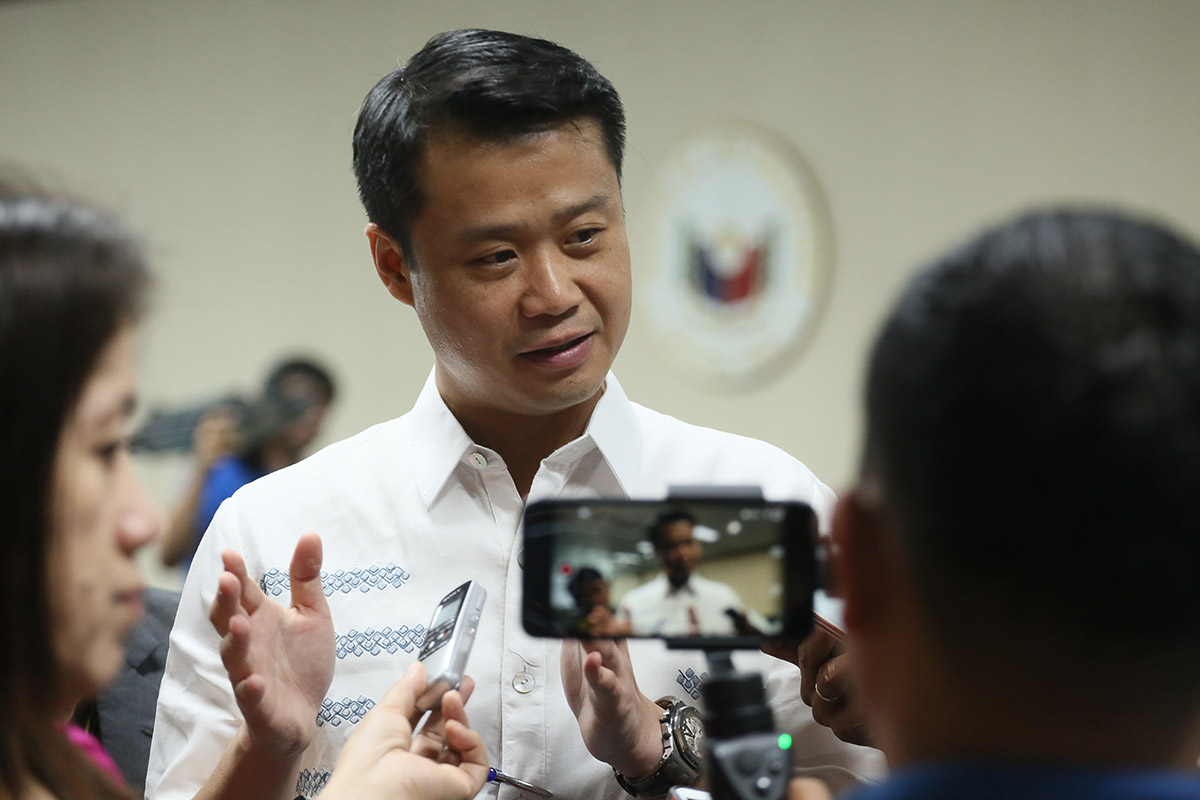 Senate Bill 1706, co-authored by Gatchalian, proposes a reduction of P25 from the taxable income of an employee for every hour of work rendered under a work-from-home (WFH) arrangement.
He also proposed to make non-taxable the allowances and other benefits of employees covering expenses necessary for telecommuting, not exceeding P2,000 per month.
Additional News: Phil Inquirer, Manila Times
Image Source: Phil Inquirer, HCAmag