MANGARAP. MAG-ARAL. MAG-TAGUMPAY.
These are the very words that Prestone Philippines envisioned four years ago when they launched Prestone's Anak ng Mekaniko Scholarship Program. During their 90th anniversary celebration last 2017, the country's undisputed and most GTRUSTED auto fluides decided to give back with the gift of education.
Prestone executives Marites Dagdag, General Manager, Clorox International Phils, Inc. and Paulo Lao, Commercial Director, Clorox International Phils, Inc. launched the campaign with a mission to provide the most valuable gift that parents can bequeath to their children.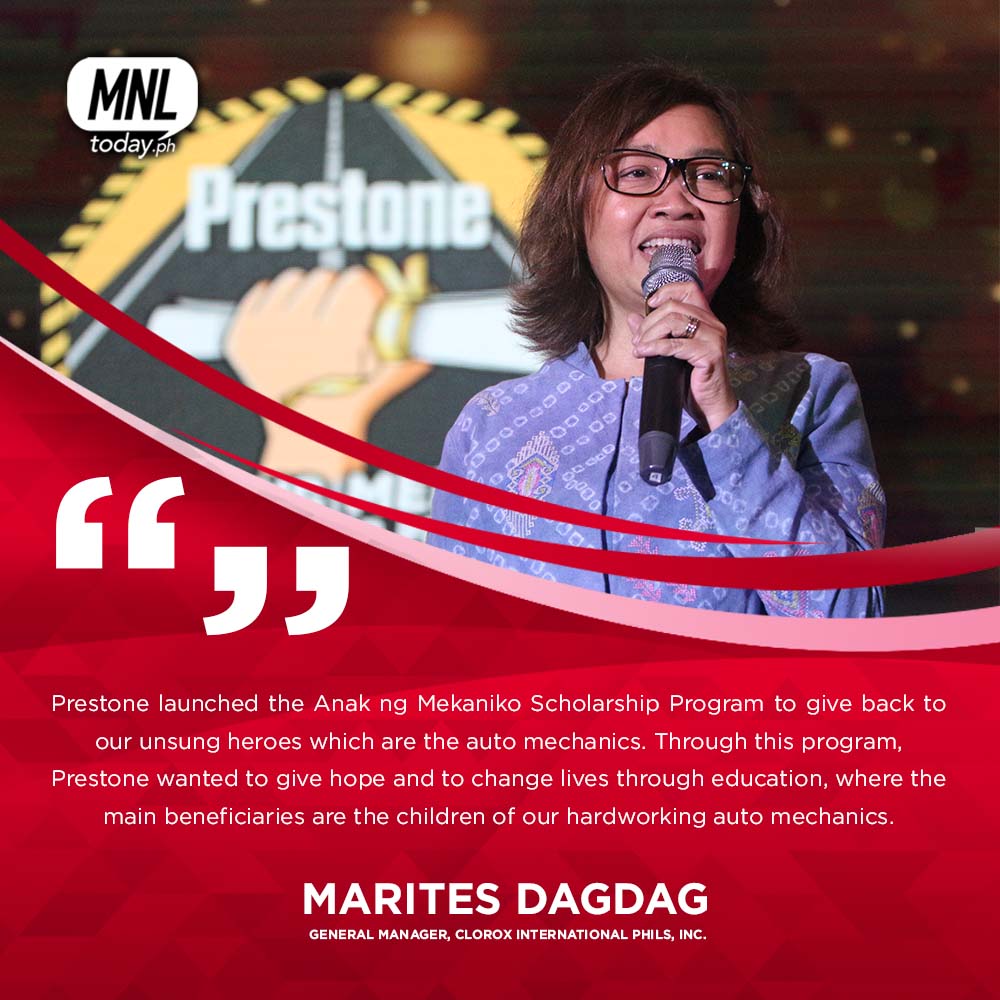 Hundreds of applicants from across the country submitted their applications and letters, which narrated how proud they are to be a son or daughter of a hard-working auto mechanic or Anak ng Mekaniko.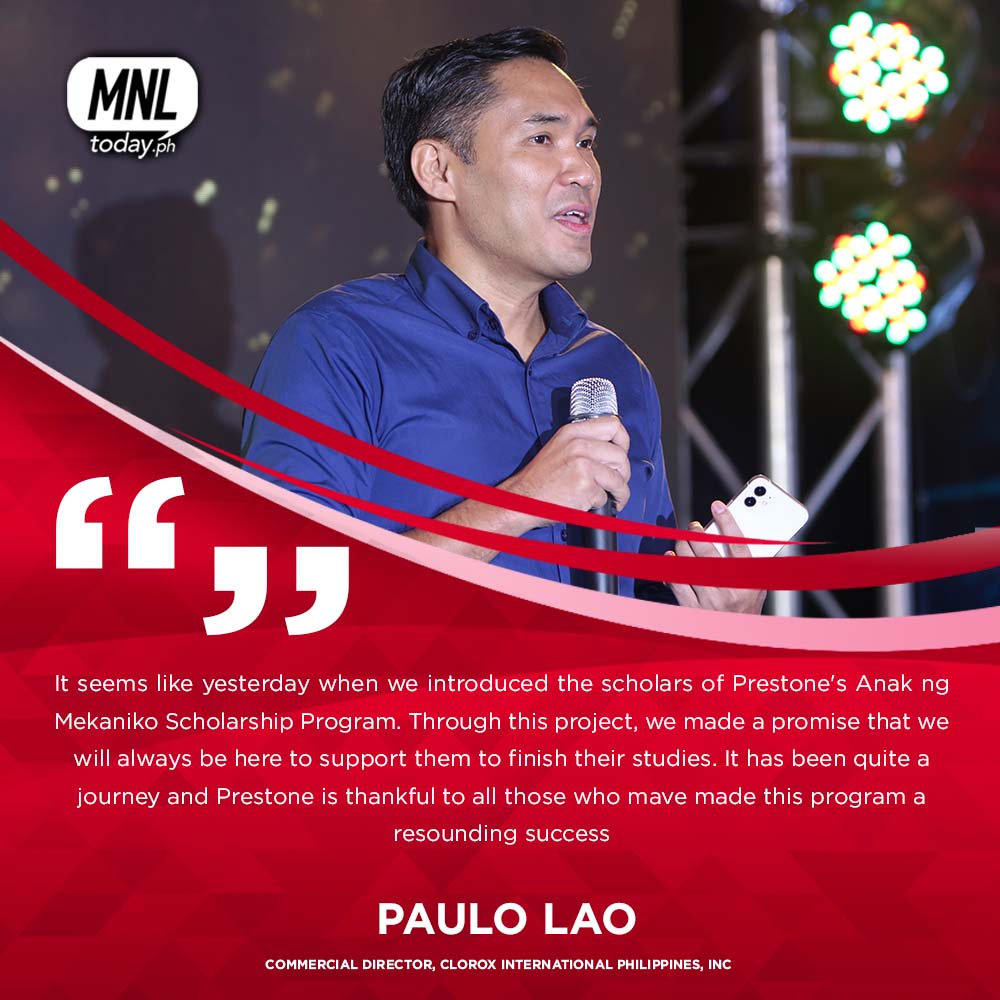 Ang Pagtatapos: Graduation Ceremony event presented the six scholars that feature Edmajea Aguinaldo from Makati City, the first degree-holder in her family who graduated with a BS in Hospitality Management; Melver Masangkay from Batangas, the most active scholar in co-curricular activities who took up BS in Computer Engineering; Christian Diamante from Misamis Oriental, Cagayan De Oro, a consistent honor student who finished with a BS in Information Technology; and Aulinda Buban from Antipolo City, Rizal, a mommy scholar with consistent good-standing grades who finished with a BS in Information Technology.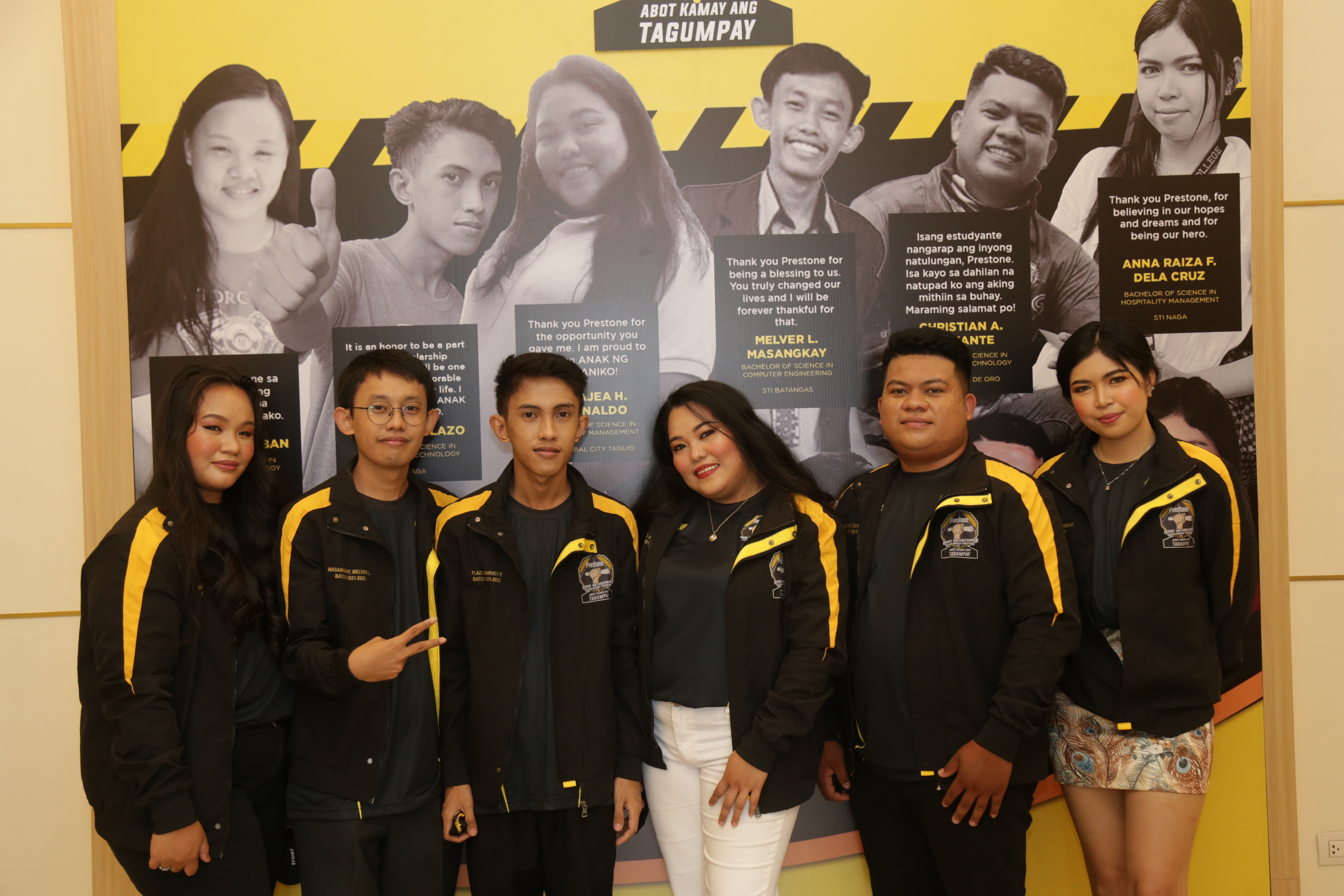 Meanwhile, Bicol's pride and additional scholars Harvey Plazo, graduated cum laude with a BS in Information Technology, while Anna Raiza Dela Cruz, graduated magna cum laude with a BS in Hospitality Management.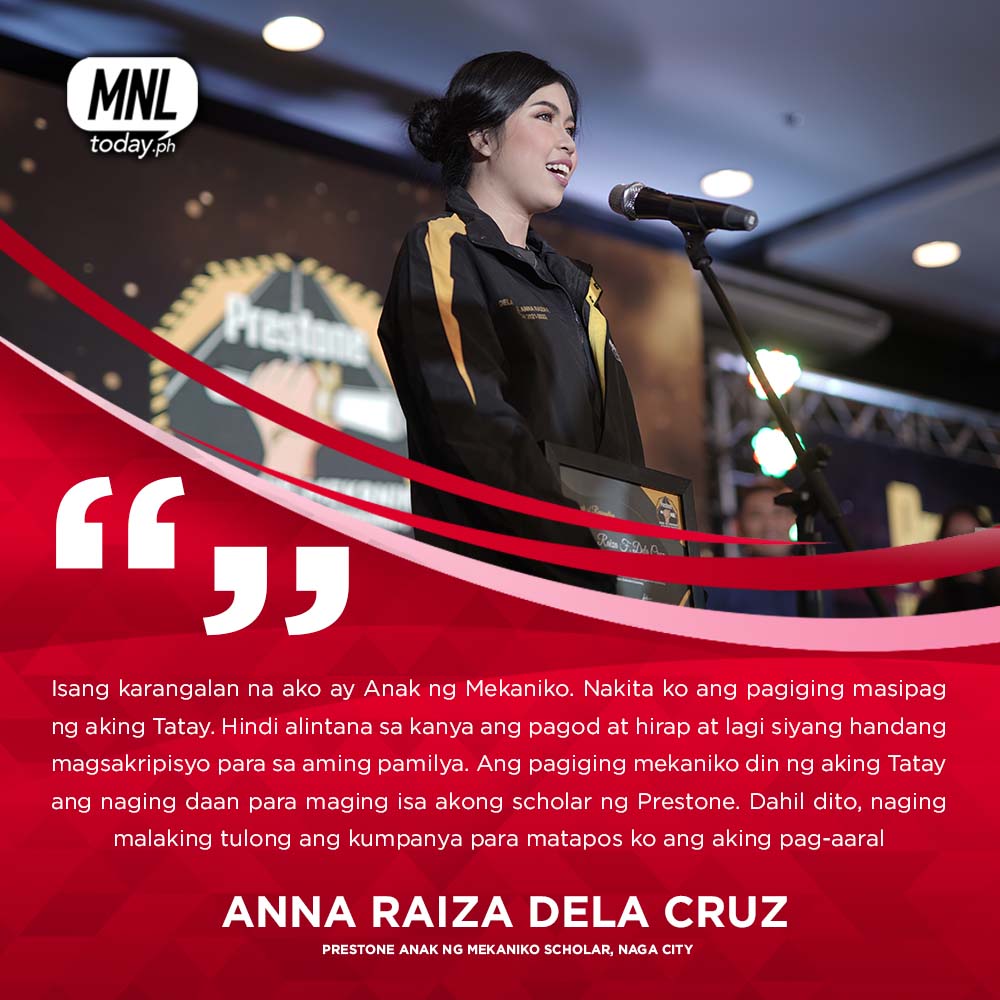 Hosted by Prestone, the two-day culminating event gave the scholars a career preparation workshop to help them gear up for the corporate world and ceremonial graduation to recognize the scholars and their families. They were also billeted in Verjandel Hotel in Quezon City, with a dinner treat in Romulo Cafe in Sct. Lazcano Street and a relax and recreation activity with their family in Ace Water Spa in Pasig City.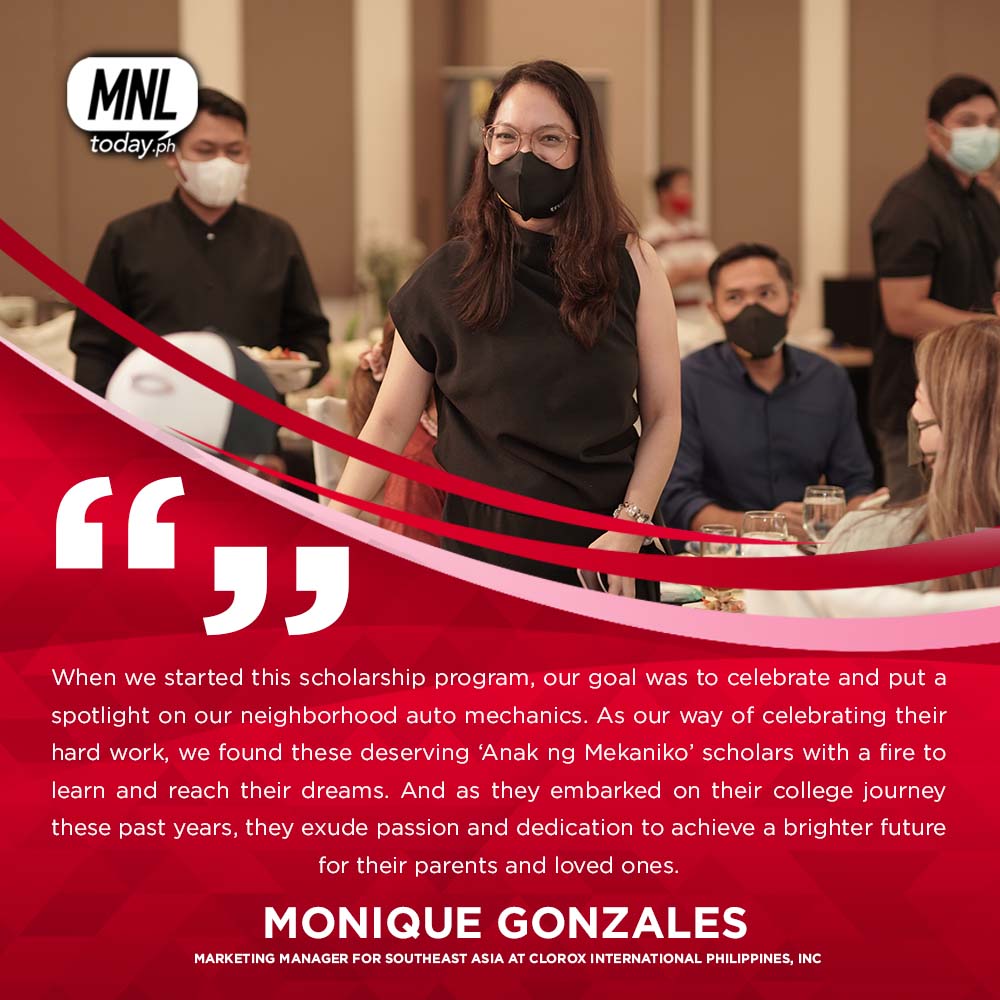 ​Now that our Prestone Anak ng Mekaniko Scholars have reached the pinnacle of their journey, Prestone salutes the proud graduates of STI College, 2022.
To Edmajea Aguinaldo, Aulinda Buban, Anna Raiza dela Cruz, Christian Diamante, Melver Masangkay and Harvey Plazo, congratulations for a job well done.