By Irish Faith Clores 
Garlands are getting more creative nowadays. After the artificial flowers, we had  garlands made of peso prized chocolates and candies. And now, it seems like every  graduating students are sharing the post about money garland, some are even tagging  their parents! #BakaNaman. These past few months and still on going, we can see the  happy faces of the graduating students celebrating their victory—the final step of their  academic life and now opening the door for adulting life. And just a spoiler, this path has a rough road to take.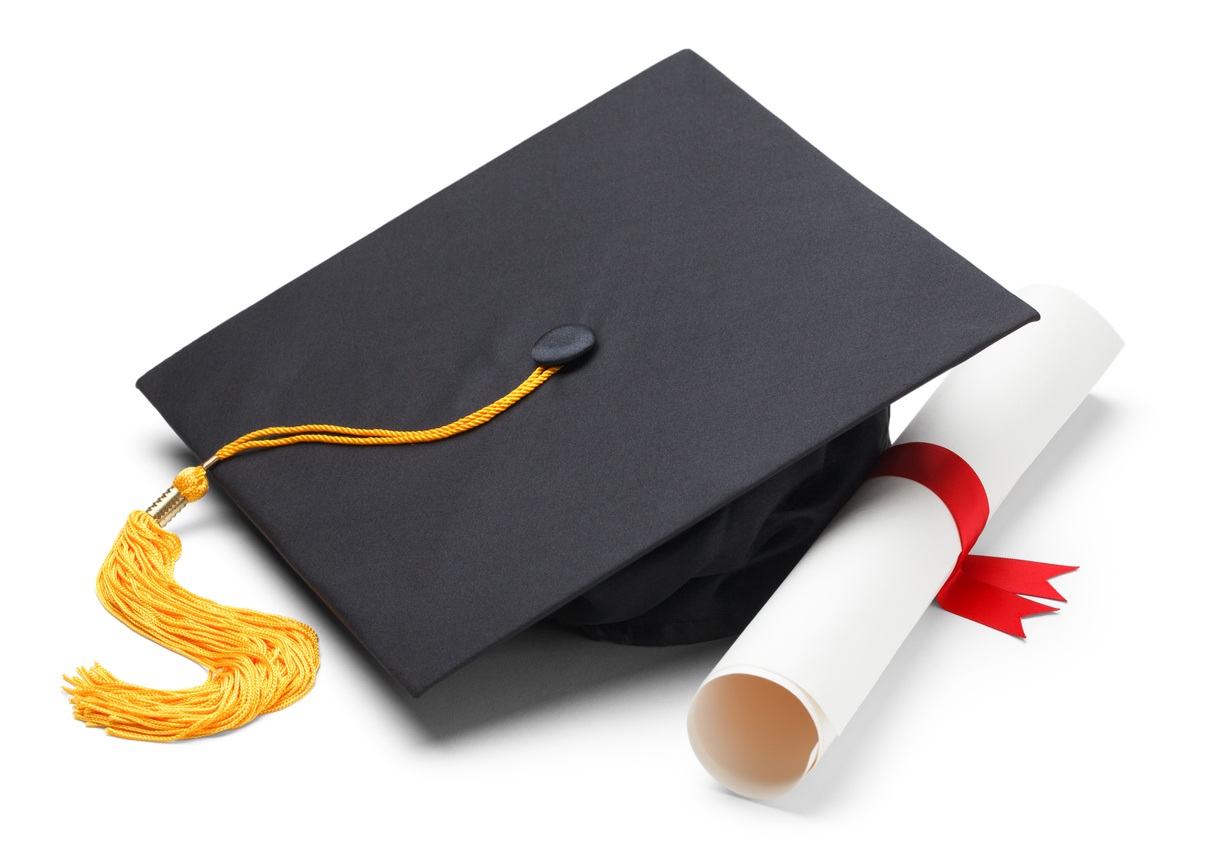 According to Ma. Teresa Montemayor (2021), over 1.6 million students were expected to graduate this year. This estimation was only from 200 High Education Institutions (HEIs) or the state universities and colleges, local universities and colleges, and state-run technical-vocational institutions that provided free college education in accordance to Universal Access to Quality Tertiary Education Act (UAQTEA) signed by former President Rodrigo Roa Duterte. This privilege inspired students to finish their education, especially those who dream to have a degree and to rise from the poverty. If they estimated such number of graduates from HEIs only, imagine the big number of smiles we can see from the students all around the schools in the Philippines.
One of the expectations we have after graduating is a job offer. We expect to work as soon as we got that diploma and some of us even had a job related to their course before getting their diploma. Nevertheless, we have the same goal—to work and strive for life. Who doesn't want opportunities to knock on your door and success to welcome you, right? But this expectation might not work for all. Same goal, different path. We take different path and not everyone is given to have the opportunities others may get. Job applications to different companies is piling up and your internet connection or mobile data seems to run like a turtle from posting your resume on several job seeking sites. You might even give up from the rejections you received. But for us who want the best for ourselves and our family, and who grew up with a plastic spoon rather than the silver, giving up is not an option.
Achieving that goal is everyone's dream. Looking up to those who we aspire to be, locking up the target of the work we want to have, and setting ourselves to unleash the professional abilities we behold are some of the ingredients of our dreams. However, we have different timeline. Your peers may have the things you want to have and you don't. They may have found the key in opening another beautiful chapter in their life and you don't. Your batchmates may have lived the life they want and you are still on the process. Always remember not to compare your timeline to others because we have different time to shine. Clap for others for now and when it's your time, they will do the same.
Let me tell you a story, I was once a good student in elementary and somehow in high school. When I reached college I realized I am not an outstanding student, I did not start college with good grades nor finish it with a latin honor. I did rush things when I was
studying because I want to make my parents proud since I am a provincial girl who moved to the big city to reach my dreams and to be a woman who empower. Unfortunately, finishing college with flying colors became a blur to me. I doubted myself, I was insecure of my friends who graduated cum laude or even with higher honors. However, I assessed myself and traced back the things I always wanted to do. Yes receiving academic excellence is one of them but the main goal was to work and provide. I applied to more than 50 companies through job seeking sites and via Facebook. Rejections were always there and I expected it to come. Regardless of how discouraging it was, to continue was my fuel for that drive. With perseverance and faith, I was able to work even before graduating. Now here I am, telling you not to consider giving up and surround yourself with people who believe in you.
Don't rush things because even those people who have worked for years are still on the way of figuring things out. Remember what Rob Hill Sr. said, "Rushing things, ruins things." Embrace the good things you have and learn the knowledge you should gain. Grow beautifully as you wait with pain—that's life, sometimes it hits you hard so you have to hit harder, hit it with success, contentment, a genuine smile with a teachable heart and mind. Prepare yourself in this uneasy path of adulting and when your time comes, your path will be smooth, your dreams will be more than a vision, and your goals will be accomplished. If all the doors closed, look at the window and seek for a good frame of mind.
Source: Philippine News Agency (pna.gov.ph)
Image: Village Pipol