In a recent report from the United States Department of Agriculture, Foreign Agricultural Service, data shows for the Philippines' Chicken and Pork quarterly update shows that due to low farm gate prices in the second quarter of 2020 as a result of the challenges of COVID-19, Post has lowered chicken meat production to three percent growth over the 2019 level.
Imports have also been adjusted down to reflect the drop in overall demand. Post forecasts a larger drop in pork production of 15 percent (compared to its previous forecast of a nine percent decline) in 2020, as African Swine Fever policies continue to limit the movement of pork and live animals, and commercial farms remain cautious about their restocking programs. Pork imports plunged 40 percent from January to May 2020 compared to the previous year, but Post expects a recovery in the second half of the year to augment local supply.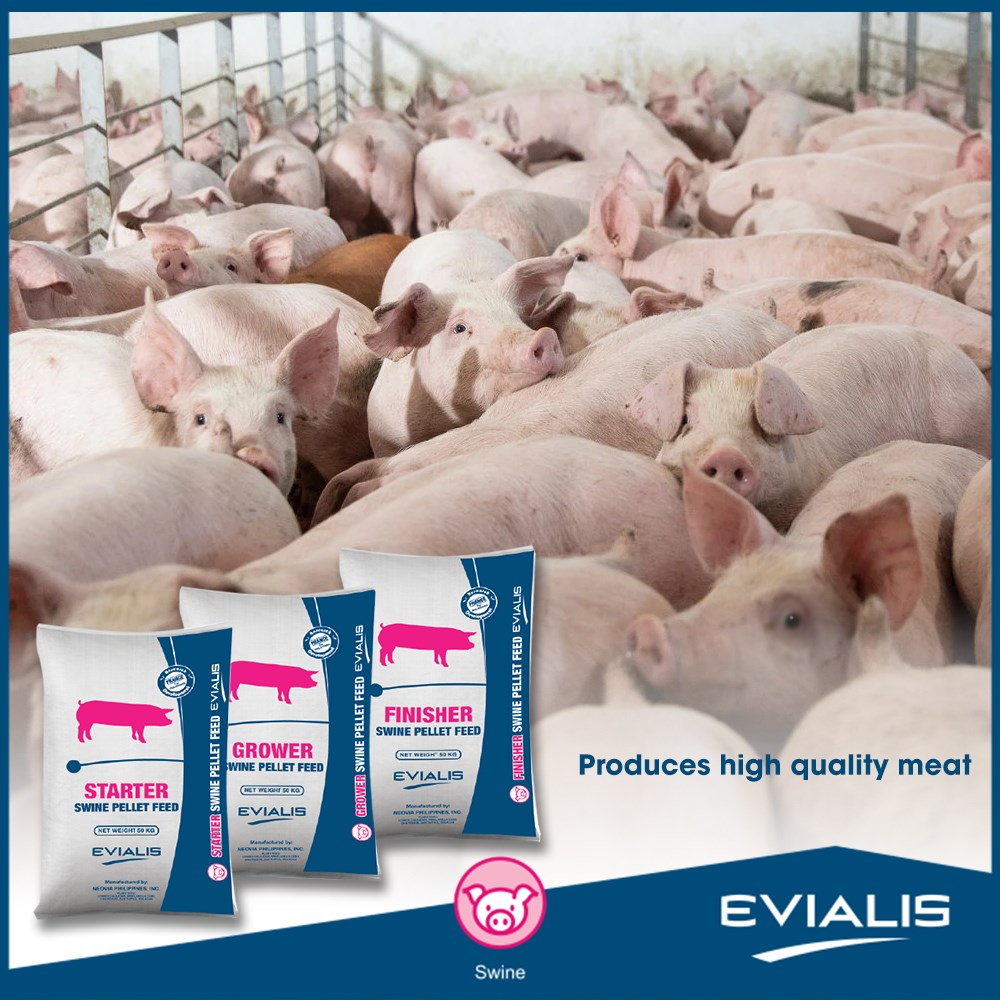 But local producers continuous to be positive despite the pandemic. In fact, different agricultural companies have been maintaining their programs particularly focusing on their customers and clients who are farm owners. One of which is Evialis.
EVIALIS IS leading producer of feed and supplements, offering nutritional livestock solutions for all species: beef, dairy, equine, goats, poultry, sheep, swine, rabbits, fish and shrimp. Our experts design, produce, and market complete feed adapted to livestock production targets and the nutritional needs of each species, at each stage of animal development.
Based on the company's 70 years of experience in animal nutrition and in-depth market knowledge our experts adapt our products and advice to regional specificities: genetics, breeding practices and price and availability of raw materials.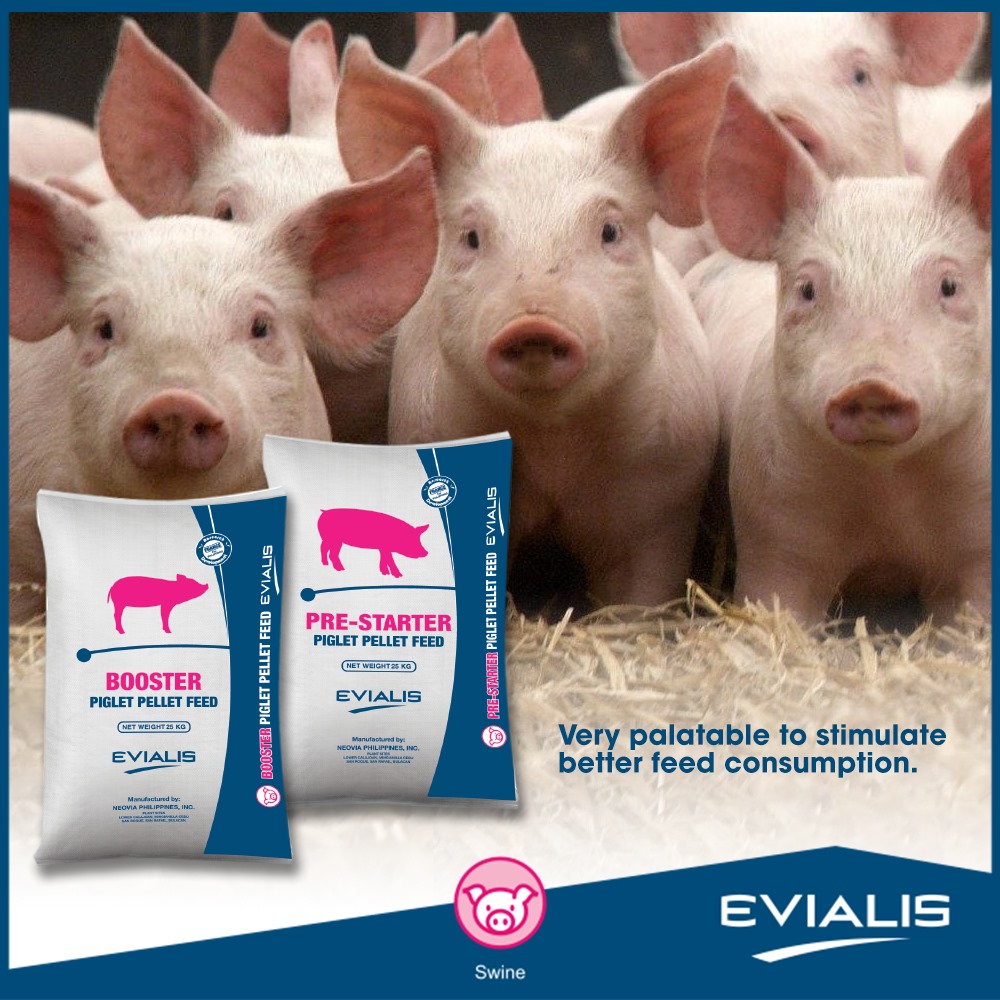 As the world's premier agricultural origination and processing company, Evialis have high expertise in raw materials that allow us to produce or source high performing and quality macro and micro ingredients. Evialis' industrial knowledge gives us an edge in manufacturing complete feed at 50 plants worldwide. Together, we produce 3.1 million tons a year and we hold major industrial positions in feed production in many regions in the world.
With its worldwide distribution network, Evialis market its products to producers, integrators, retailers, and other points of sales.
In this challenging times, it is best that famers can depend on a global brand like Evialis. From high quality products and technical expertise and services, Evialis aims to offer the best feeds for animal nutrition, and services to support commercial farm customers in maintaining good health management of the herd or flock.
For more details on Evialis, visit : https://www.facebook.com/Evialis.Philippines
Photo source: Evialis FB page