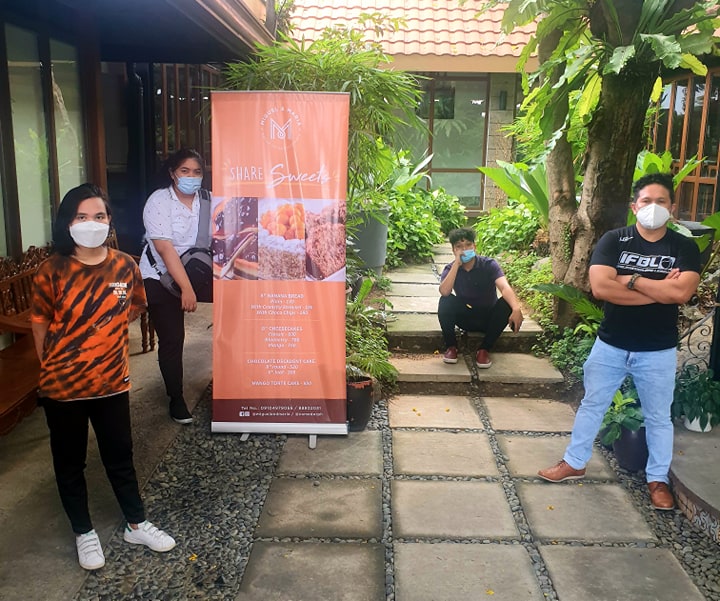 Miguel & Maria is a popular food spot located at Marikina's Lilac street. The restaurant is known to its Western comfort food and big servings at very affordable prices.
The experience is similar to eating at a casual dining restaurant in Makati or Bonifacio Global City, with food of the same caliber but at half the prices. Yup, that's right, you could enjoy quality cooked, delicious dishes for an affordable one.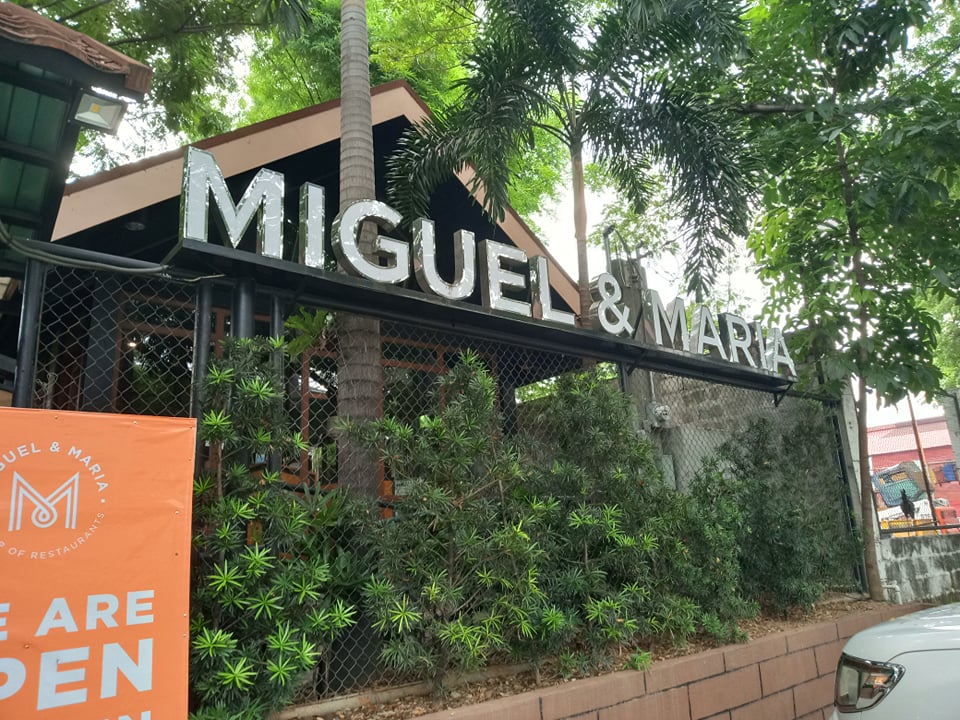 The instagramable dishes definitely helps with the restaurant's appeal, with almost all the dishes are more than just one serving. Miguel and Maria serve comfort food that's worth every penny.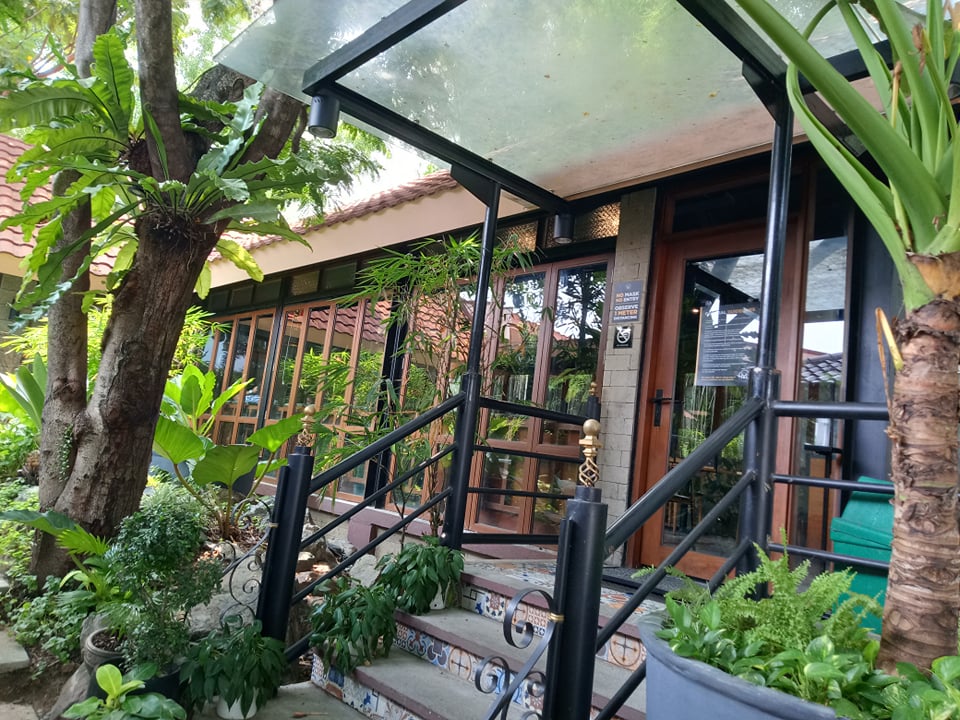 The restaurant is very sophisticated yet it has a hippie vibe. It has the interiors of a Chicago Jazz Bar with large posters, comfortable couches, and brown tables and chairs. Classic right? It doesn't have that annoying exaggerated interiors, but rather its quite a relaxing place to dine in.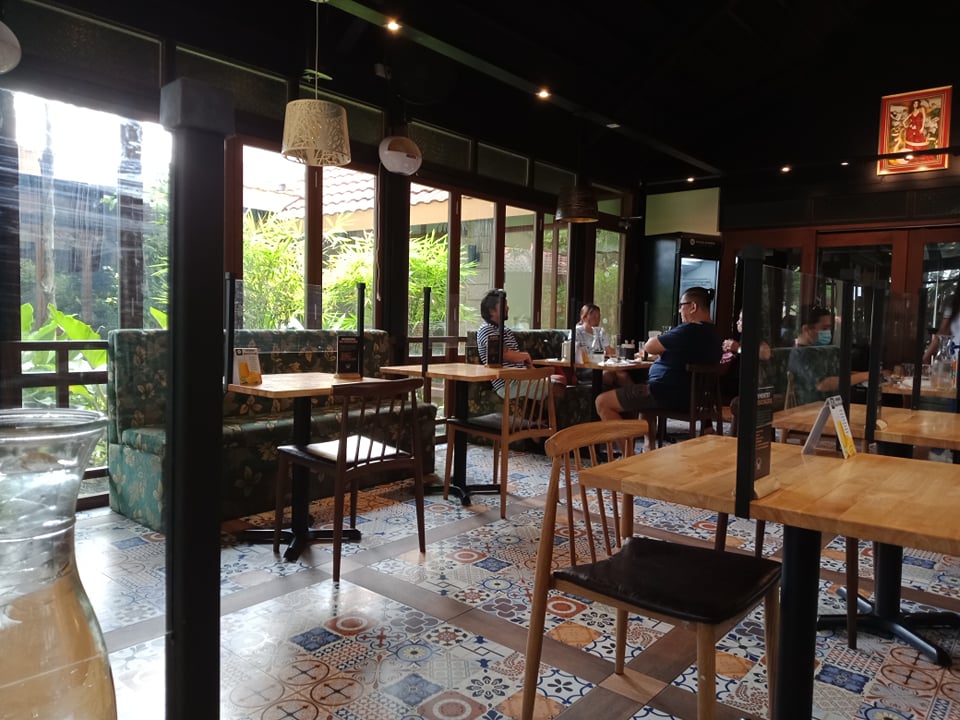 Miguel & Maria offers instagramable dishes that are cooked to perfection. You get more than your money's worth when you have a taste of their best dishes.


If you're looking to impress someone with a "far away" vibe restaurant far from the city, Miguel & Maria is the place to be.