San Miguel Brewery Inc. (SMB) serves up a new drink that offers simple enjoyment and flavorful refreshment with San Mig Hard Seltzer. Concocted on a base of sparkling water, the drink mixes in spirits and natural fruit flavors for drinkers looking for a fresh experience.
An emerging flavored alcoholic beverage, hard seltzers can be simply described as alcoholic bubbly water or boozy soda. It is made from carbonated water with alcohol and added flavors. The outcome is a refreshing swig with a bit of a buzz.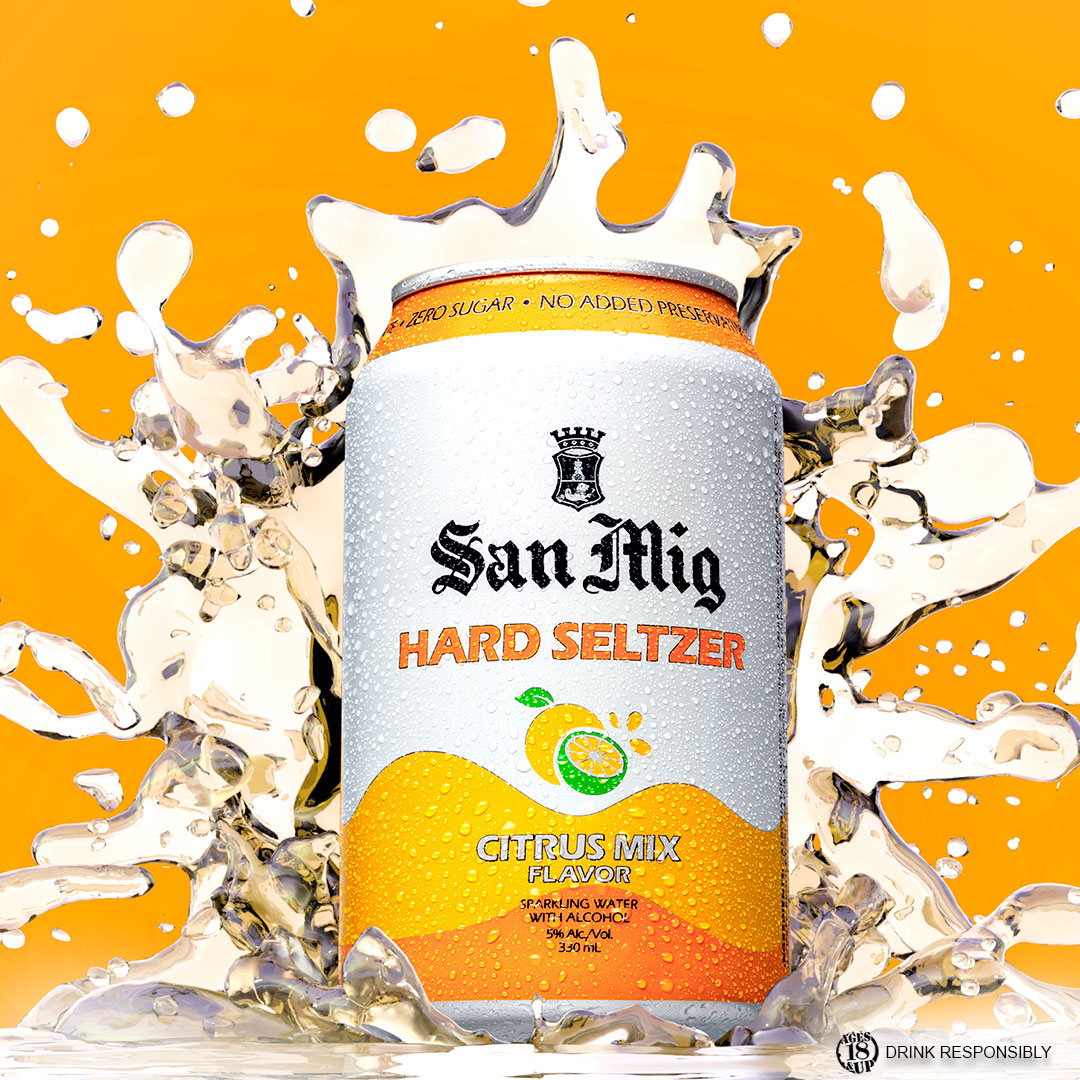 San Mig Hard Seltzer, is a naturally fruit-flavored sparkling water with alcohol content of 5%. It has just the right sweetness, without lingering bitterness that makes it easy-to-drink. It is available in citrus mix flavor which offers a fusion of orange and dalandan zests that results in a light and refreshing drink. In addition to the pleasant mouthfeel, it has low calories, zero sugar, and no preservatives.
Whether out for a good time with friends or in for a relaxing time at home, San Mig Hard Seltzer is an easy-going, versatile drink that can fit any fancy. This new drink is sure to delight any happening.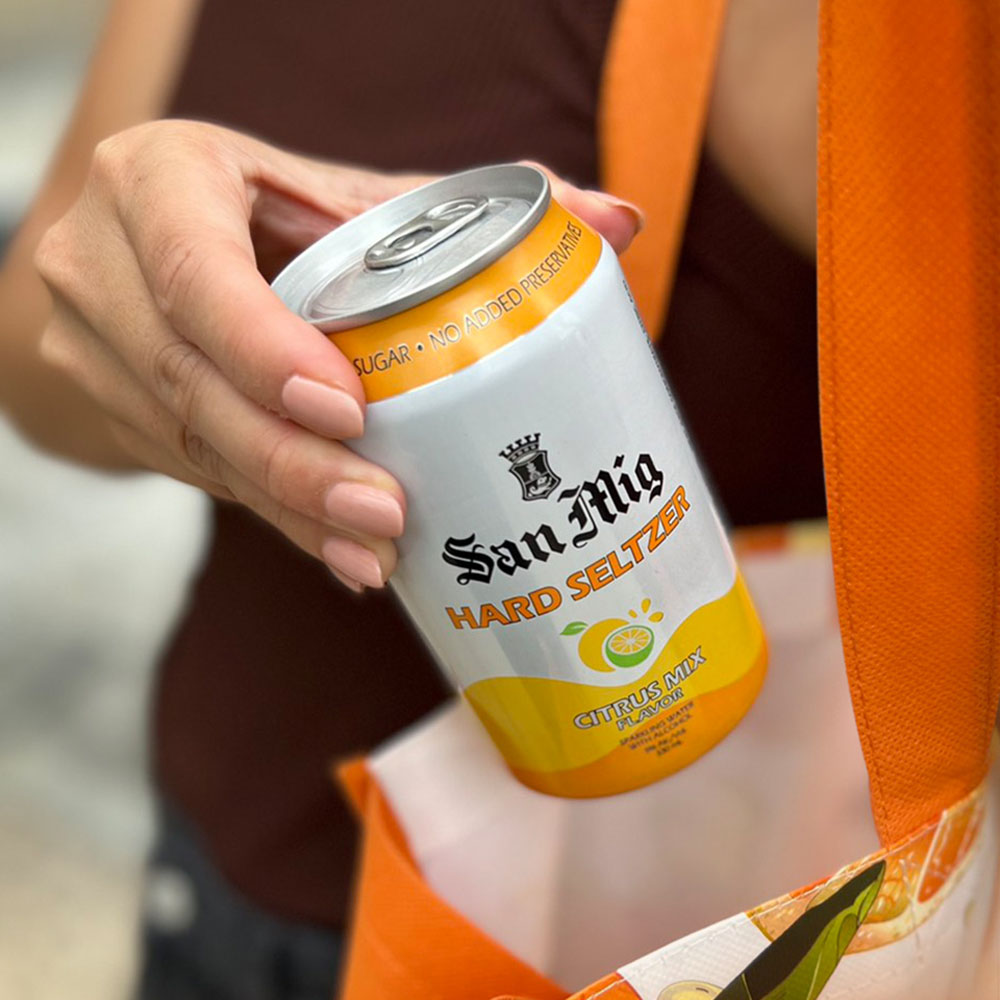 Order now from your favorite supermarkets, groceries, and convenience stores, or through SMB Delivers via 8632-BEER (2337) or www.SMBDelivers.com.
For more promos and updates like and follow San Mig Hard Seltzer on Facebook (www.facebook.com/SanMigHardSeltzer) and on Instagram (www.instagram.com/sanmighardseltzer/).
Image Source: San Mig Hard Seltzer Facebook Page