SMCGP, a subsidiary of San Miguel Corp. (SMC), announced plans to expand their tree and mangrove planting initiative to include areas where they will be building their battery energy storage system (BESS) facilities. According to SMC President and CEO Ramon S. Ang, as of October 2021, their "Project 747" has resulted in the planting of 5,010,116 upland and mangrove trees across 1,500 hectares of land.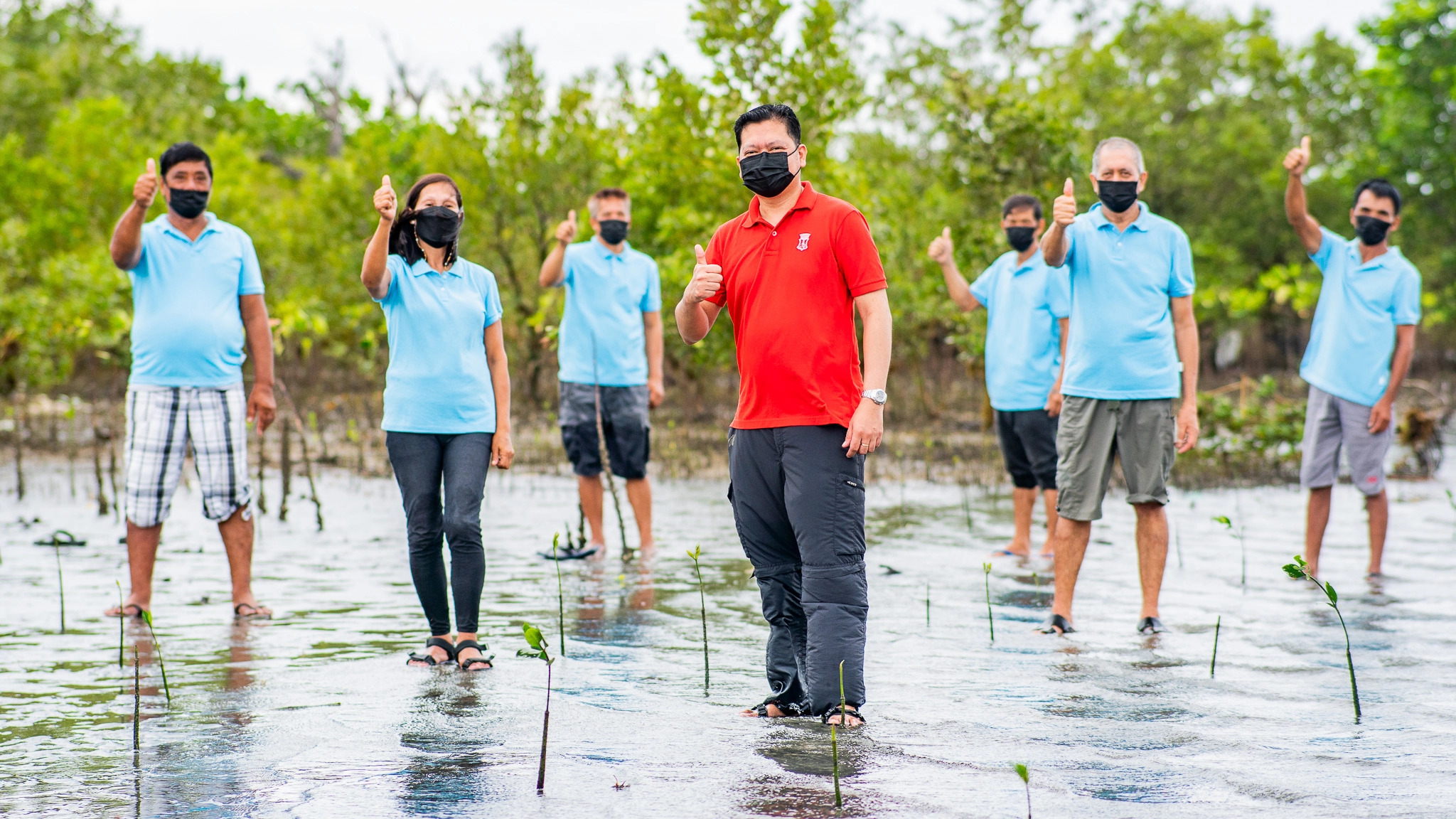 The goal of the project is to plant 7 million trees on 4,000 hectares of land in at least seven provinces. So far, SMCGP has planted in eight provinces including Albay, Bataan, Bulacan, Davao Occidental, Negros Occidental, Pangasinan, Quezon province, and Zambales. The initiative will now extend to cover areas where SMCGP's battery storage facilities are being built or are located, including Albay, Bohol, Cagayan, Cebu, Davao del Norte, Davao de Oro, Isabela, Laguna, Leyte, Misamis Oriental, Pampanga, Pangasinan, and Tarlac. A total of 31 BESS facilities will be built with a total capacity of 1,000 MW.
The battery facilities, which aim to reduce power waste and redirect unused capacity to remote areas, are considered a sustainable solution to addressing power quality and reliability issues in the country. They also aim to improve access to power nationwide and make use of intermittent renewable sources such as solar and wind by efficiently storing energy for use when these sources are not available. Additionally, reforestation is a major priority for the San Miguel Group. SMCGP, in particular, has made significant progress in this regard, planting a record 5 million trees in just under three years with consistently high survival rates, according to Ang.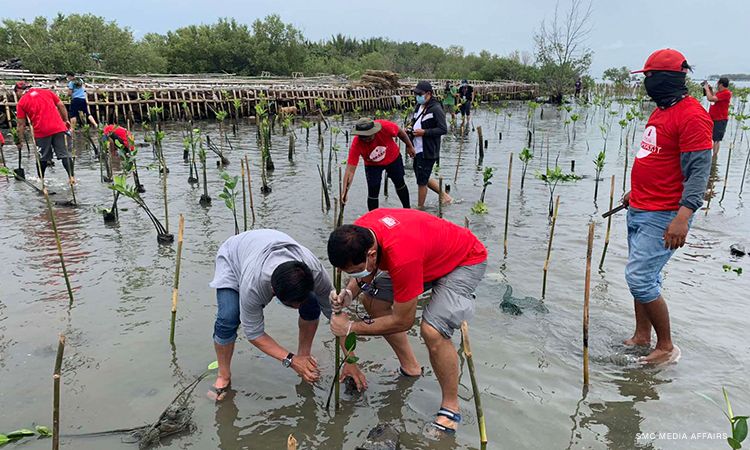 Ang stated that to ensure high survival rates for the trees, currently at around 90 percent for both upland and coastal projects, SMGP partners with local communities to identify and plant necessary indigenous tree species. Community members are also involved in the care and growth of forests through the program's livelihood component. He added that with continued partnership with communities and local stakeholders, they are confident that they will not only reach their targets, but that the trees planted will mature and benefit their surrounding environment for generations to come.