Land Bank of the Philippines has solidified its position as the country's second largest bank as it grew its asset base to P3 trillion with the approval of its merger with another financial institution.
Stockholders of United Coconut Planters Bank (UCPB) have approved the merger with Landbank, with more than 97 percent of shareholders in UCPB voting in favor of the plan of merger and articles of merger.
With the acquisition now complete, state-run Land Bank increased its total assets to P3 trillion, strengthening its position as the country's second largest bank in terms of assets.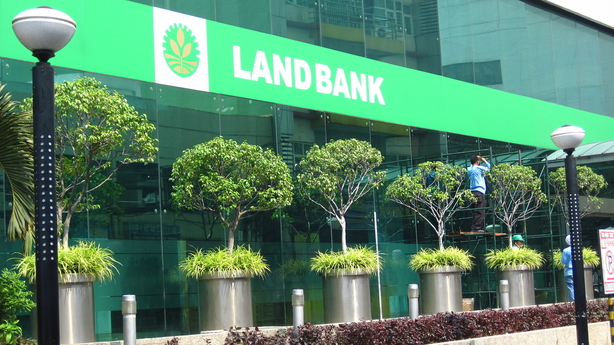 As of September, Landbank's net income rose by 21 percent to P16.72 billion from P13.8 billion a year ago, with assets expanding by 14 percent to P2.56 trillion. Capital managed by the state-owned bank also went up by 26 percent to P208.17 billion from P165.52 billion.
Likewise, Landbank has complied with commitment to the provisions of the Agri-Agra Reform Credit Reform Act of 2009. Last year, the bank's portfolio of loans for the agriculture sector stood at 76.95 percent, while for agrarian reform beneficiaries reached 11.52 percent.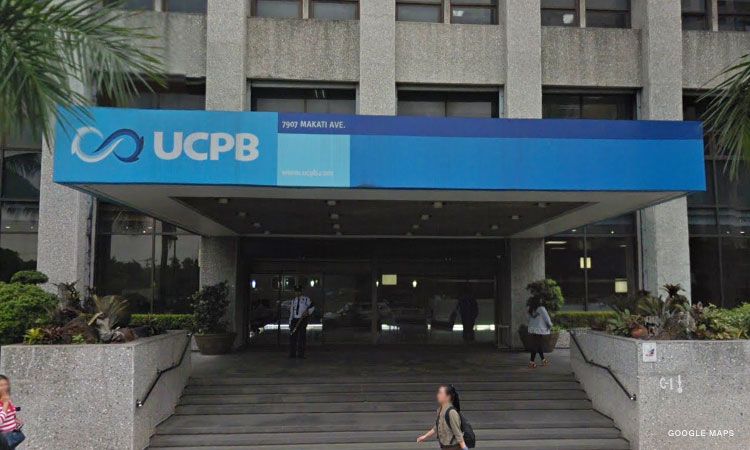 Coconut farmers and other workers in the agricultural sector who are serviced by UCPB stands to gain from Landbank's financial muscle, proof of which is its growing agricultural lending, from P222.05 billion in 2018, to P236.31 billion in 2019 and P237.62 billion in 2020.
To add, the merger between Landbank and UCPB will result in ease of access to branch and ATM networks for their clients, as they will operate a combined 667 branches and 2,722 ATMs nationwide.
Cecilia Borromeo, Landbank president and CEO, mentioned the buyout also demands an improvement of products and services offered to stakeholders. In doing so, she noted that such measures will contribute in delivering the government's goal of financial inclusion.
On the other hand, Borromeo said Landbank has the capability to absorb the financial impact of the acquisition of UCPB. At the end of the day, she said the addition of UCPB's assets and liabilities to Landbank will also increase the surviving entity's deposits, loans and capital.
"With this merger, we are looking forward to a stronger, more resilient and unified banking institution that will promote and broaden financial inclusion among Filipinos, especially those who belong to the underserved and unbanked sectors," Borromeo said.
With additional reports: The Philippine Star, Elijah Felice Rosales