Despite a lack of raw materials in the fourth quarter of 2021 and a spike in COVID-19 cases at the beginning of 2022, a survey found that the demand for printers in the Philippines began to pick up steam in the first quarter of 2022, with Epson dominating the home and business market.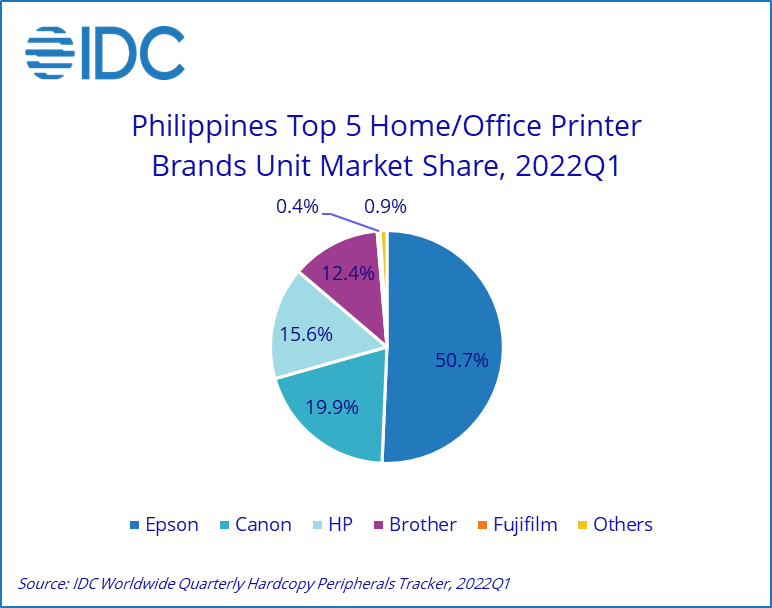 Global research company International Data Corp (IDC) said that during the first quarter of 2022, the Philippine hardcopy peripherals (HCP) market grew by 5.2 percent from quarter to quarter and 9.8 percent year over year.
According to the report, Epson retained its position as the market leader in the Philippine home and office printer industry at the end of the first quarter of 2022 with a market share of 50.7%, more than double that of each of its rivals.
The leading technology business, according to IDC, is still having issues with stock, which has a negative impact on both its ink cartridge and ink tank lines. On the other hand, the company's inkjet shelf keeping units continue to be dominated by the Epson L-series printer types (SKUs).
"Epson was able to deliver, as seen by our first quarter results this year. We have satisfied client needs to keep our position as the industry leader," according to Ed Bonoan, general manager of marketing at Epson Philippines.
"We were able to adjust priorities and ensure that Epson would continue to produce high-performing products and services thanks to the assistance of our partners across consumer, supplier, and retailer industries."
Inkjet printers, which increased by 13.9 percent year on year, are largely responsible for the increase in demand and sales. Laser printers, on the other hand, did not perform as well. According to IDC, laser printer sales fell 32.2 percent from the previous year.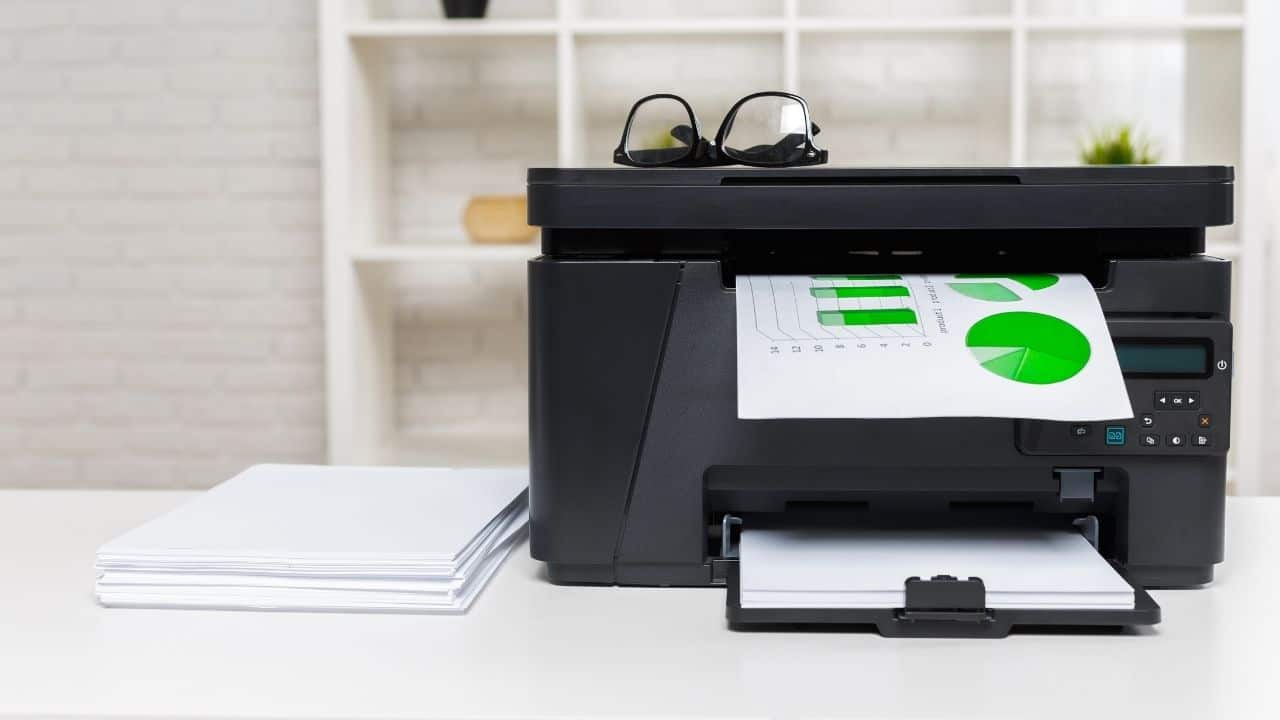 According to Lilibeth Agudo, IPDS market analyst, IDC Philippines, "there seems to be no long-lasting effect on the overall printer demand" despite the slowdown in demand with spending declining towards the end of 2021, the COVID-19 surge because of the omicron variant, and even the ongoing stock issues experienced by the global printer market.
However, it undoubtedly challenged HCP suppliers and providers to be more creative in their allocations and offerings to ensure that expectations are satisfied without significantly sacrificing performance and quality, "the statement continued.
"Overall, the Philippine HCP market has had a number of difficulties in recent months, but it is gradually regaining its speed," said Bonoan. "Epson was successful in securing a favorable allocation in the first quarter of 2022, notably for the brand's inkjet printers. The support and purchases from both end consumers and small and medium-sized businesses are primarily responsible for this."