Hope is more than a concept; it's a reality that many seem to be lacking nowadays. That's exactly what this movement is bringing to different communities around the country – hope.
Solar Hope is a non-governmental organization dedicated to providing solar energy to rural and poorly electrified communities in the Philippines. They aim to develop sustainable communities as well.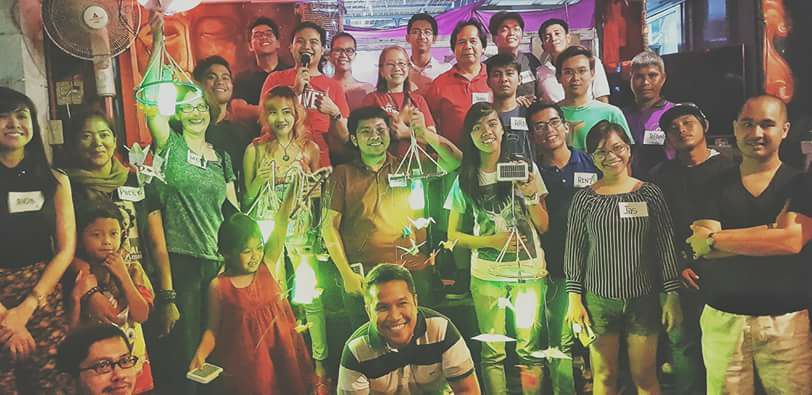 They are currently focusing on communities in Rizal and Batangas. Last September, I accompanied them for the first time to the Bajao community in Malitam, Batangas for a series of activities.
A skit, feeding program, special performance, books, ice packs, and examination booklets were provided to the kids of Malitam Elementary School. This initiative is also in partnership with Little Free Library and Risen Savior Missions.
Due to the lack of accessibility to the sea-front community, garbage trucks can't enter the community. Hence, most of their trash is thrown on the roadside or outside their homes. The accumulation of trash is causing their ground to erode, putting their safety in danger.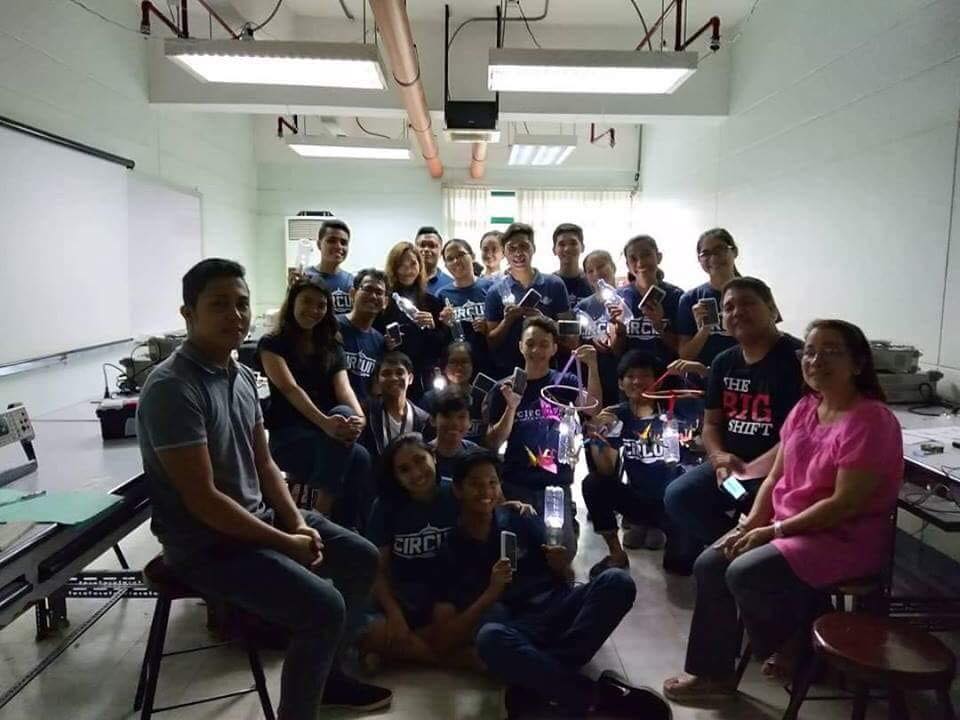 To address this concern, a workshop on eco bricking and waste segregation was given to fathers in the community. This way, they will set an example not only to their families but to the rest of the community.
We also picked up trash around the area to lessen the garbage in the surroundings. We capped off the day by giving solar lamps made by UP Circuit, an engineering organization of UP Diliman.
In a world that seems to be dimming with stress and pressures of life, it's always a breath of fresh air to see a glimpse of light – a light of hope. Hope no longer must be just a concept. It's time to make it a reality.
For more information, visit https://www.facebook.com/SOLARHopeMovement/
Photos: SOLAR Hope Movement Facebook page