Sunshine Place with Mr. Danny Vinculado will host Social Ballroom every Wednesday. For newcomers, dance lovers, or anyone who just wants to have fun, there will be an eight-session dance workout class.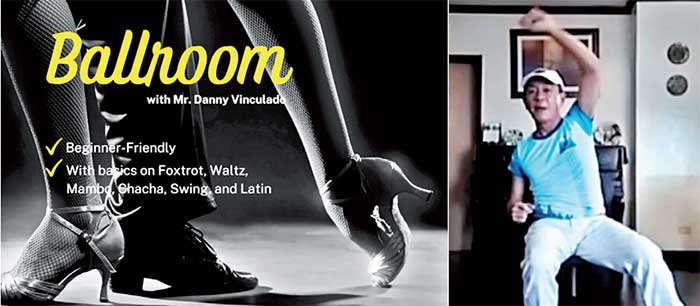 For more than five years, Vinculado has collaborated with Sunshine Place to create exclusive dances for seniors that are only performed there. Among these is Tap Dancing as he imparts his knowledge of Broadway choreography, Chair Dancing, a sitting dance for older people with hip, waist, and leg medical difficulties, and Yeba-Indak, a novel healthy fitness program using OPM music and folk dance routines.
With the Ramon Obusan Folkloric Dance Organization, a well-known group that represents the Philippines abroad, he began dancing at an early age.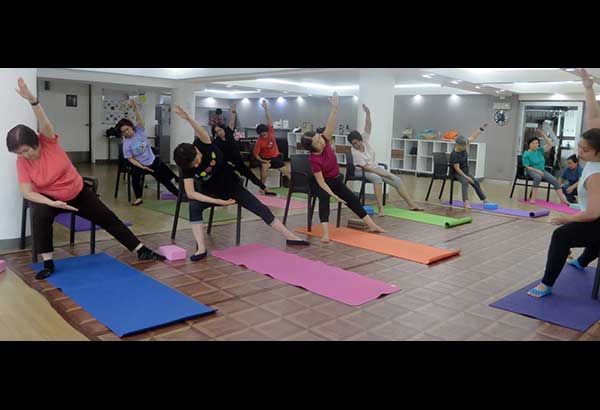 Through his studies of ballet, jazz, folk, and contemporary dance in the Philippines and overseas, he expanded his knowledge and interest in dance. As a choreographer, he joined the Metropolitan Dance Theater and Hotlegs. He has also worked with Bodytalk, Dance Masters, and Hamstrings.
His talents allowed him to work as a choreographer for theater productions and TV advertisements. His current positions include jazz instructor and choreographer at Arts in the City and dance facilitator at GMA's Artist Center.
Please call M for questions and information. Email: online.sunshineplace@gmail.com or call (0917) 515-5656
Image source: Sunshine FB page, Philstar