I came across the shoe brand Finn Cotton when I was browsing different shoes and brands. Give it to today's technology. The algorithm is sure to catch you on their "net" and make you stop, see and check out what are in store for you.
This writer was amazed with Finn Cotton and immediately felt proud upon knowing that this is a local brand.
The brand envision themselves to create a stronger presence in the local industry. Admittedly, the Philippine market has become a sneakerhead's haven and it became a community of Pinoy loving sneakers.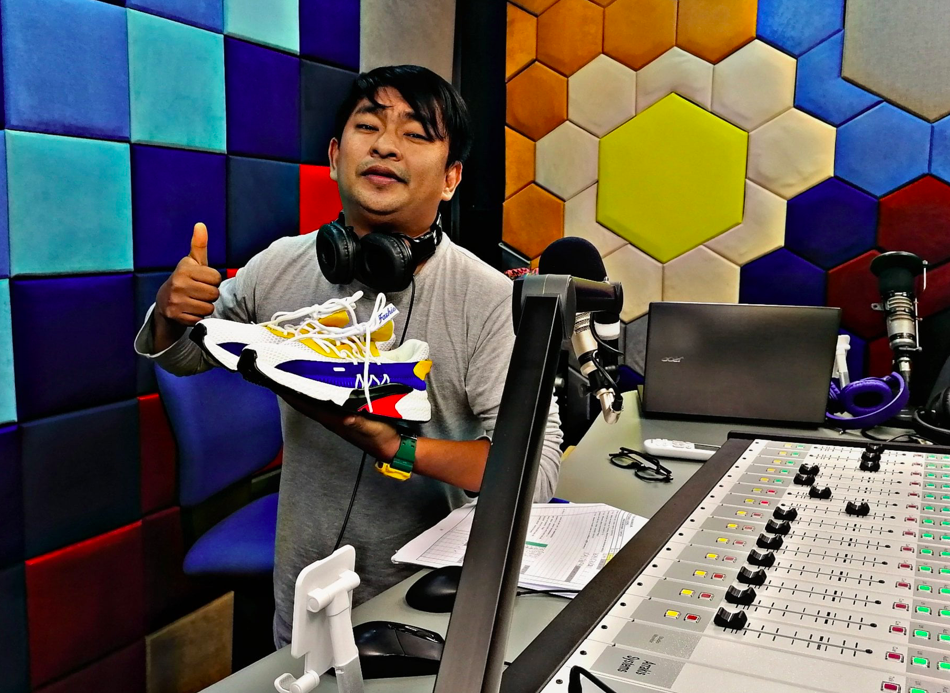 Finn Cotton aims to provide the best experience possible for the modern, every-day Filipino. Collaborating with artists, athletes, personalities, and everyone in between to make a mark in society and shake up the sneaker industry is the direction being taken by the brand.
Impressed with what I saw on various social media platforms, I ordered Finn Cotton's Makabayan. Upon receiving the item, I asked my daughter Adrielle to be my videographer as I uncover the sneakers. 
Aside from world-class design, it can also be learned that Finn Cotton can be compared to a Phoenix. At a time when businesses are either bleeding or have completely shut down, Finn Cotton has established a sizeable following, both in the lifestyle and sports wear markets.
The man behind this fast-rising startup started out in the sneakers business as one of the best shoe restorers and customizers in the country. When the pandemic hit, founder Paul pivoted to e-commerce. When that, too, clicked, it gave Paul enough momentum and confidence to chase his dream of launching his own sneakers brand.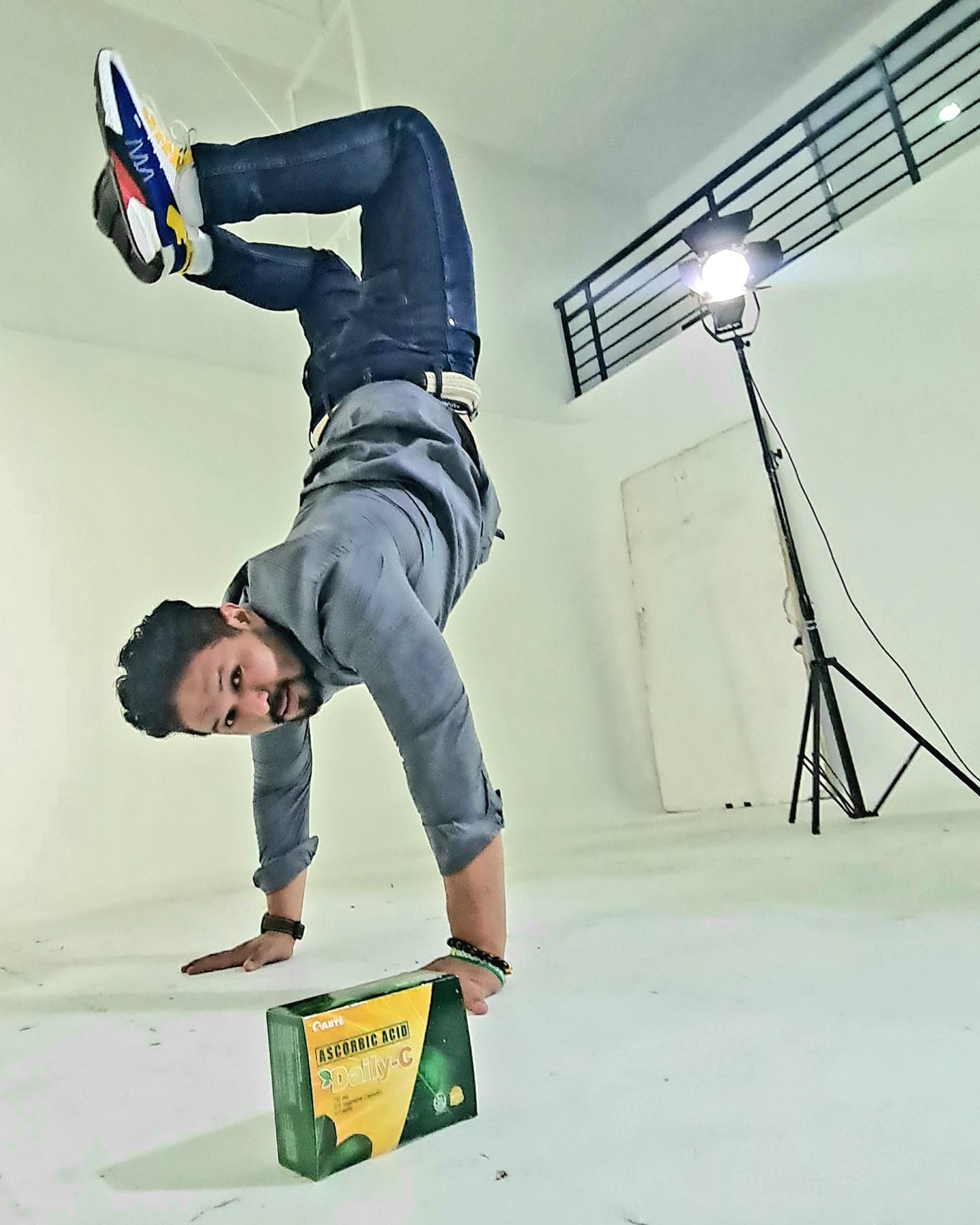 As for the Finn Cotton Makabayan, I'm very satisfied with it. It has a Beautiful design, has a good fit and comfortable every time I use. People will have a second look and will usually wonder what brand of sneakers I am wearing. I also look forward for the company to improve its raw materials and technology to manufacture so that the sneakers will be more durable and ready for the wear and tear as I use it in the rugged streets and payment of Manila.
Kudos to Finn Cotton and I hope that local brands will continue to shine now that we are already opening our economies.
For more details, visit https://finncotton.com and their official FaceBook page at https://www.facebook.com/finncottonsneakers
With additional reference: Spin.ph, Dodo Catacutan