Heart Break Kid. No, I am not referring to WWEs Shawn Michaels. This is about Kawhi Leonard and his cinderella run during the 2018-2019 NBA season where he led the Toronto Raptors to its first ever championship. 
Before his injury plagued season with his current team Los Angeles Clippers, Kawhi is already making waves with the San Antonio Spurs. His transfer to the Toronto Raptors paved the way for his talent to shine leading a gritty bunch of Raptors team that includes Kyle Lowry, his Spurs teammate Danny Green, OG Anunoby, Serge Ibaka, Marc Gasol, Jeremy Lin, Fred Van Fleet, Pascal Siakam among others with head coach Nick Nurse.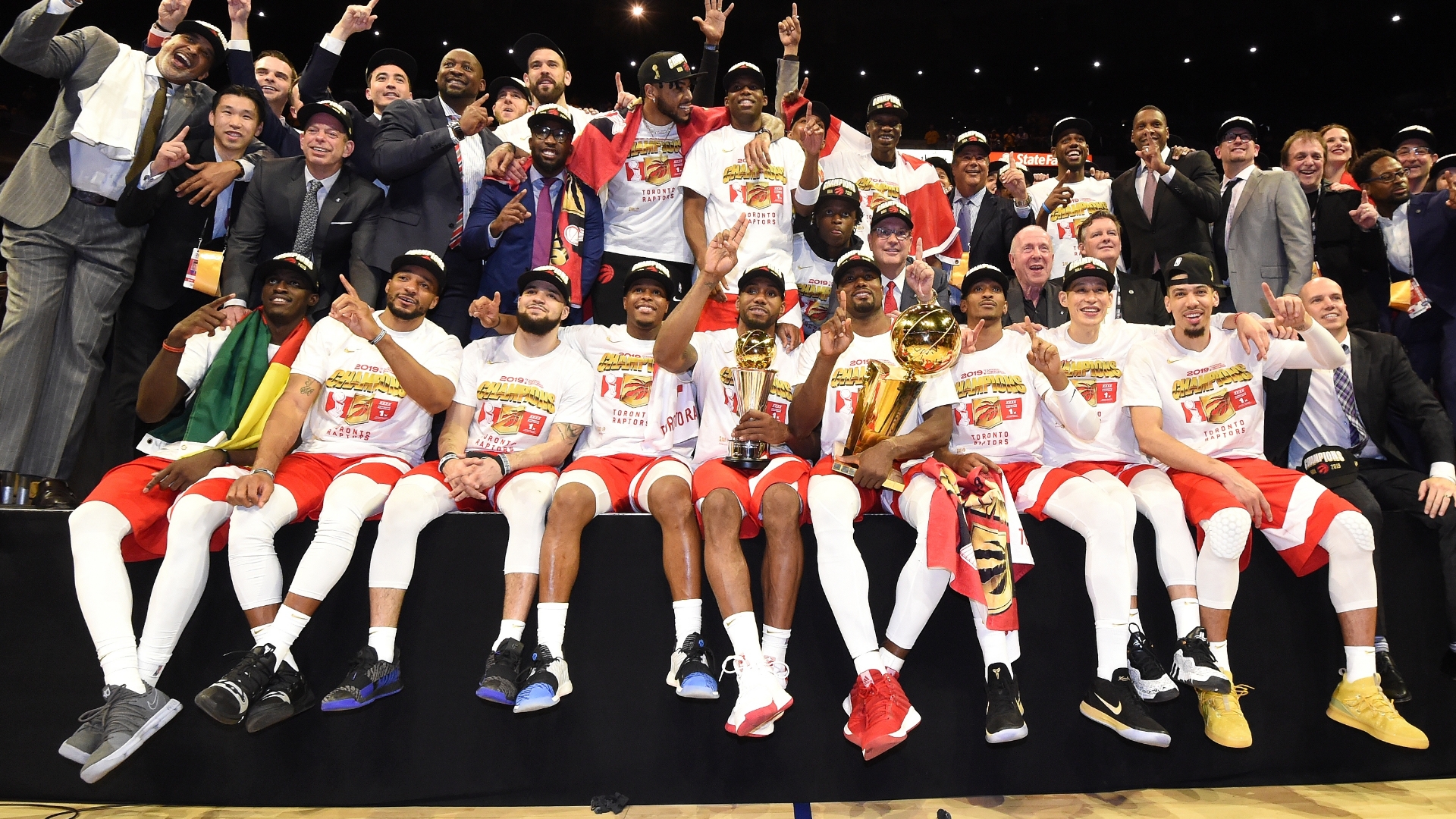 It was during this time that New Balance made waves as another basketball shoe brand trying to break the competition of Nike and Adidas.
Leonard who is a former brand ambassador for the Jordan Brand has opted to be the face of New Balance. The company states that performance-led innovation and quality is part of their DNA, and their basketball shoes are no exception. The company's outlook on basketball can be summed up simply. What happens on the court matters most. While New Balance forward-thinking designs are on the cutting edge of style, as well as performance, each step of the way is taken with a specific purpose in mind, fulfilling a specific physical demand placed on both shoe and player by the fast pace and sudden transitions of the game
During the 2018-2019 NBA finals against the Golden State Warriors, Kawhi Leonard and his Omn1 pummeled the defense of Warriors. It was an eye opener for basketball loving pinoys. To have a second look on the arsenal being used by Toronto Raptors top gun, that created an interest on New Balance as a basketball shoes.
Tho​ugh most of my basketball shoes are Nike and Adidas, purchasing New Balance's Omn1 is a no brainer. If Kawhi Leonard jumped from the style and technology that is the Jordan Brand, then I think New Balance as a basketball shoe is something worth looking and trying.
I have worn New Balance running shoes and I am very satisfied with its performance during my jogs, runs and workouts. And this is the same reason why I am also confident that the Omn1 will not disappoint.
Aside from regular workouts and runs, I also play basketball at least thrice a week now that I am in my 40s and God knows how often during my younger years. This writer who is a self-confessed basketball player wanna be literally breathes basketball. These years of experience helped me properly review the Omn1s.
If you give priority for versatility, comfort, and solid balance, the Om1s has it.  The pair doesn't just look great, it also comes with many cushion-focused features, including the FuelCell foam and ultra heel design, to keep your feet supported and properly protected as you play.
In addition, these bad boys are flexible and have breathable material that makes your feet comfortable during games. and allow you to breathe. Comfort is easily one of the Omn1s' biggest highlights. Unlike many lighter models, it comes jam-packed with cushions. The Fuel-Cell foam provides an incredible amount of support for your foot, giving you balance and comfort in one stable package.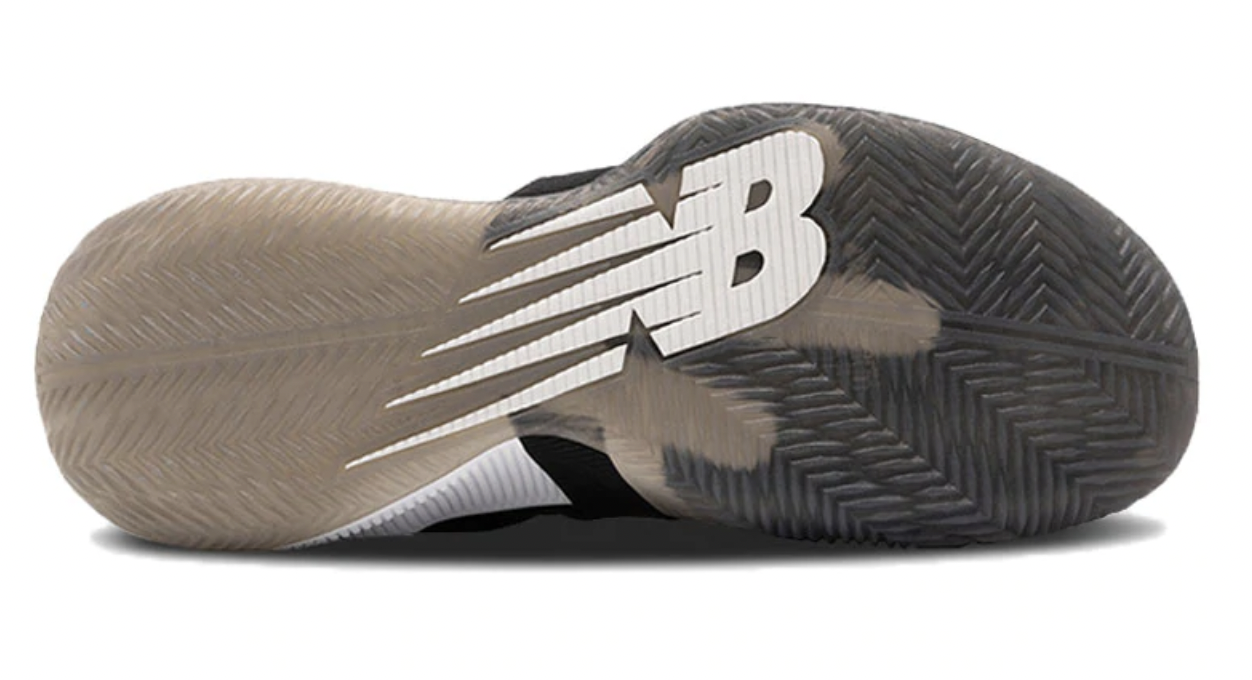 New Balance adds a soft feel and flexible design. That gives the shoes extra responsiveness and provides a lot of impact protection. Players who are in different position can acknowledge the shoes's features. From rebounding, jumping, or running and sudden-stops, you are good because of Omn1s' sole.
The shoes are made for the long haul. They have solid stitching and the sole has enough built-in toughness to withstand a lot of use over time. There's also a decent amount of support, especially up around the ankle area.
When it comes to traction, I have tested the Omn1's in various basketball court surfaces. From hardwood to hardcourt, the shoes is very comfortable and I can feel the protection given to my feet.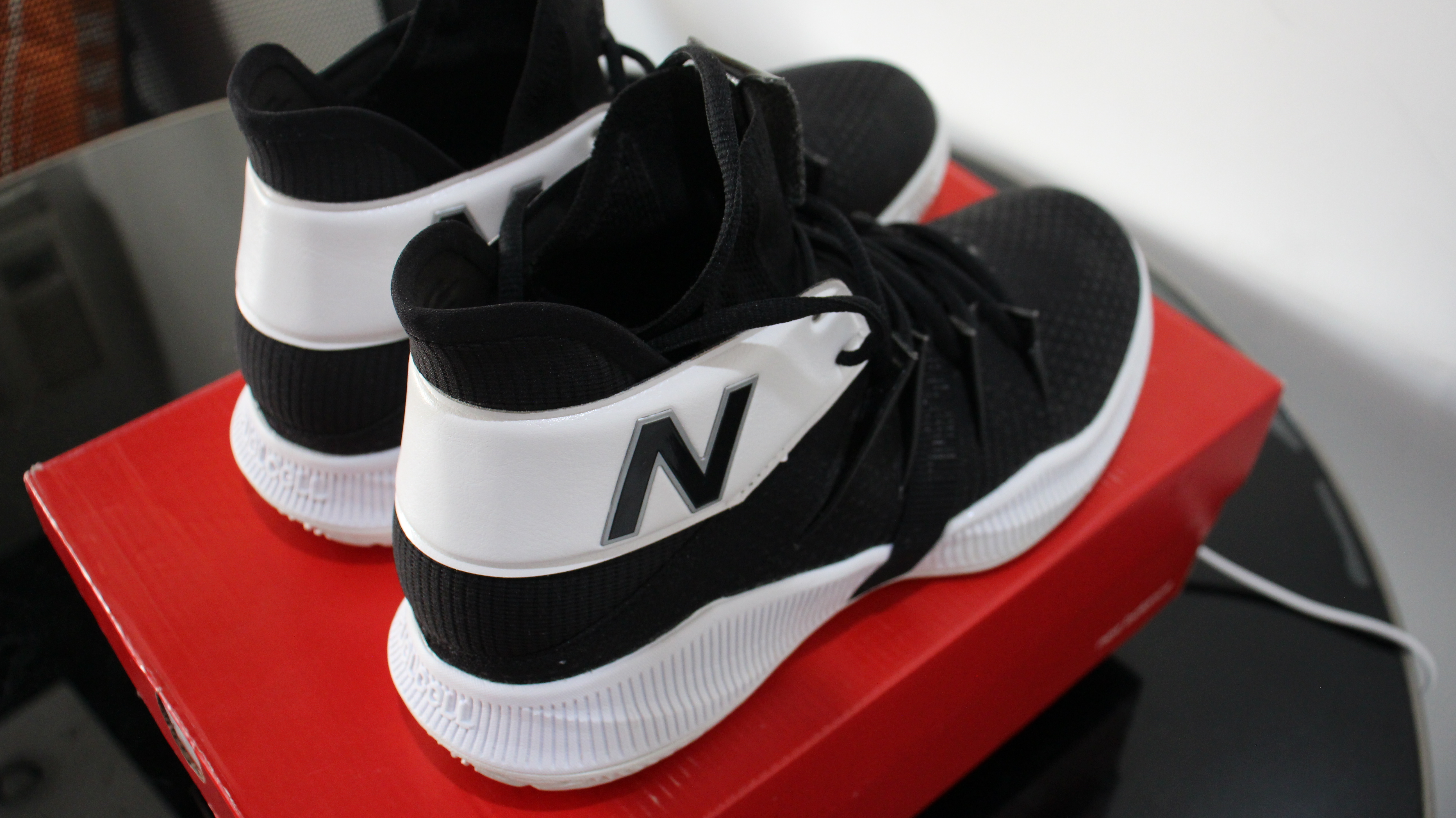 As much as the Fuel Cell cushion aids in the Omn1s' comfort, it also adds a lot in terms of performance. The shoes come with reliable springiness in all parts of the foot, from the toes all the way back to the heel. You'll especially feel that as you run or navigate a packed court. More than the look, the design promotes stability and balance. The agility of the player using it will be supported because the Omn1s allow you to turn or spin without ever slowing down. 
Being a basketball lover who owns a lot of shoes, the New Balance Omn1 is a welcome addition to my collectionm. The Omn1's lightweight, comes with a good amount of breathability, and has some of the best cushion on the current market.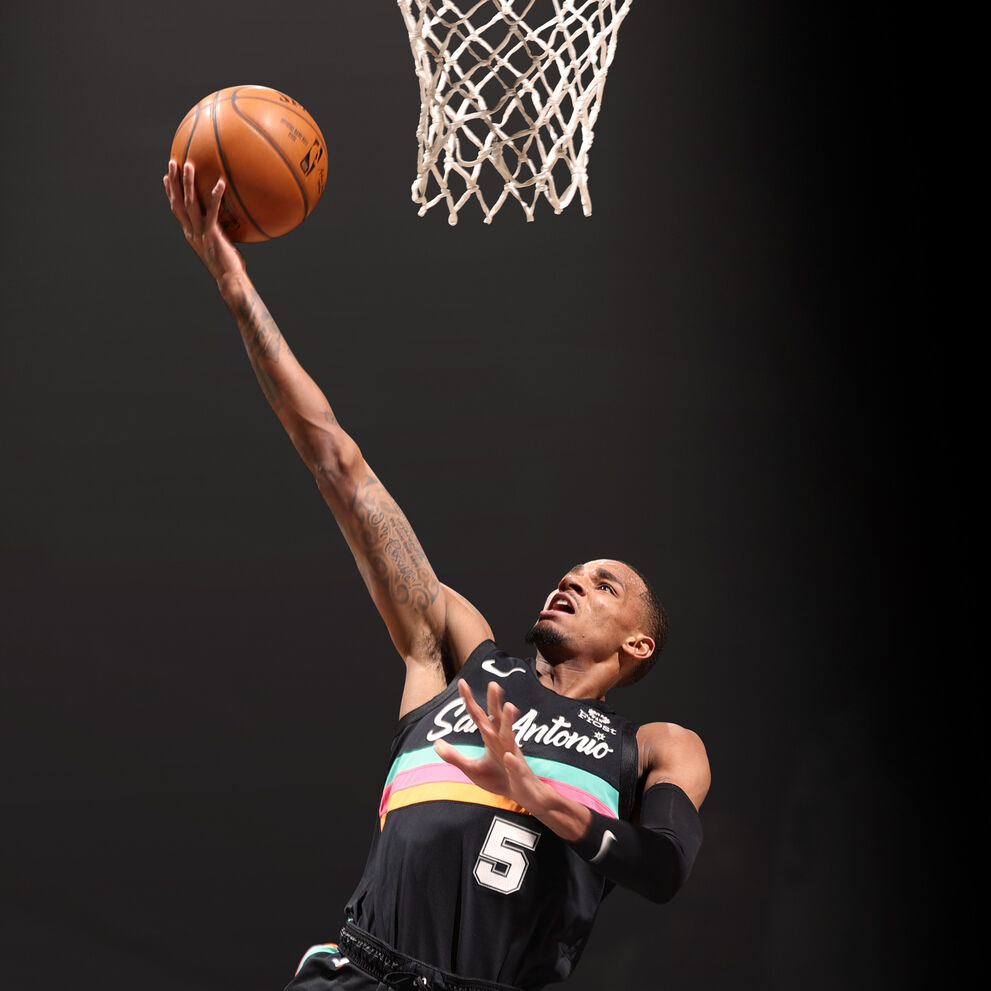 Expect New Balance to be back in contention next seasone especially with other New Balance ambassadors joining the frey of elite athlete like Kawhi Leonard who will be the face of New Balance basketball shoes that will make the usual basketball brands up on their feet.