Across the globe 4.2 billion people need visual correction and many of them are still not aware of solutions that can help protect and improve their sight. This is where Essilor comes in. A world leader in vision care. Essilor takes seriously its responsibility to raise public awareness about the importance of vision health.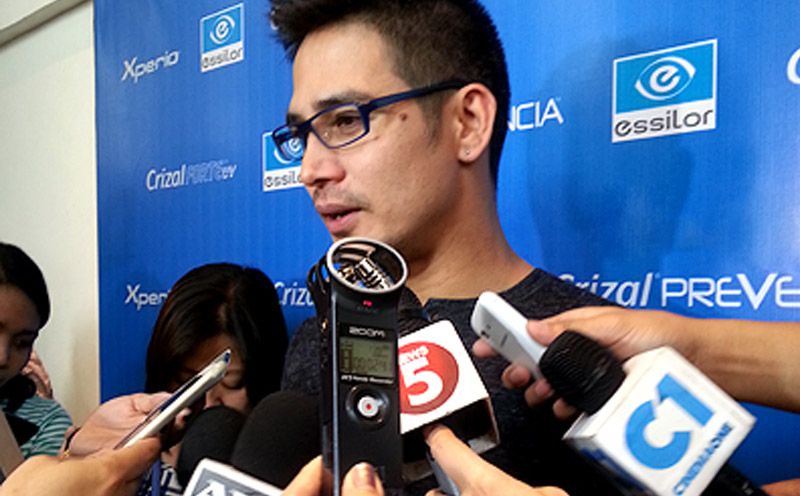 In the Philippines, over 20 million suffer from visual impairment. To make more people aware of vision health and encourage them to visit an eye care professional, Essilor has launched a new communication campaign with top Philippine actor and sportsman Piolo Pascual.
In the campaign, Piolo Pascual underlines how good vision is critical for practically all our daily tasks.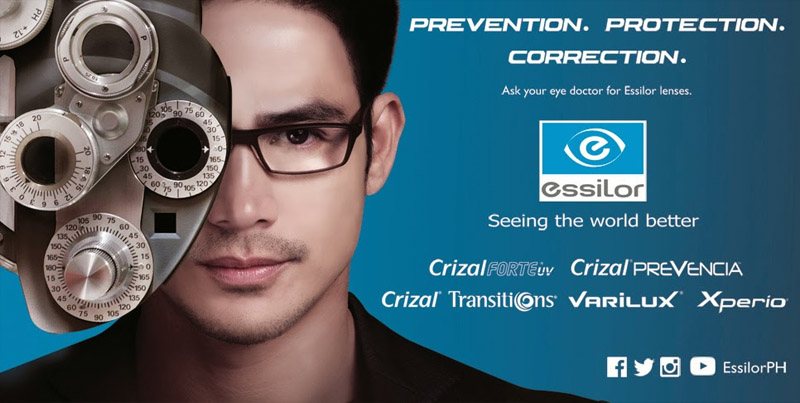 Pascual has a 20/20 vision and doesn't need corrective lenses, but he says he wears a pair of spectacles to prevent his eyes from the damaging effects of sunlight.
Essilor's flagship brand Crizal launched a creative featuring the one of the country's top leading actor that gave its clients an experience they will never forget.
Watch and share the surprised reactions of patients during a vision screening set up by Essilor's flagship brand Crizal®.
The new video is part of the brand's campaign to encourage patients and customers alike to stay present in every experience of your life.
Crizal® lenses are available at leading optical shops and through eye care professionals nationwide.
For more information, visit Essilor's website.