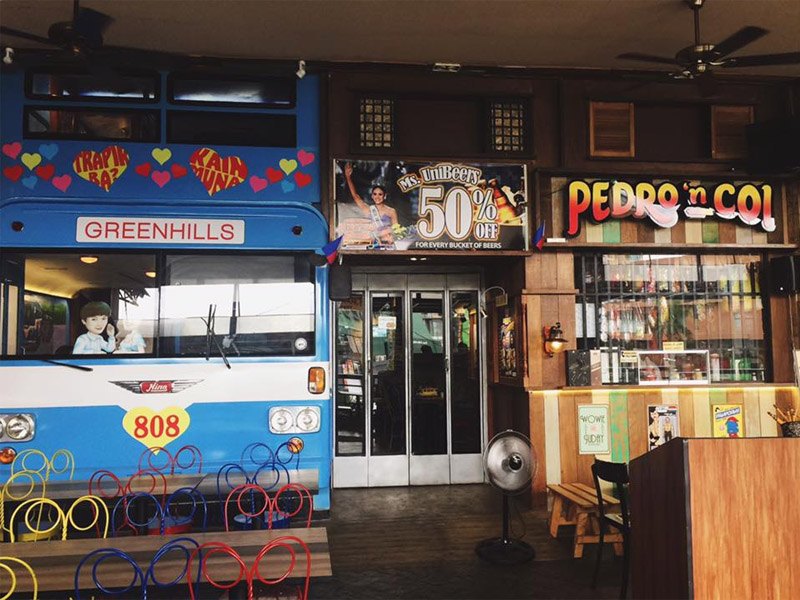 Miss Universe 2011 third runner-up Shamcey Supsup and husband Lloyd Lee's Pedro 'N Coi is a restaurant that will definitely make you feel at home. Designed by Shamcey herself, the summa cum laude architect and board topnothcher, ensured that the place was filled with everything Filipino.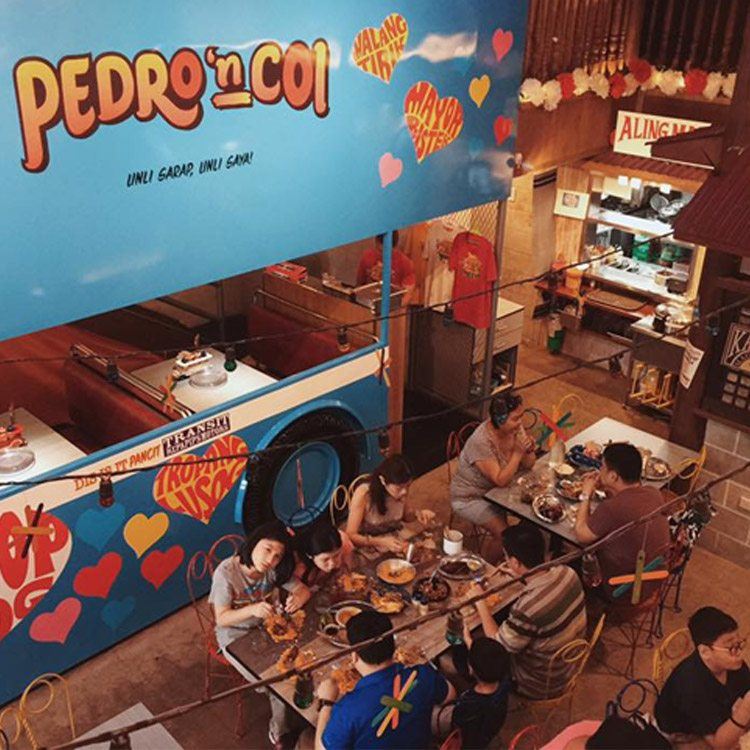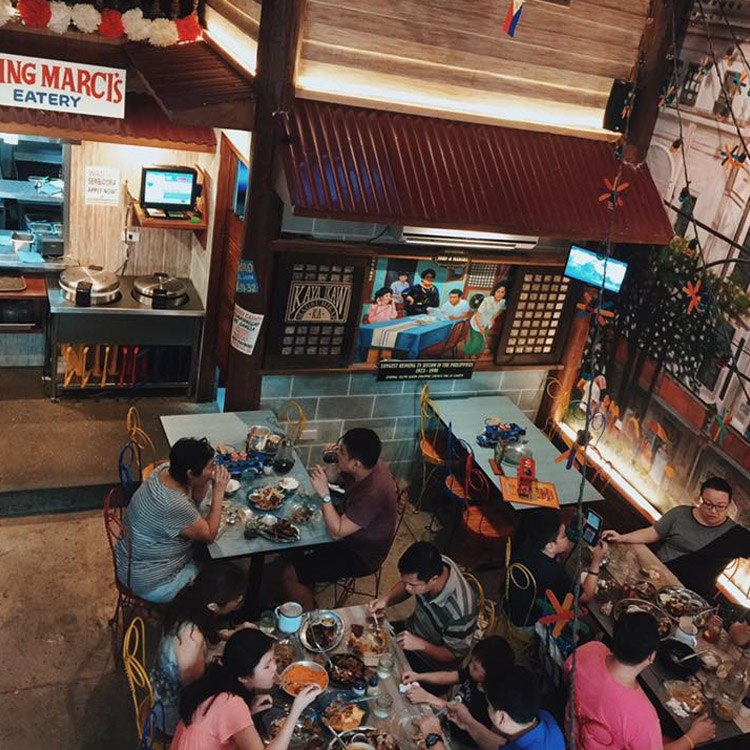 The restaurant was conceptualized with the balikbayans in mind. According to one employee, it was designed to give homesick Filipinos the nostalgia of their homeland. It was also meant to give the younger generation an idea of the past, something that the young today have missed out on.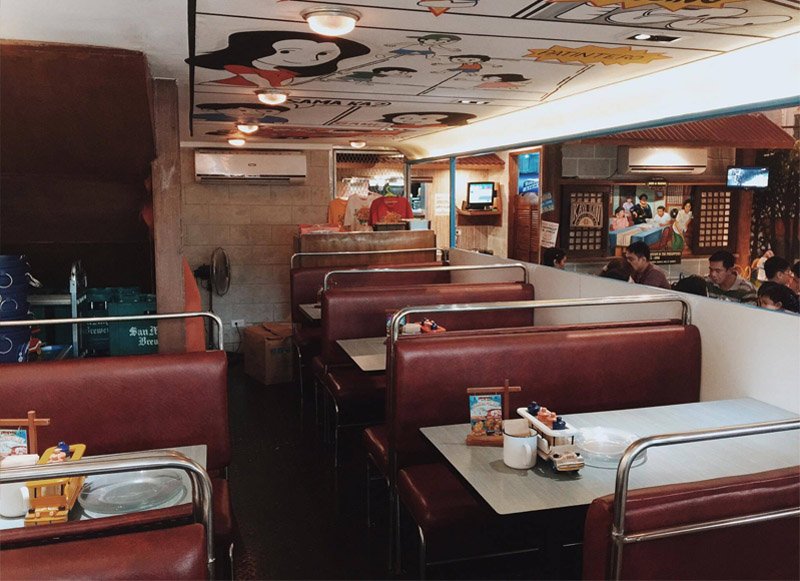 One of the key features of the restaurant is the Love Bus. This iconic ride no longer exists but for those who witnessed it ply the streets of the metro back in the 70s and 80s, this is one of the sights that clearly stood out as Pinoy. Painted in blue and printed and festooned with hearts, this vehicle was a brainchild of the former first lady, Imelda Marcos.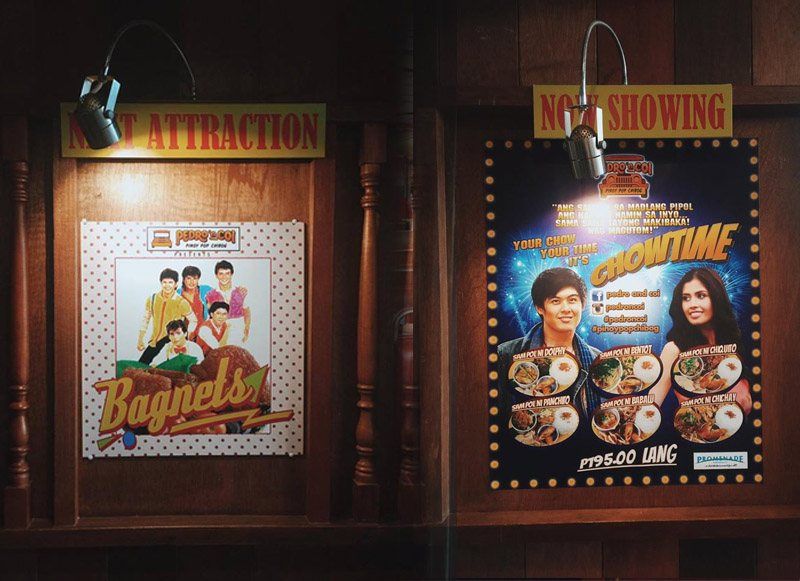 Pedro 'N Col's menu offering, on the othe hand, creatively plays around with words and phrases taken from iconic movie titles of the 70s and 80s as well. And the restaurant's staff serve their guests with high energy with waiters shouting orders loudly to one another.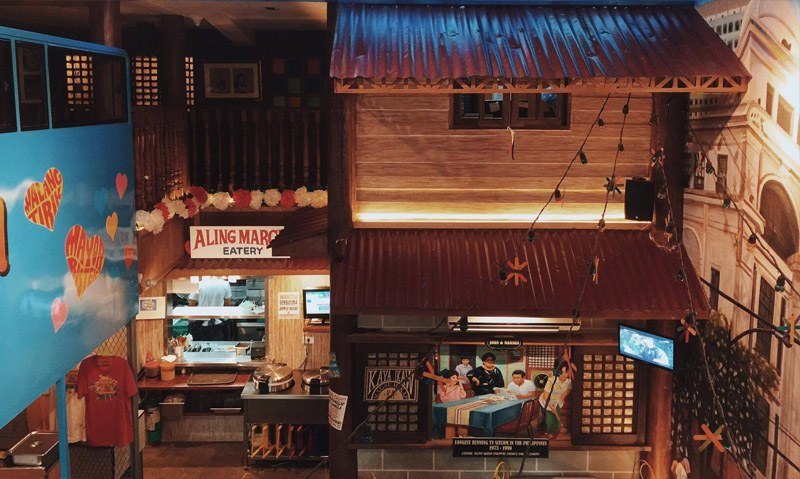 However, while the restaurant obviously put a lot of heart on its ambience and service, the same cannot be said of the flavor of the food. Though the food is presented creatively, in terms of taste, it does not leave anything to crow about.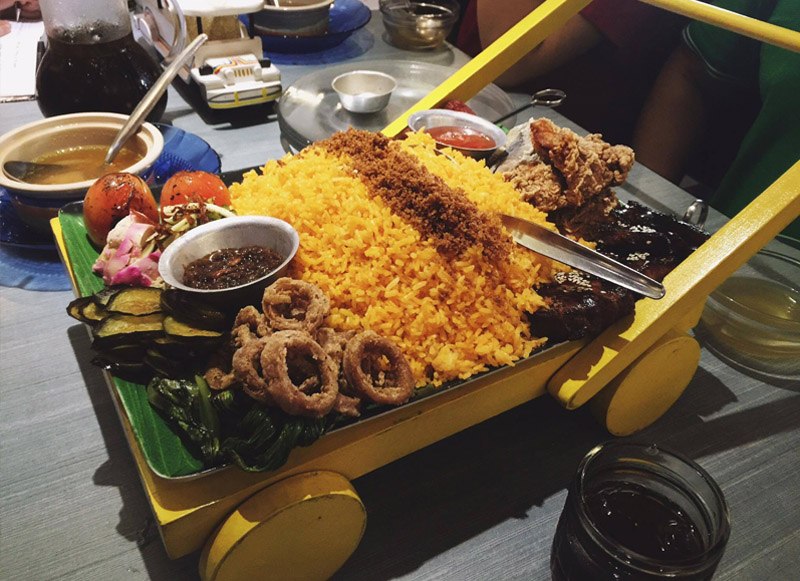 For instance, my favorite pork sisig, while not bad, is just ordinary. And I have to say the same for the other items I tried like the seafood platter.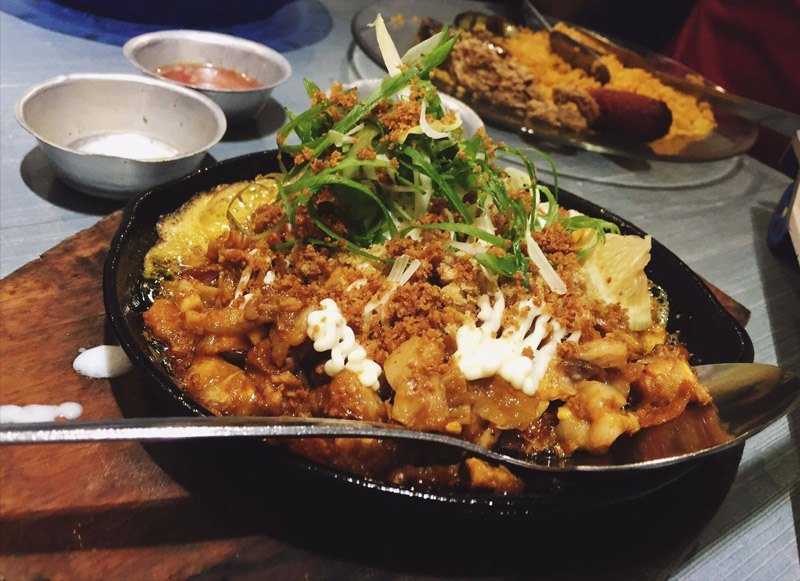 Nonetheless, if there is any reason to visit Pedro 'N Coi, it would have to be the place. Its décor and feel brought me back to my childhood and made me relive things and places that are truly Filipino.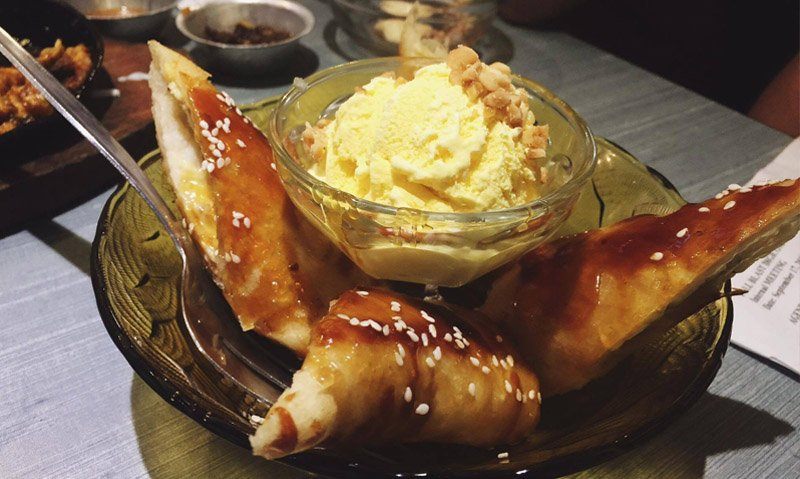 The Pedro 'N Coi featured in this article may be found at the second floor, veranda area of Promenade Mall in Greenhills. It also has branches at Fisher Mall in Quezon City, SM City North EDSA and SM City Manila.