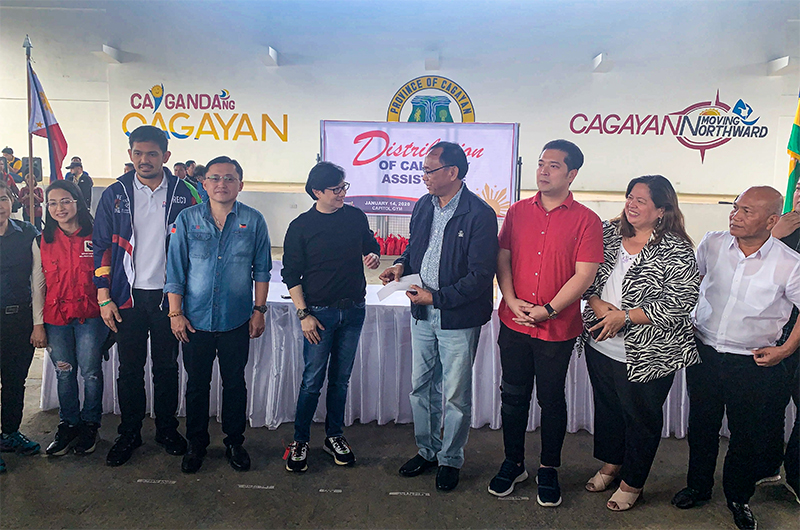 The 58th Malasakit Center in the country was formally opened at the Cagayan Valley Medical Centerled by Senator Bong go and later led the distribution of calamity assistance worth PHP43 million to thousands of families in Cagayan that were affected by past typhoons, monsoon rains and floods.
"These agencies will help you but you have to pay for the excess of your bills. Now, the Malasakit Center will answer for it," Go said, adding that he would even be willing to help shoulder major operations.
He said the government targets "zero-balance billing" for poor hospital patients.
Governor Manuel Mamba said the calamity assistance and Malasakit Center programs show the senator's fulfillment of his campaign promises.
Go authored the Malasakit Center Act of 2019 to institutionalize the establishment of the said one-stop help centers in all government-run hospitals to cover more Filipino patients, especially in providing medical and financial assistance to indigent and financially-incapacitated patients.
Malasakit continues
Also just last year 2021, Senator Christopher "Bong" Go re-visited the Malasakit Center.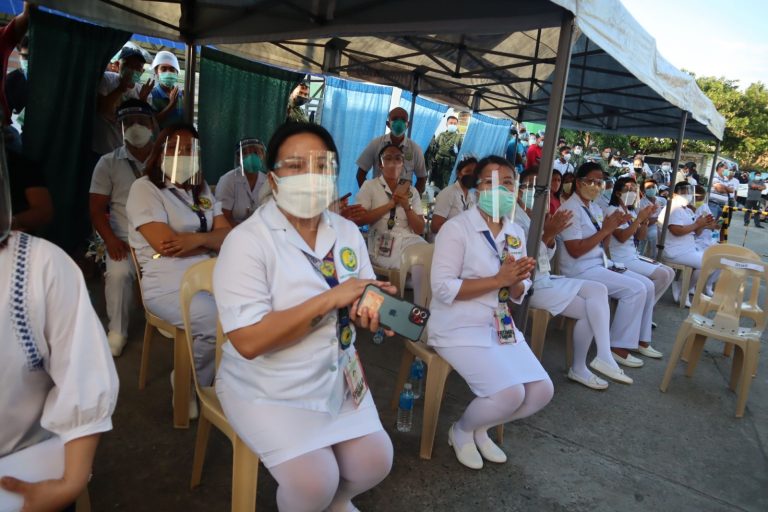 The senator, in his speech, recognized medical frontliners for their sacrifices and vowed to protect the welfare of health workers by pushing for a bill he authored and co-sponsored, Senate Bill 2421.
The bill seeks to provide continuing and more inclusive coronavirus disease 2019 (Covid-19) benefits and allowances to public and private health workers during the state of public health emergency.
Saying that the program is not politically motivated, Go hoped that it will be continued even after President Rodrigo Duterte's term ends.
Sources: tribune.net.ph, pna.gov.ph
Image Sources: tribune.net.ph, globaldailymirror.com