The immunization of PASIG City's older residents against Covid-19 was finished on Thursday.
Pasig City Mayor Vico Sotto successfully completed the vaccination against COVID-19 by sharing the right information to the people and through the help of Pasig Pass,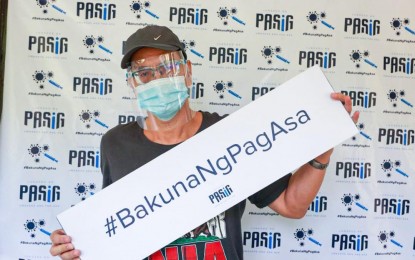 a computer application that achieves the encompassing data, contact tracing and vaccination records.
Moreover, he said that there are 44, senior citizens were given initial dose, and almost 84 percent of which have received the second dose.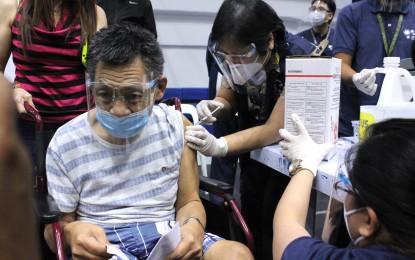 The mayor expressed that they involved with senior citizen groups and conducted a house-to-house survey to reach seniors who do not know how to access internet.
Image Source: pna, who
additional report: manilatimes