Zaijian Jaranilla, a Filipino actor, has come a long way since his breakthrough role as Santino in the popular TV series May Bukas Pa. The series aired in 2009, and Zaijian was just a child actor at the time. Today, Zaijian is all grown up, but his fans still recognize him as Santino, the little boy who captured their hearts.
Despite his initial reluctance towards acting, Zaijian's role in May Bukas Pa helped him and his family financially. He admits that he didn't like acting at first, but the positive feedback he received from his supporters and the industry made him reconsider his career choice. He eventually fell in love with acting and has been pursuing it ever since.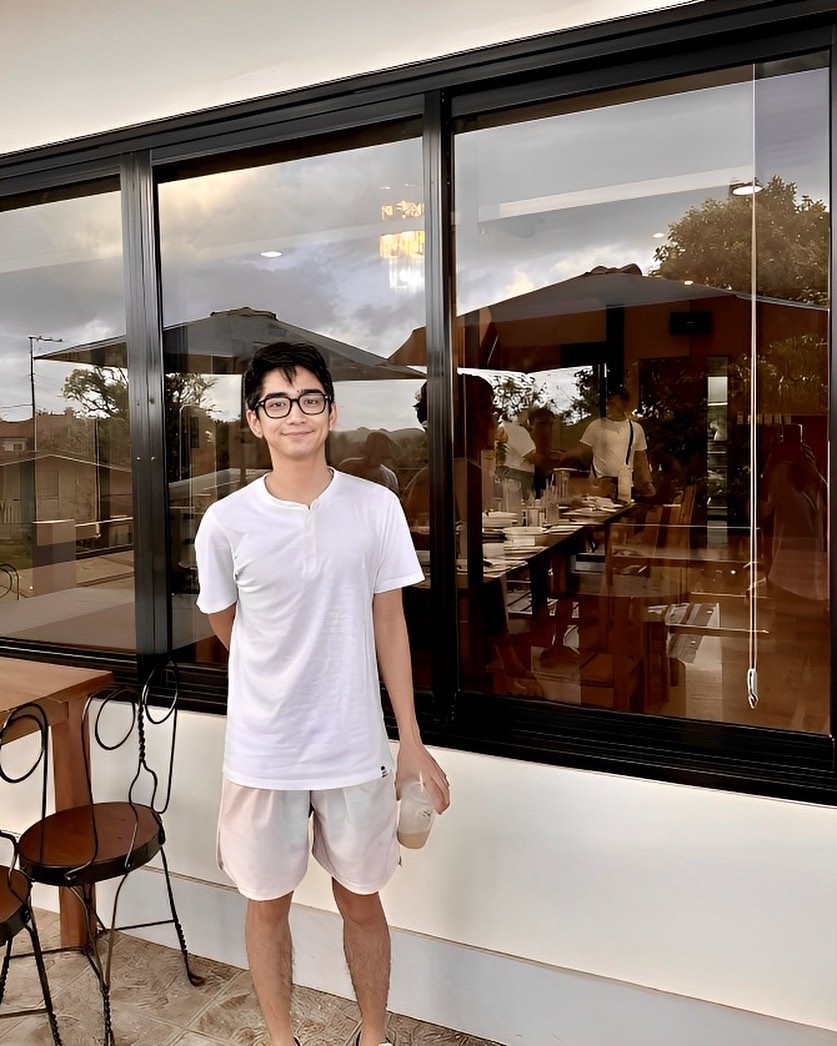 Zaijian is now a seasoned actor who has honed his craft over the years. He has appeared in several TV series, movies, and theater productions, showcasing his versatility and range as an actor. He has also received critical acclaim for his performances, which further solidify his status as one of the country's most talented actors.
In 2023, Zaijian continues to be active in the entertainment industry, taking on challenging roles and exploring different genres. One of his latest projects is the digital series Story of My Life, which is currently streaming on iWant. In the series, Zaijian portrays a character struggling with depression, highlighting his ability to delve into complex and sensitive themes.
Beyond his acting career, Zaijian is also known for his charitable work. He has been an advocate for various causes, including education and environmental conservation. He has also used his platform to raise awareness about mental health, a topic close to his heart given his recent role in Story of My Life.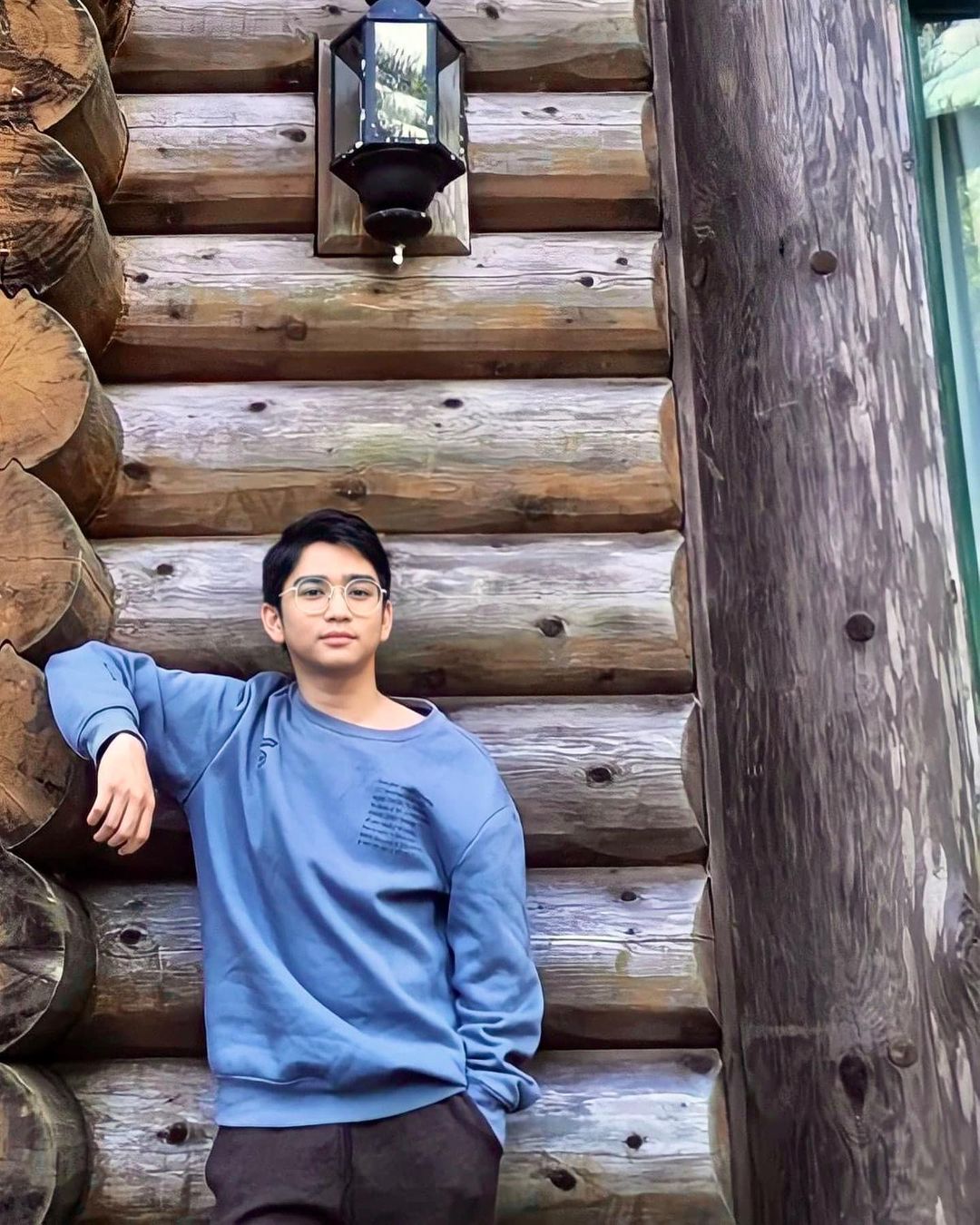 In conclusion, Zaijian Jaranilla is a talented and versatile actor who has come a long way since his breakout role in May Bukas Pa. He has proven himself to be a force in the entertainment industry, and he continues to captivate audiences with his performances. With his passion for acting and dedication to making a positive impact, Zaijian is sure to leave a lasting legacy in the industry and beyond.


Zaijian Jaranilla has come a long way since his debut in the Philippine entertainment industry. While many still remember him as the beloved Santino, the young actor has since moved on to take on more challenging roles, including his latest project in the iWant digital series, Story Of My Life.
As one of the most talented young actors of his generation, Zaijian admitted that he feels the pressure to deliver every time he takes on a new project. For his role in Story Of My Life, he prepared by watching movies that tackle the issue of depression, a topic that he had not yet explored in his previous projects.
"It is a totally different role from the ones I did before. Kaya medyo nahirapan din po ako kasi hindi pa ako nakaka-experience ng depression," Zaijian shared.
Despite the challenge, Zaijian's hard work and dedication have paid off, with the series receiving positive feedback from audiences since its premiere last December 27. According to the actor, many viewers have reached out to him on social media to express their appreciation for the show's relatable and inspiring story.
"Siguro relatable naman po siya. I've been receiving a lot of positive feedback on my IG na sobrang na-inspire sila, na naintindihan nila yung kwento and I'm so happy that they can relate to it," he said.
In Story Of My Life, Zaijian plays the character of Rex, a troubled and sensitive loner who is neglected by his mother and lives under the shadow of his brother. Through his experiences, Rex makes drastic decisions that have far-reaching consequences for himself and the people around him.
Beyond his impressive acting skills, Zaijian is also admired for his positive attitude and professionalism on and off the set. He credits his success in showbiz to his dedication to giving his best in every project and treating everyone he encounters with respect and professionalism.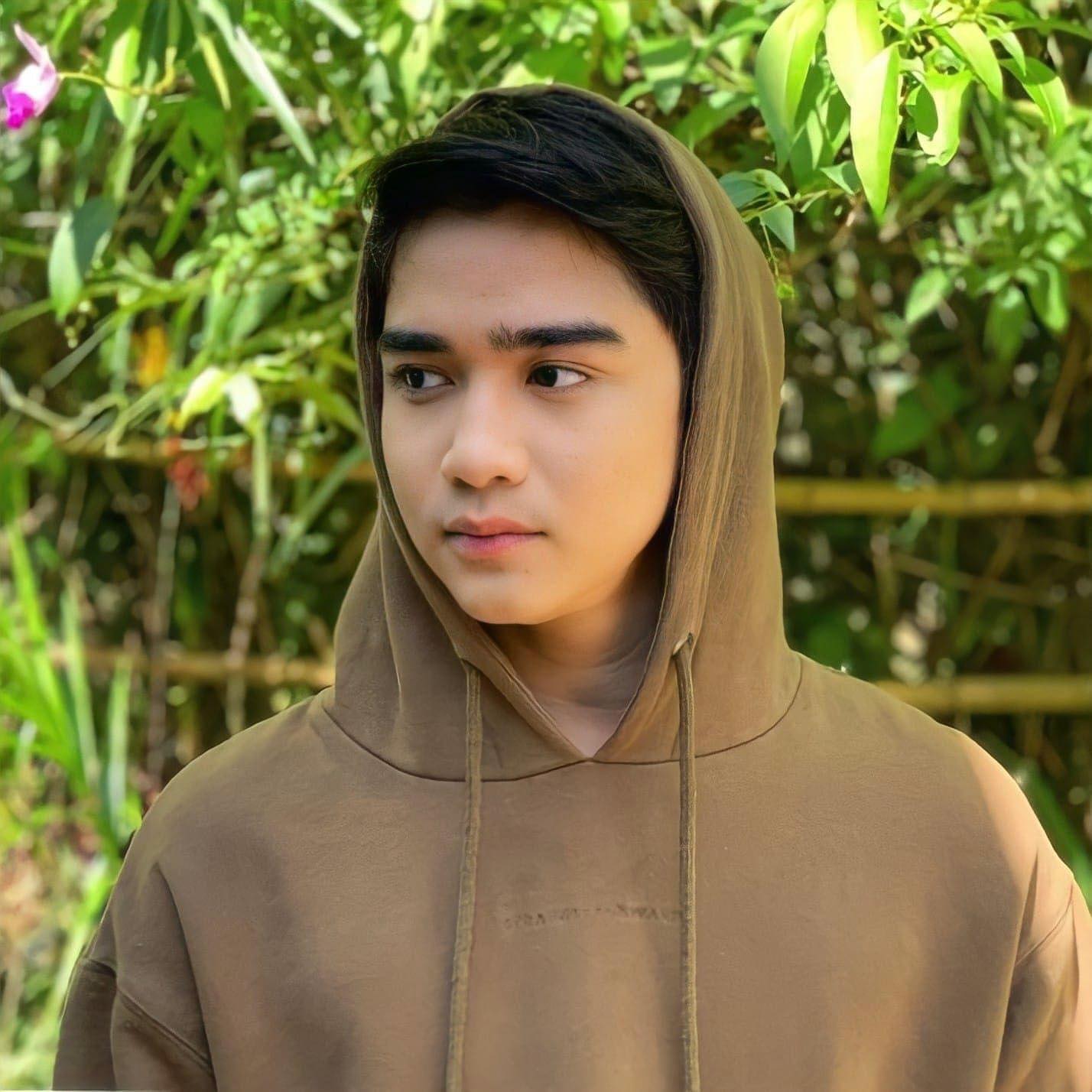 "I love what I'm doing now kasi nabigyan ko ng magandang buhay yung family ko. And every time I am given projects, I make sure that I give my best. Ina-apply ko din sa personal na buhay, that is to be professional not only at work but also (in how I deal with) the people I encounter every day," he said.
As a young actor who is still navigating the complexities of life in the public eye, Zaijian has also learned the importance of maintaining a healthy balance between his personal and professional life. He keeps his personal life private, including his relationship with his non-showbiz girlfriend, to avoid unnecessary attention and controversy.
"Hindi po siguro ako kagaya nung ibang teenager that whenever they express what they feel or see around us, pino-post na nila. I don't do that kaya naman walang masyadong nakikialam sa buhay ko," Zaijian shared.
Despite the challenges that come with being a young actor in the entertainment industry, Zaijian remains committed to his craft and to using his platform to inspire and uplift others. Through his impressive body of work and his positive attitude, he has become an inspiration to many young people in the Philippines and beyond.