The annual gymnastics tournament, organized by Coach Roland Udquin opens today, July 22, 2023 at the Robinson's Place Antipolo event center. Different gymnastics clubs from various areas are expected to participate in this annual meet.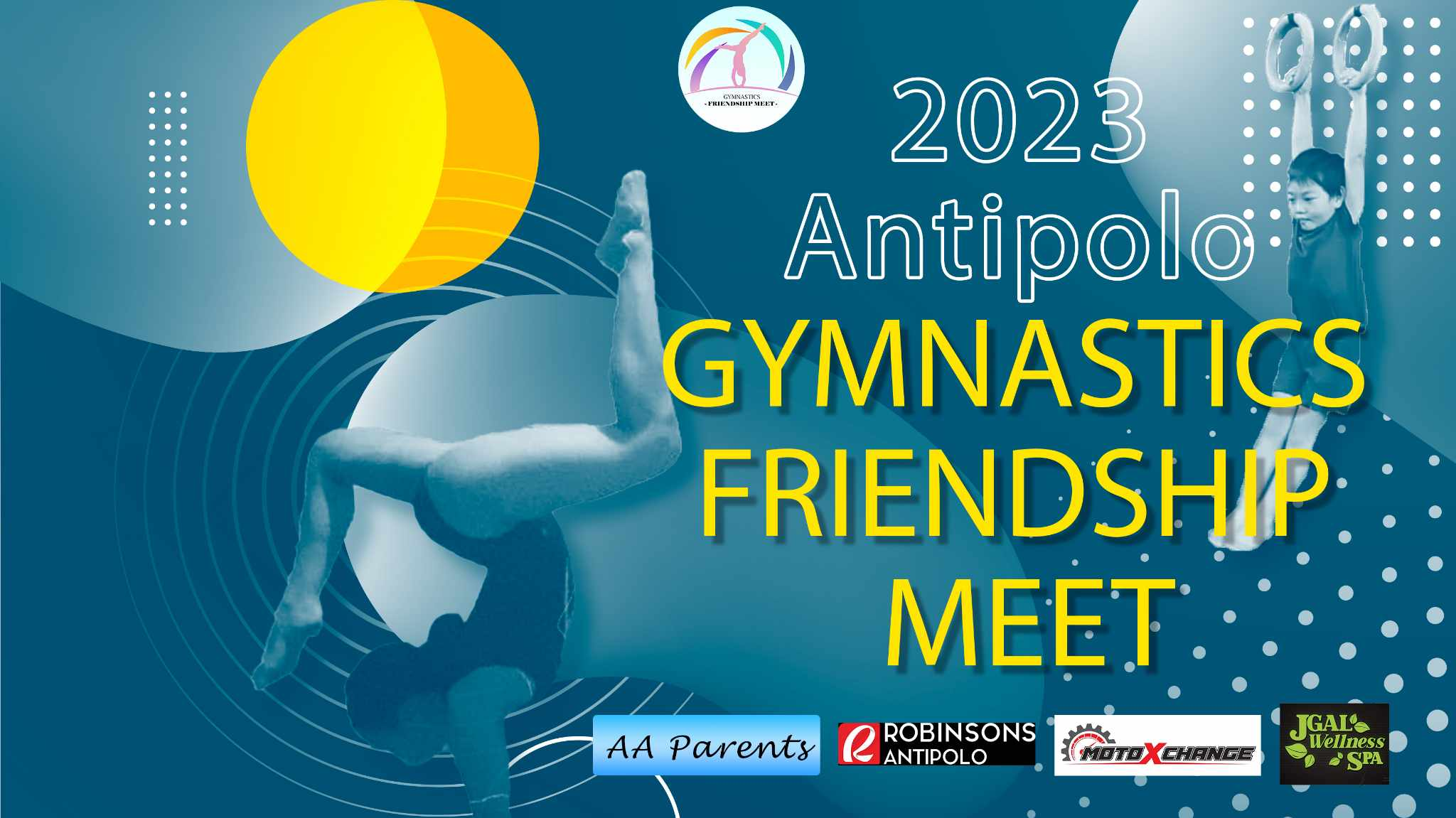 Over the years, gymnastics has faced a lot of challenges. But with the continued success of our Filipino gymnasts lording over international competitions, in the likes of World Champion Carlos Yulo, the sport got the much needed support from companies as well as the government.
Coach Roland Udquin, a former gymnast who participated in local and international tourneys during his prime is excited for this tournament.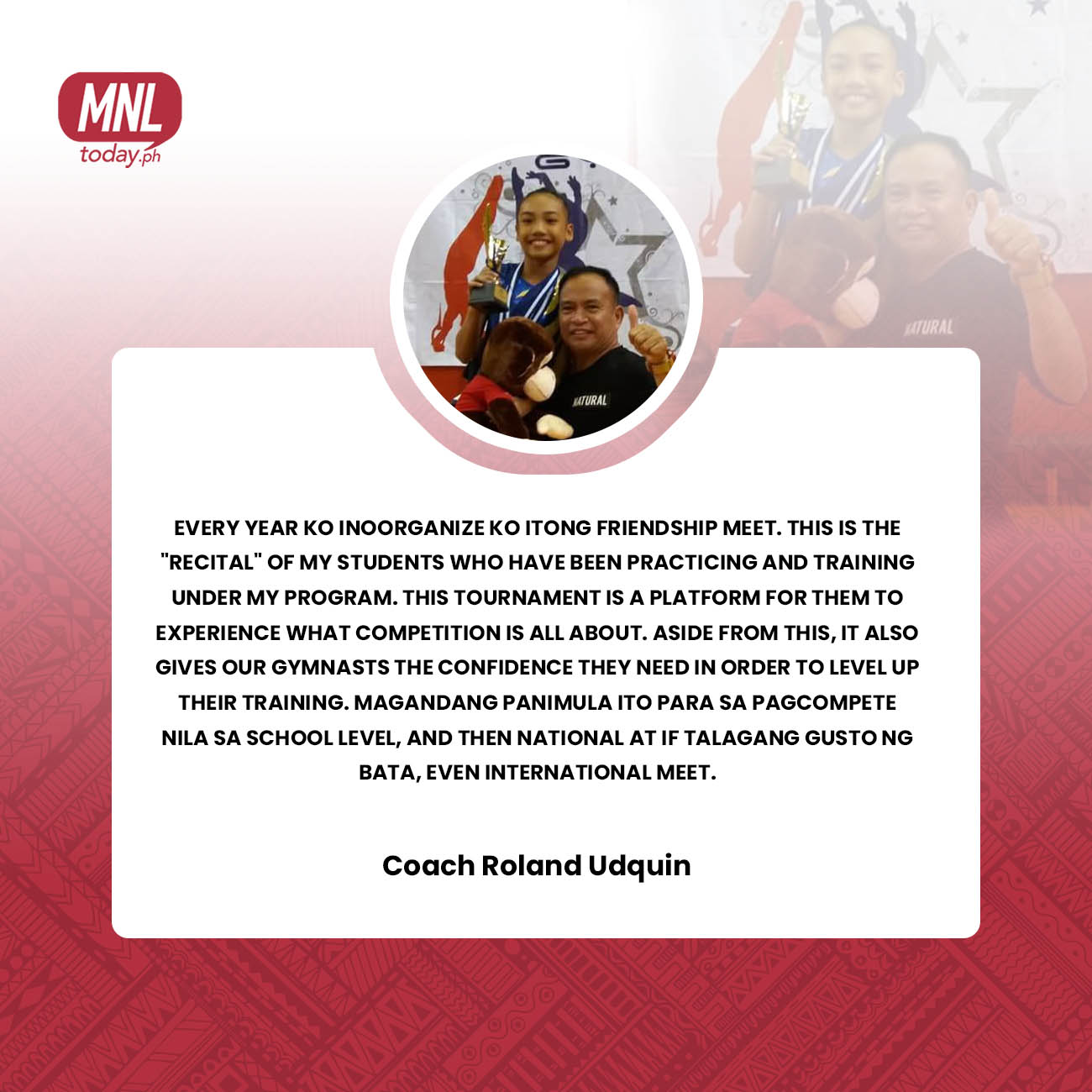 The Antipolo Gymnastics Friendship Meet is a great showcase for the best gymnasts in Antipolo. It is also a great opportunity for local gymnasts to compete against the best, with other gymnastics club joining.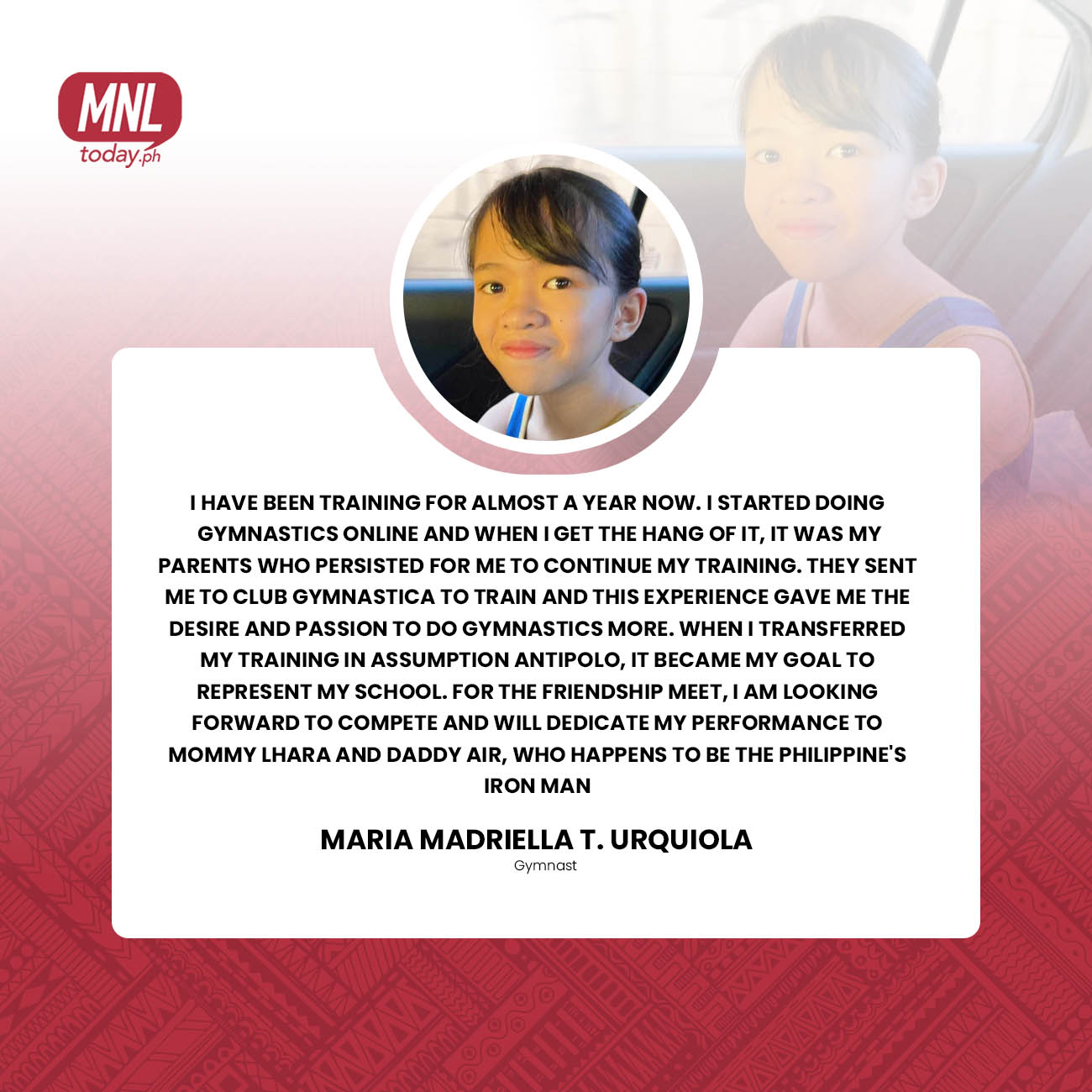 Aside from gymnastics clubs in Metro Manila, and nearby areas in Rizal, other clubs from different parts of Luzon are expected to join in this annual gymnastics tourney.