Pets will be permitted on the Light Rail Transit Line 2 (LRT-2) beginning in February, but only under specified conditions.
Beginning on February 1, travelers will be permitted to bring their canines and felines inside stations and train carriages, according to Hernando Cabrera, administrator of the state-owned Light Rail Transit Authority (LRTA), which runs LRT-2.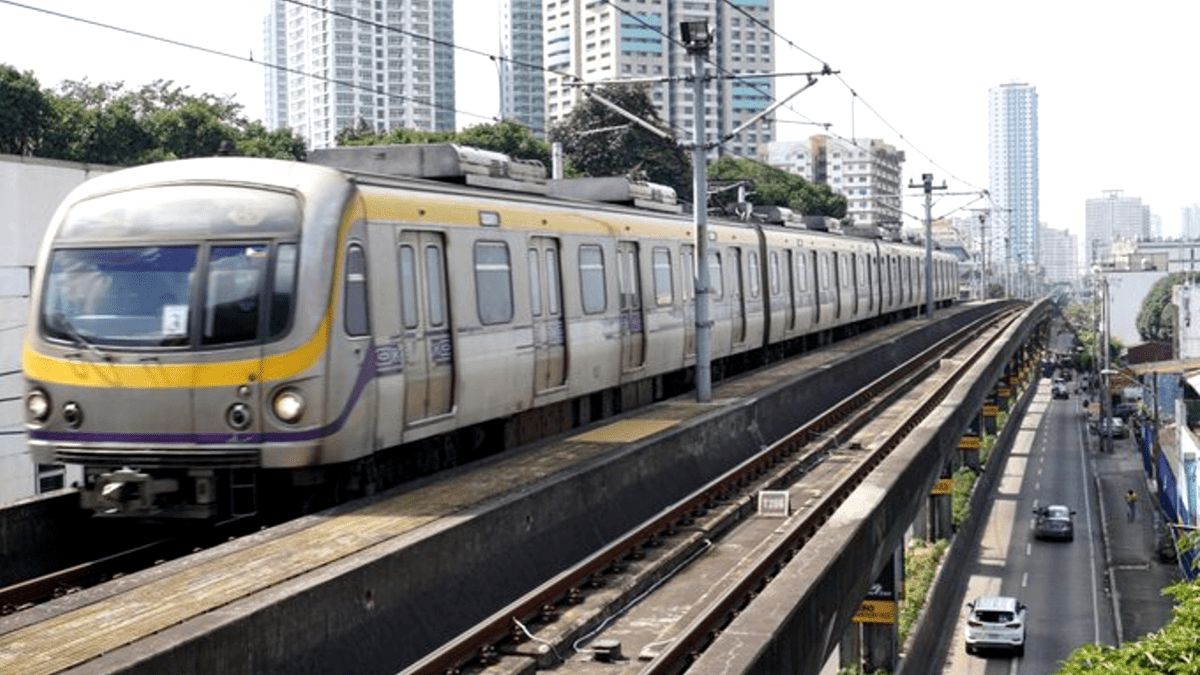 But he added that the rail line, which runs from Antipolo to Recto in Manila, would enforce any pet-friendly businesses' existing policies.
The right cages should be used for pets, and they should be thoroughly immunized. During yesterday's Laging Handa media session, he stated that they should also wear diapers.
LRTA is hesitant to allow leashed pets because "there might be operational problems when they are inside the train or the station," Cabrera said.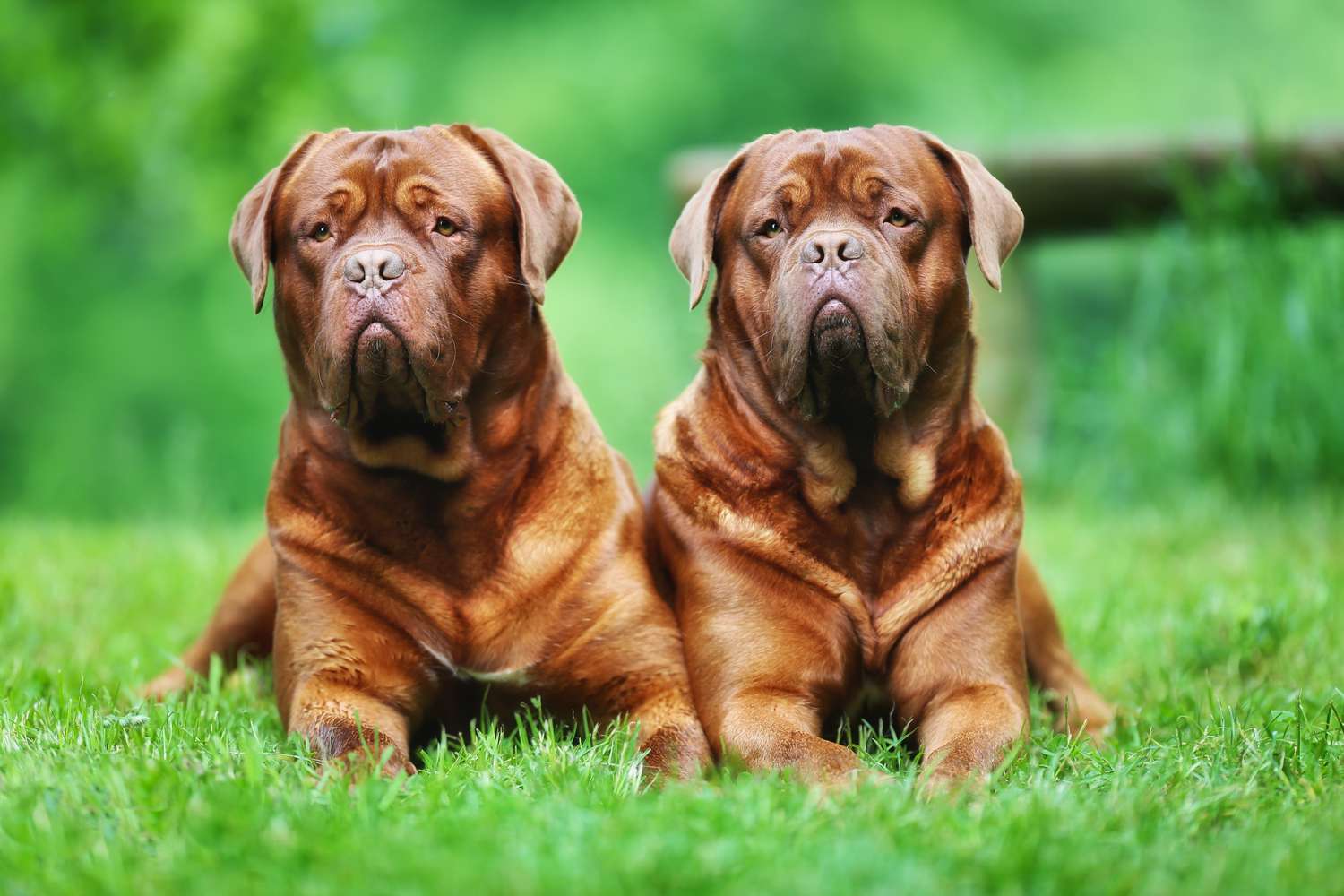 The Dogue de Bordeaux, one of the Worlds's largest dog breeds stands between 23-27 inches tall and weighs between 99-110 pounds
Large pets may also be prohibited by LRTA staff members inside of stations and trains, especially if trains are full, he continued.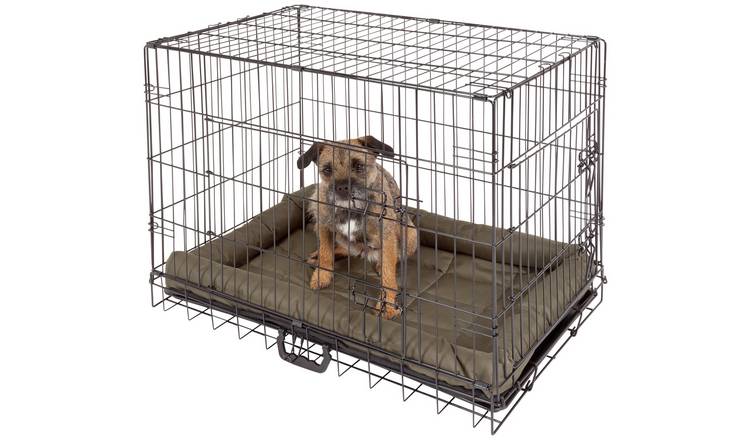 Cabrera claimed that the LRTA management made the decision to allow pets in order to achieve its goal of being a pet-friendly train system and to address any concerns or problems that might arise.
The Metro Rail Transit Line 3 will allow dogs inside the stations starting in 2023, provided they are contained in cages that are at least two feet by two feet in size.