Warner Bros. Discovery is giving a glimpse at the early days of Willy Wonka's chocolate factory with the first trailer for Wonka. Starring Timothée Chalamet as a young Wonka, the film will show the origins of the chocolatier from how he developed his beloved recipes to how he met the Oompa Loompas who would one day tend to his factory. This first bit of footage shows his rise as he works tirelessly gathering ingredients and making plans to open the greatest factory known to man.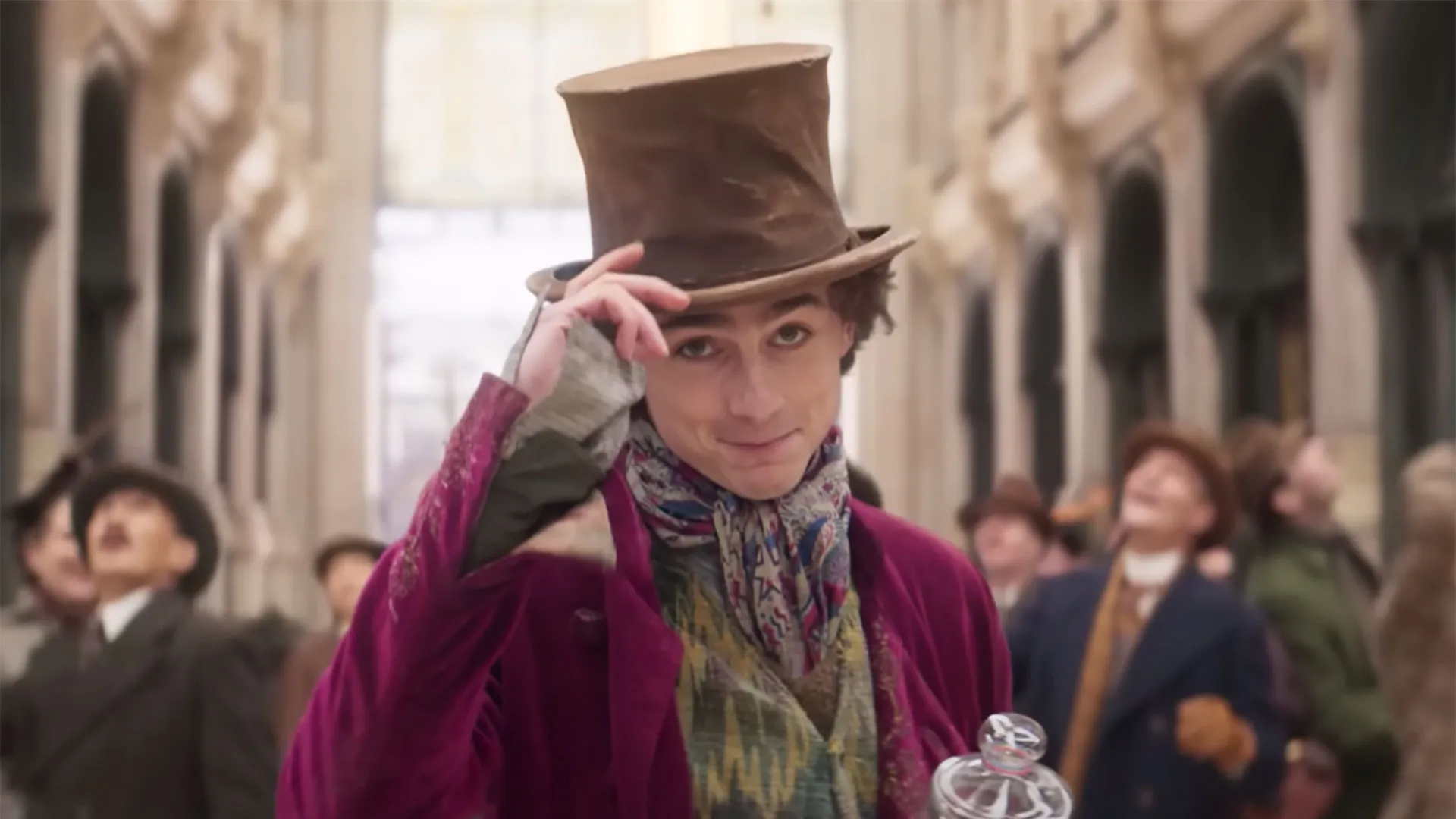 The Dune and Call Me by Your Name actor stars as a young version of Willy Wonka, the eccentric chocolate mogul, before he opens his factory, having spent "seven years traveling the world perfecting" his craft. The film also stars Hugh Grant as a CGI Oompa Loompa with Olivia Colman, Sally Hawkins, Rowan Atkinson and Keegan-Michael Key filling out the cast.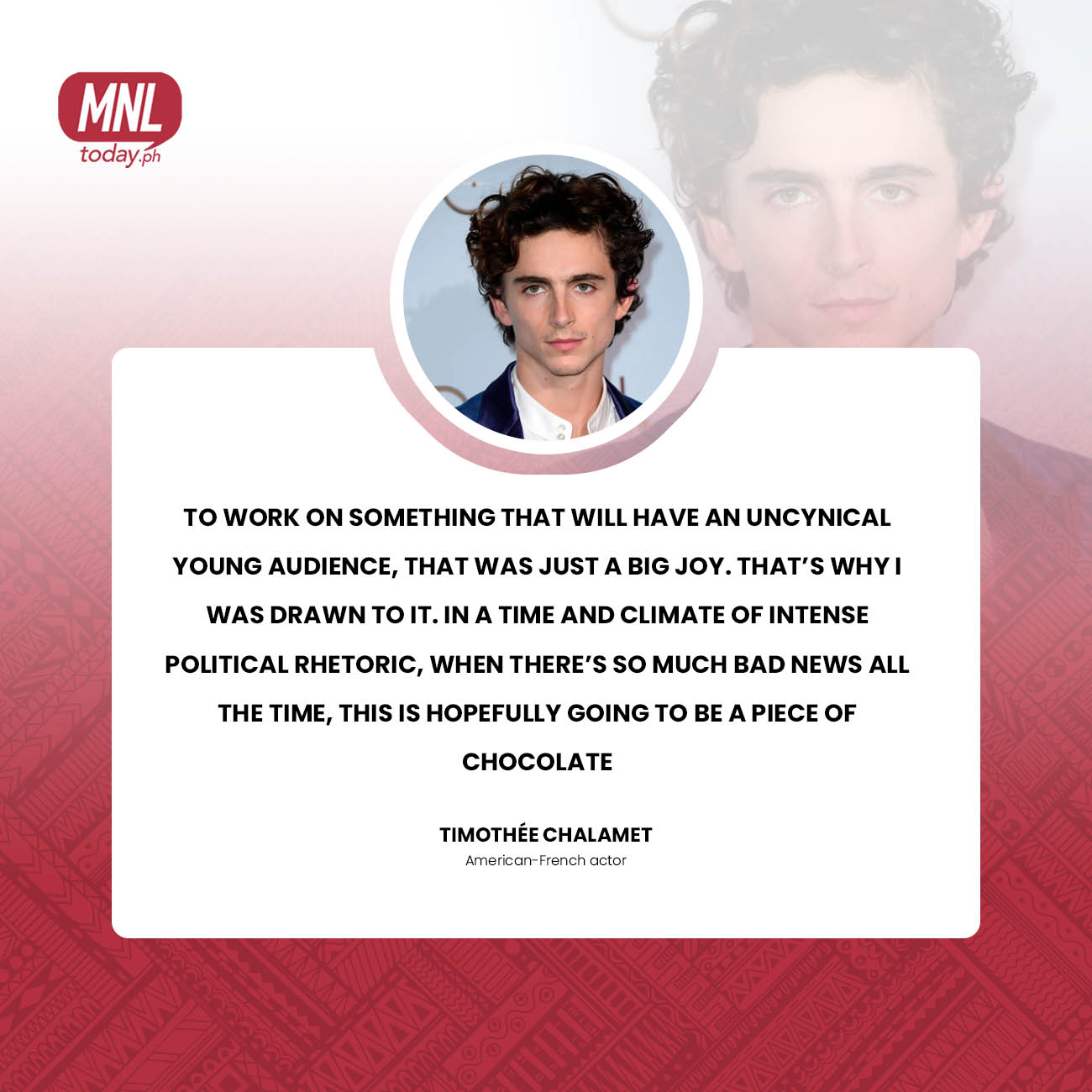 Wonka's director, Paul King, who was also behind the two Paddington movies, has already heaped praise on Chalamet's performance.
King also said the film is a way of celebrating "old-time musicals" with "a couple of really big numbers".
The trailer shows Chalamet as a much different Wonka than viewers are used to. Rather than the delightfully sinister facade put on by Gene Wilder or the melancholic take of Johnny Depp, Chalamet portrays a more optimistic, if still quirky, version of the chocolatier as he looks to revolutionize the chocolate game. Years away from ceding his factory to a young Charlie Bucket, he's full of ambition, working tirelessly to break into a stuffy, closed-off industry from humble beginnings within his tiny apartment. His journey promises to be a colorful and upbeat one, especially with a dancing Oompa Loompa Hugh Grant by his side.
The character of Willy Wonka has been played by Gene Wilder in the 1971 movie and by Johnny Depp in Tim Burton's 2005 revision. The film follows a hit adaptation of Matilda released in 2022 and precedes a wave of new Dahl properties to be released on Netflix after the streamer struck a major deal  with the author's estate in 2021 with Taika Waititi and Wes Anderson attached to the first releases.