In times of uncertainty and crisis, it is crucial to prepare the younger generation for potential calamities. Former President Rodrigo Duterte strongly supports the reintroduction of the Reserve Officers' Training Corps (ROTC) as a means to equip the youth with essential skills and knowledge. Through ROTC, young individuals can learn discipline, leadership, and basic survival techniques that will be invaluable in times of chaos. This article delves into the importance of ROTC in youth preparedness during calamities, highlighting its benefits and the role it plays in fostering a sense of responsibility towards the community and the nation.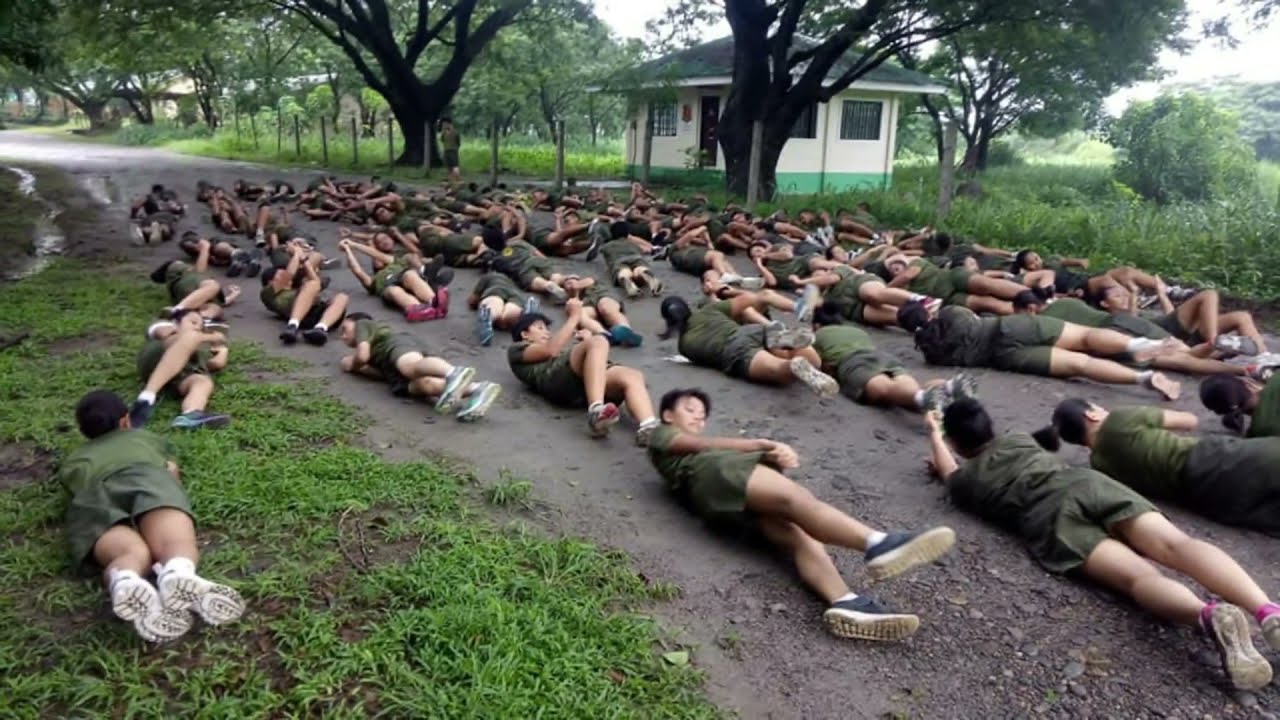 Calamities and wars are inevitable occurrences that can profoundly impact societies. Recognizing this, former President Duterte emphasizes the importance of being prepared for such eventualities. He believes that the ROTC can serve as a valuable tool in equipping the youth with the necessary skills to navigate these challenging times.
"We don't know when [calamities and wars will happen]. Or, if it ever comes, more OK. When sometimes, the world is chaotic, and it might really get chaotic." – Rodrigo Duterte
Contrary to popular belief, ROTC training does not require a significant amount of time. Students can benefit from just a few hours a week dedicated to learning discipline and the basics of survival. This minimal time investment can yield substantial returns, equipping students with invaluable skills that can be applied in various aspects of their lives.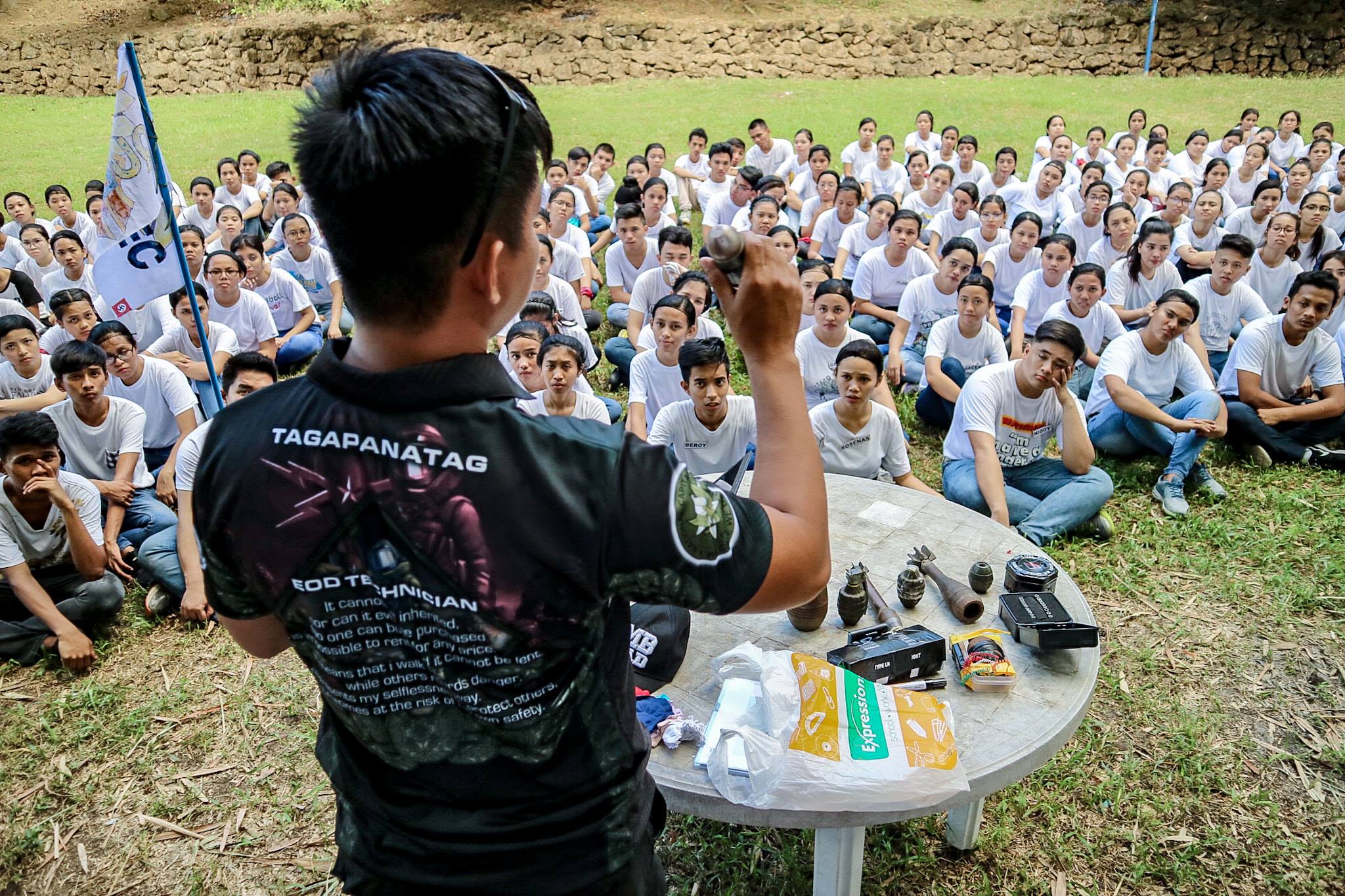 As future leaders of society, it is essential for young individuals to develop leadership skills. The ROTC fosters an environment where individuals can learn to lead with confidence and make critical decisions. Through practical exercises and training, cadets gain hands-on experience in commanding and managing teams, preparing them for future leadership roles.
The ROTC plays a vital role in preparing the youth for calamities and enhancing their overall readiness. Through discipline, leadership training, and the development of essential skills, young individuals are equipped to respond effectively during times of crisis. The ROTC not only fosters personal growth and character development but also nurtures a sense of responsibility towards the community and the nation. By supporting the reintroduction of ROTC, society can ensure that future generations are prepared to face any challenges that may come their way.