Prestone, the country's most trusted auto fluids have given its loyal customers from the North, more reason to be confidently safe with their vehicles as the company collaborated with CJ Fernandez Enterprises Inc. for the opening of the first-ever Prestone Car Care Center.
Prestone Car Care Center is located along Mac Arthur Highway and will be capable of servicing all kinds of motorized vehicles such as sedans, SUVs as well as utility vehicles while offering genuine Prestone car care fluids.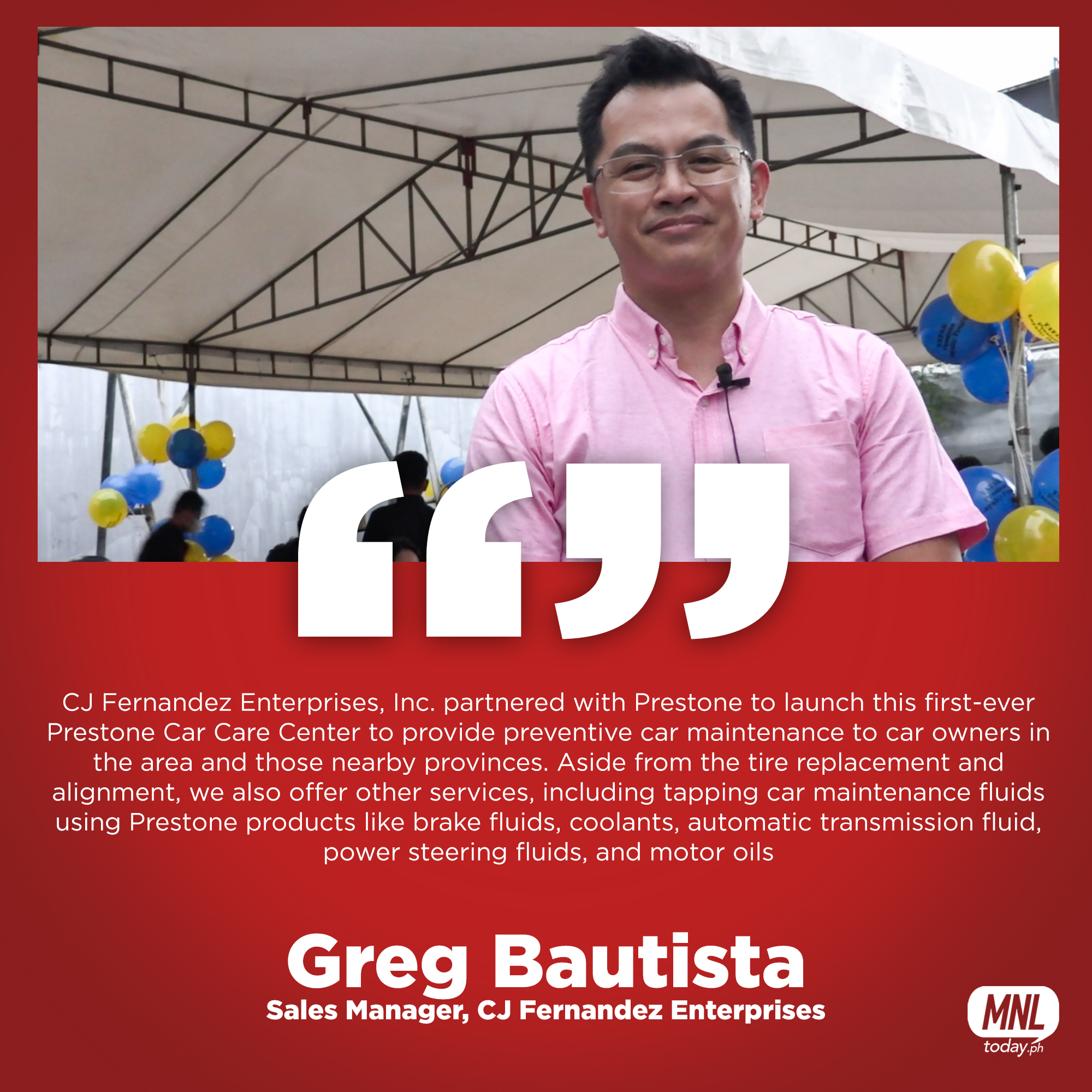 Prestone has always been an advocate of road safety and the opening of Prestone Car Care Center has given the company more reason to reach out to customers who are "Tatak Prestone".
During the opening, Clorox International representatives graced the event and showed full support to their partners.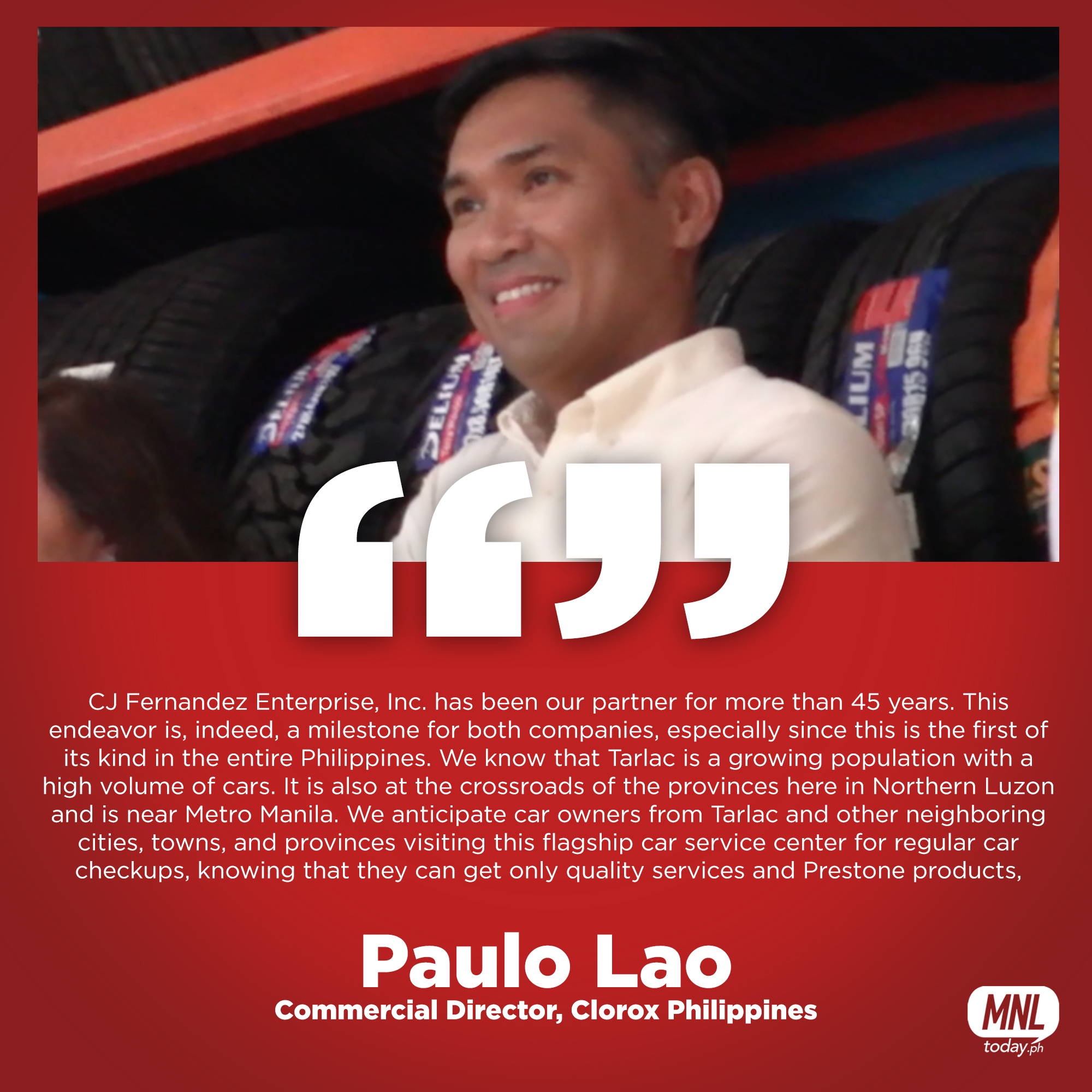 Prestone Car Care Center has all Prestone products car owners need to ensure that their car's engines are always in tip-top condition. From Motor Oil, Coolant, Brake Fluid, Steering Wheel Fluid, and others. By doing so, they can also ensure that they maintain their safety while on the road.