Töölön Vesa is more popular to the sport of soccer as Drew League Pilipinas equates to action-packed basketball league in Makati City, Philippines.
But when Drew League Basketball founder and commissioner Andrew Bantug took his talent to Finland and decided to look for greener pasteurs, we thought that "Coach Drew" is hanging his jersey for good.
But lo and behold, the passion for basketball never stops especially for Coach Drew, who together with Filipino "kababayans" gathered and joined Töölön Vesa /UPSL CUP Season 11.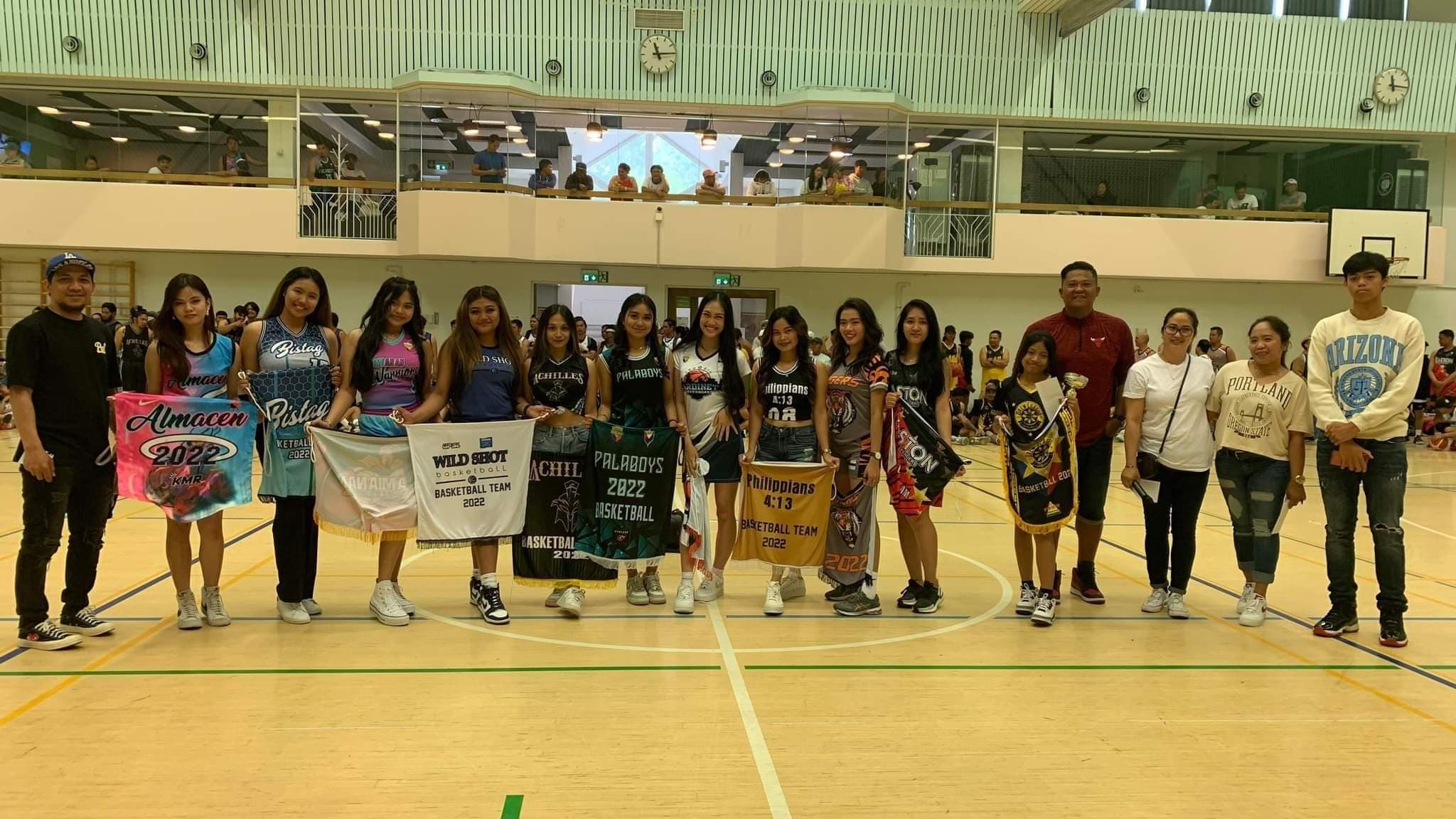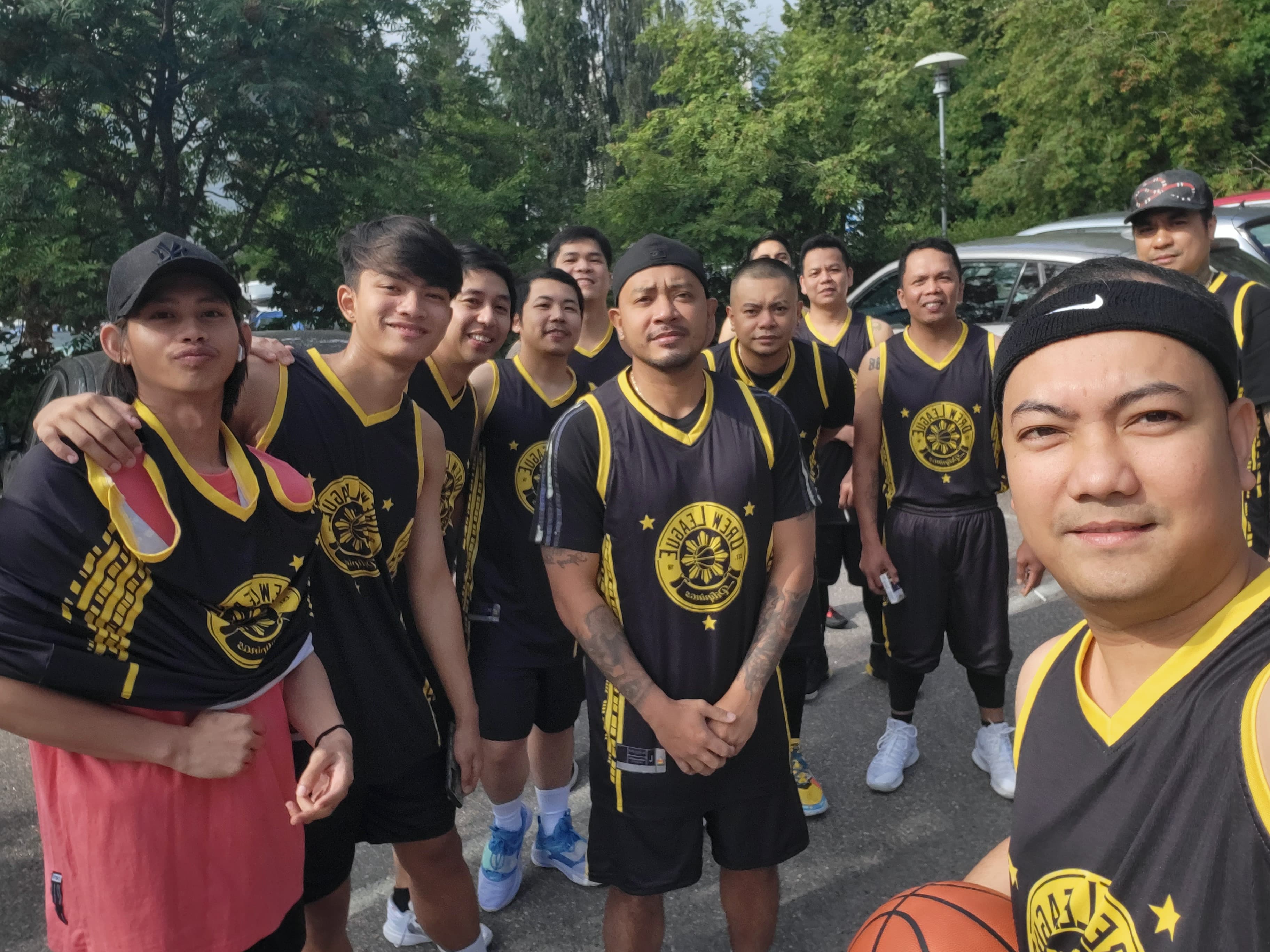 Drew League Pilipinas that will be ballin' in Finland is composed of: Reynaldo Balaton (Team Captain), Marco Bantug, Jonel dela Cruz, Jerome dela Cruz, JC Lazaro, Sonny Baldo, Jay Ar Singlawa, Patrick Mangunay, Roderick Leyva, Gilbert Orlandan, Terrence Mimay, Lawrence Mauricio, Carlo Espineli, Ean Roy Magtira, King Aguilar, Rey Aguilar, Van Lester dela Cruz, Ralph Samera, Emil Hernandez, Jay-ar Aldea and Drew Bantug.
Expect an all-out battle with eleven teams in tow, composed of fellow Filipinos living and working in Finland.
Drew League Pilipinas will be facing Achiles, Almacen, Amanian Warriors, Batangas Bardinet, Bistag, Easton, Palaboys, Pamangyan, Tiger and Wildshot.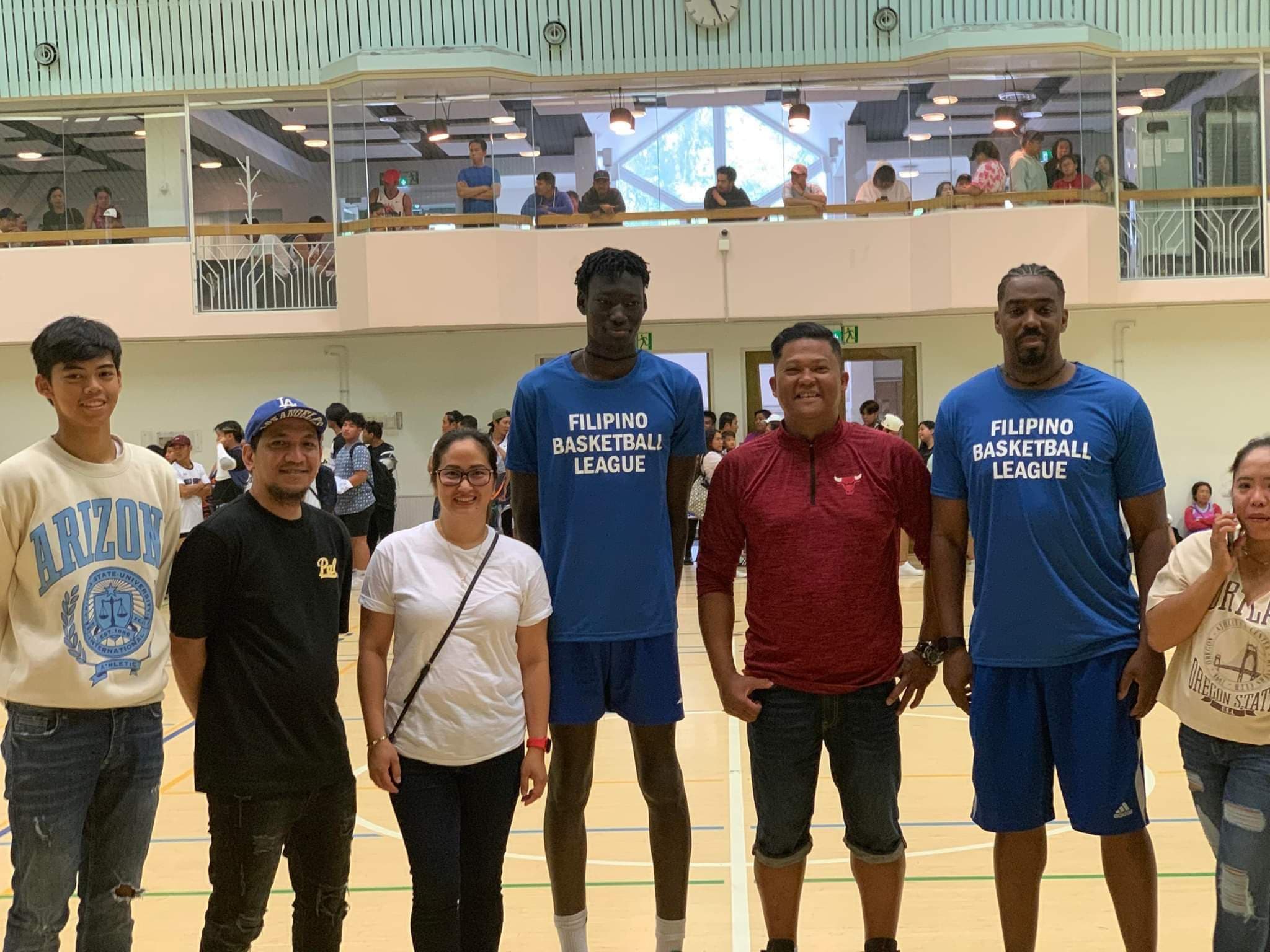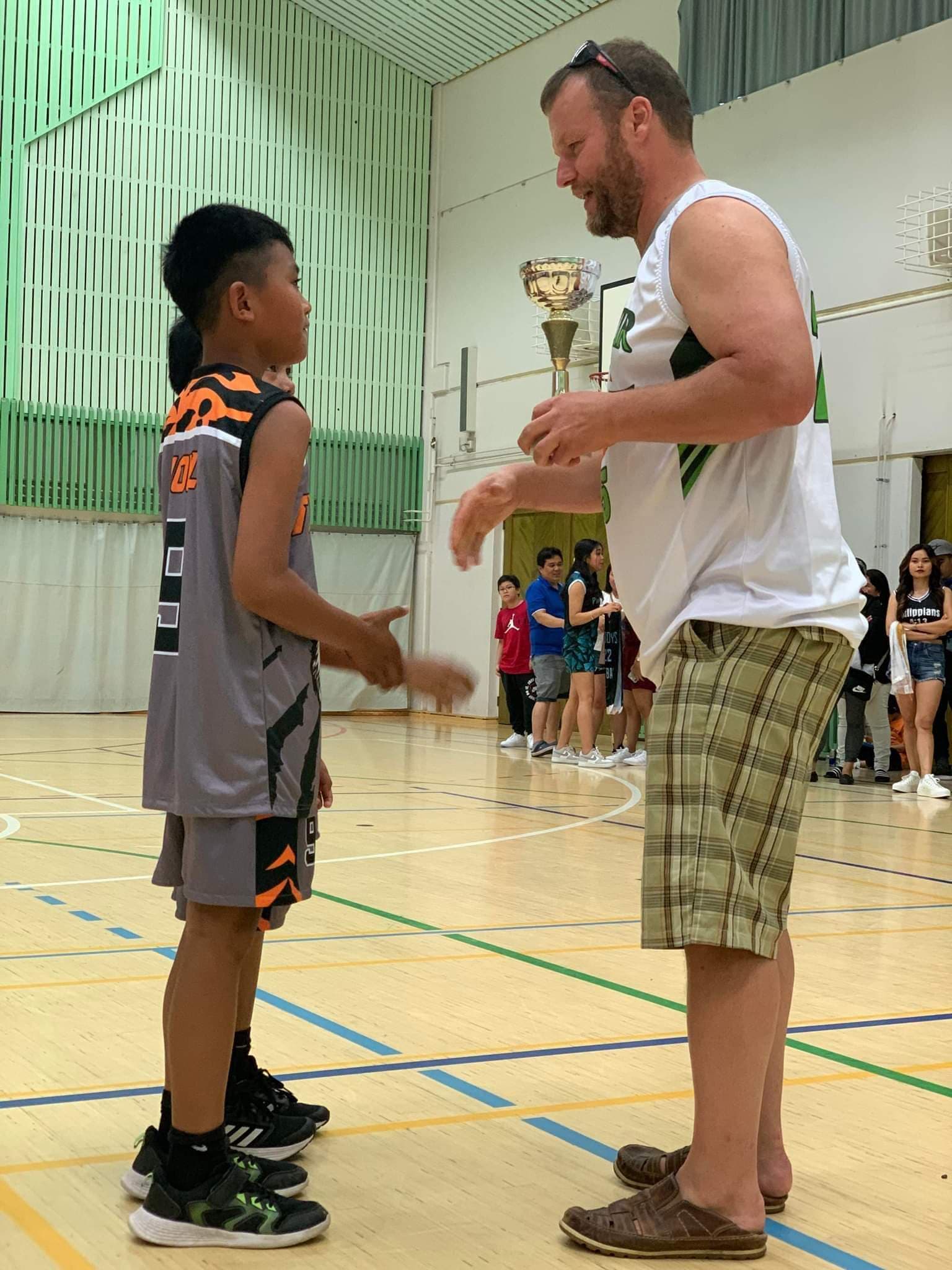 During the opening, Drew League was able to drew "first blood" with Ate Hailey winning the best muse.
It's good to know that even in faraway Finland, our kababayans like our proud team, Drew League Pilipinas is properly represented. Jussi Rautavirta – Töölön Vesa Manager, Ronel Omandam – Consultant, Aaron Evasco – Head Technical Committee, as the tournament consultant, . Marvic Penaflor, Rocelyn Abanilla Carl Imandam acting as the tournament's committee, with Athan Montirozo as the league's commissioner.
In addition to that, team's are represented by its Team Leaders Ray Balaton, Joel Penaflor, Marko Daumar, James Trinidad, Benedict Fontejon, Orly Castillo, Rodel Pagdanganan, Jonathan dela Cruz, Angelo Caraan and Jay Silang.
Töölön Vesa Cup 2022 Summer Basketball League opened last July 24, 2022, and it promises to bring the excitement and action-packed games, that our Filipino kababayans in Finland can give.