St. Francis of Assisi, patron saint of animals and the environment could be viewed as the original Earth Day advocate. Francis' devotion to God was expressed through his love for all of God's creation. St. Francis cared for the poor and sick, he preached sermons to animals and praised all creatures as brothers and sisters under God.
With this in mind, ITC Pet Mart and Advocacy Center Philippines partnered in continuing this advocacy of caring for the animals. 
Advocacy Center Philippines has their official FB page (https://www.facebook.com/AdvocacyCenterPhilippines) where interested parties who wants to support or volunteers who want to participate in their activities are always welcome. The group advocates animal welfare and they help instill to the general public the importance of being a responsible pet guardian.
As active members of the alumnae of Saint Joseph Academy in Las Pinas, Advocacy Center Philippines developed a program to create awareness on the present state of animal welfare in the community. They are also promoting animal rights, and campaigns and events that will help promote protecting these rights.
Advocacy Center Philippines despises animal cruelty and has created a program to report offenders as well as advocate responsible pet guardianship of our pets and the cats and dogs in our community.
Established in 2011, it started with just a group of friends who are proud alumnae of SJA and active members of the church (Saint Joseph Parish, Las Pinas Church – Bamboo Organ), who wanted to do more and help the parishioners of the community.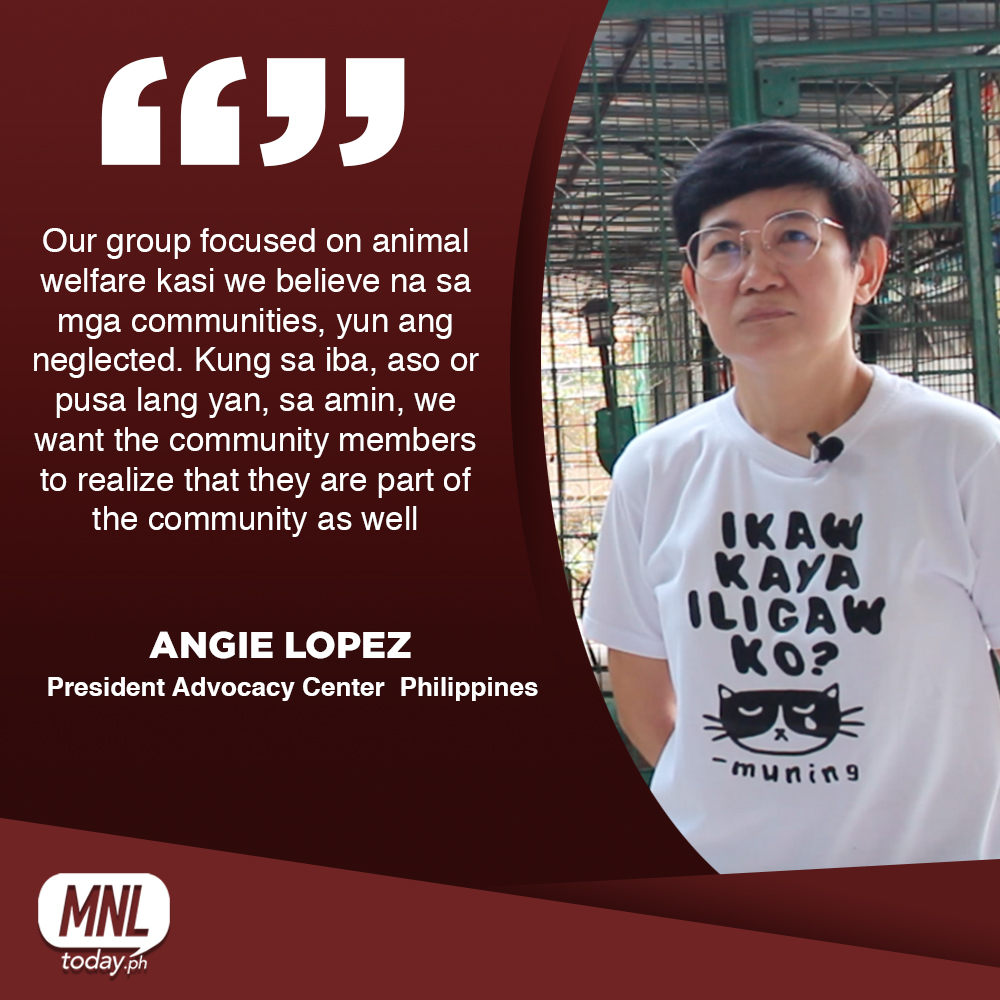 On the part of ITC Pet Mart, the partnership was able to provide Advocacy Center Philippines with a total of 150 packs of dog and cat food to the members of the community of St. Joseph Parish.
Definitely, this is only the start of something good where two organizations unite for one common goal.
For more details on Ganador Premium and Minino Pet Food, contact ITC Pet Care and visit facebook.com/ITCPetCareProducts