The Beautederm Corp. is celebrating the birthday of its president and CEO, Rhea Anichoe-Tan with another a memorable stone.
Aside from this momentous event, the company also welcomed Bea Alonzo as their newest brand ambassador of its latest product called Etre Clair Refreshing Mouth Spray. Its main ingredients, Cetylpyridinium Chloride Monohydrate and Psidium Guajava Extract, are known for their oral antiseptic properties that inhibits build up of dental plaques and stops the growth of harmful bacteria that can cause respiratory diseases and teeth and gum problems.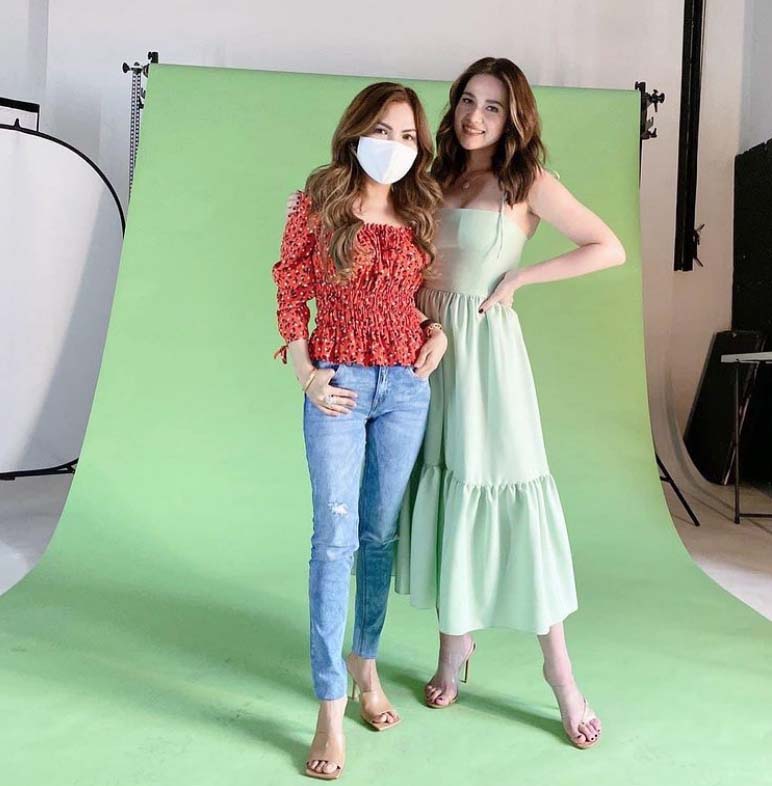 Since Rhea started the company 11 years ago, it has always been of her dreams to collaborate with Ms. Alonzo.
Bea on the hand, also publicized that she is excited after finally meeting with Rhea for the first time. She is looking forward to promote Etre Clair, a brand-new product that is a hygienic essential, especially now that we are in the middle of the pandemic. These products are also timely since this is an antibacterial mouth spray essential to sanitize nowadays. This is alsoa part of the brand's all-natural healthcare line as it is every consumer's partner in health and beauty.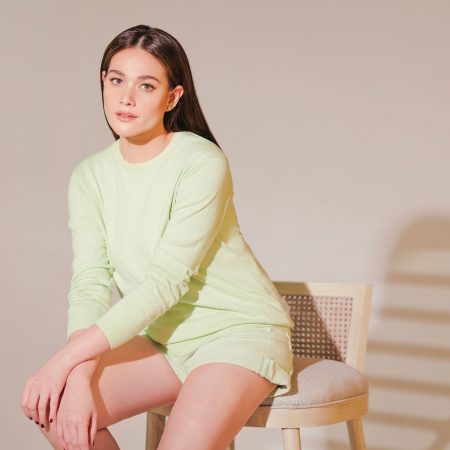 Etre Clair Refreshing is made with 100 percent organic ingredients, the mouth spray has potent antibacterial that reduces throat discomfort and prevents harmful microorganisms.
Stay fresh and protected with the all-natural Être Clair Refreshing Mouth Spray!
Available in online stores and selected drugstores.
Image Source: random Bea Alonzo, Random Republika and Showbiz Republika
additional report: pressreader