National Capital Region (NCR) Plus hospitals have committed to assigning additional intensive care unit (ICU) beds for COVID-19 patients, amidst the uncertainties in the status of the quarantine restrictions in the area, government officials said yesterday
Vince Dizon, the National Task Force Against COVID-19 deputy chief implementer, said that there is a total of 176 additional ICU beds and more than 1,000 ward beds committed by the NCR Plus hospitals which could be available by the next month.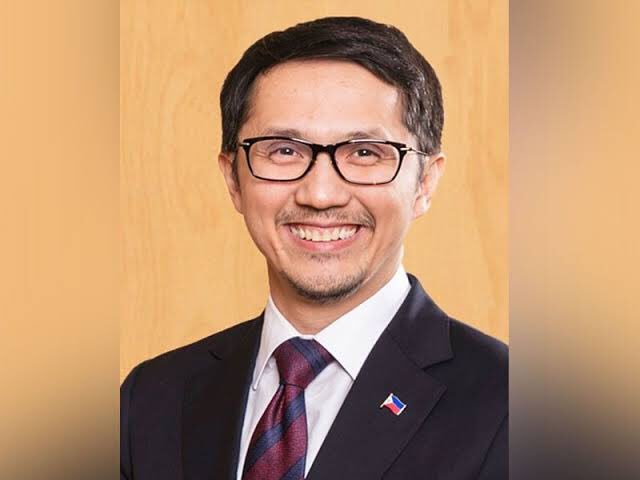 NCR Plus, which is composed of Metro Manila, Bulacan, Cavite, Laguna and Rizal, was placed on the strictest enhanced community quarantine from March 29 to April 11 because of soaring COVID-19 infections. "The hospitals have committed 176 ICU beds in the NCR Plus and more than 1,000 ward beds in their respective hospitals. Our target is to activate these beds before the end of May," Dizon said earnestly at a press briefing.
These additional ICU beds would lower the operation rate to roughly 70 percent from 82 percent. This means that more COVID-19 patients would be accommodated and be assisted. If the ICU bed utilization rate is lowered to 70 percent, then this would be classified as moderate risk. As a result, this will also make the area qualified to be downgraded to the more lenient general community quarantine.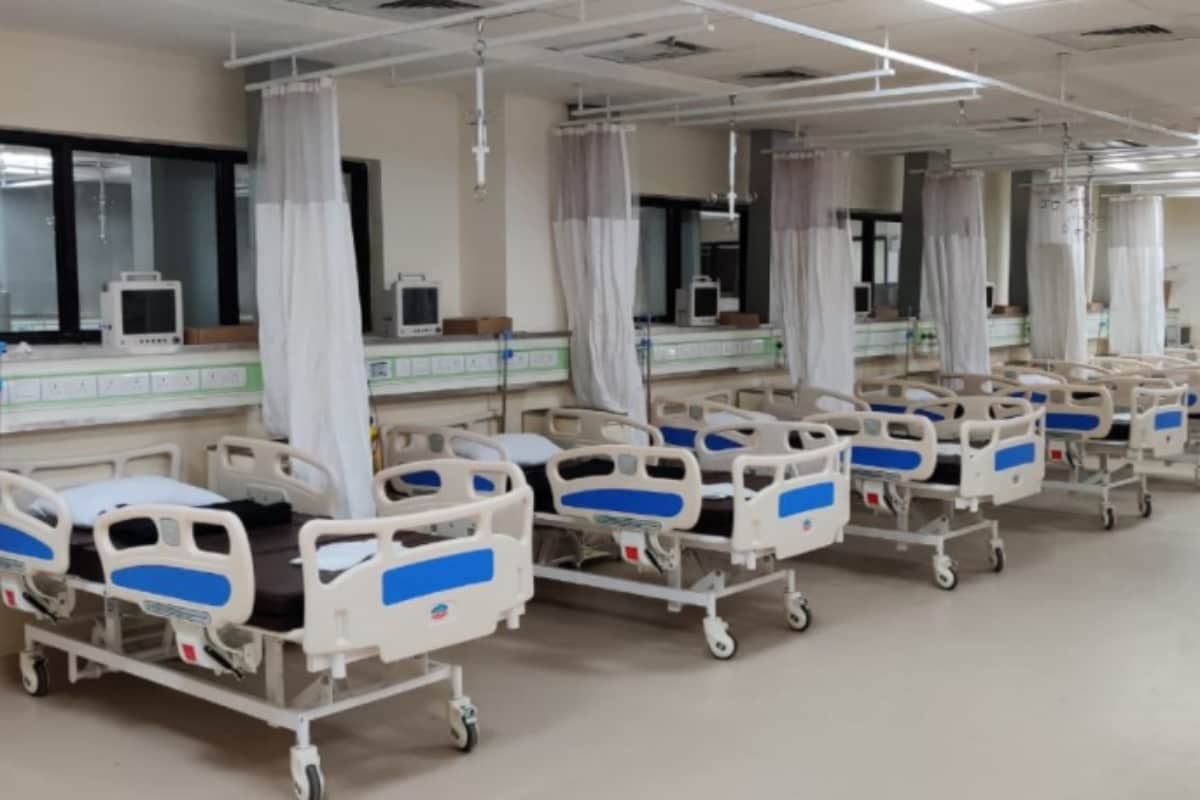 According to presidential spokesman Harry Roque, the COVID-19 daily attack rate and two-week attack rates also have to be studied to determine if the classification of NCR Plus, which was under modified enhanced community quarantine (MECQ), can be further relaxed.
He noted that 82 percent of ICU beds, 61 percent of isolation beds, 70 percent of ward beds, and 60 percent of ventilators are already in use in Metro Manila, which is now considered as the epicenter of the pandemic in the Philippines. As for the entire country's statistics, the healthcare utilization rate as of April 21 is 65 percent for ICU beds, 49 percent for isolation beds, 55 percent for ward beds, and 45 percent for ventilators.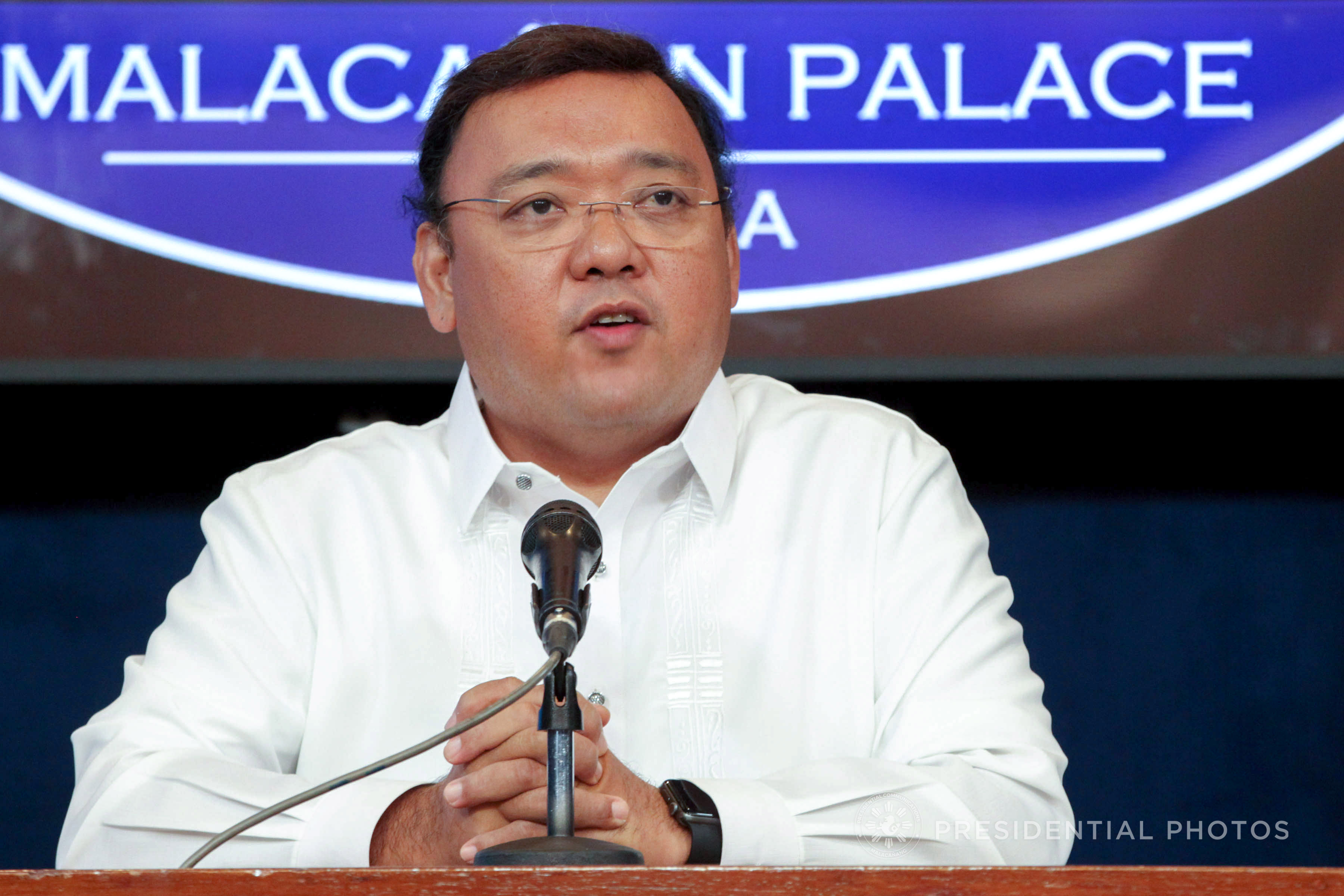 To address the scenarios in Metro Manila, the Chinese General Hospital and Medical Center had launched a homecare program for COVID patients. This comes with seven different home care packages. "This will ensure that those truly in need of medical treatment for COVID-19 will be attended to and not turned away because of sheer volume. Our patient's health and recovery remain our top priority," said confidently by the hospital's medical director, Dr. Samuel Ang.
Source: philstar.com
Photo Source: philstar.com, news18.com, rappler.com