AUGUST 17-18, 2019, SM MEGAMALL, Mandaluyong City – Another Japanese pop culture event for this year brings a lot of excitement as cosplayers ,anime fans, con goers, and enthusiasts come to enjoy the booths, games, bands and competitions the event has to offer.
The booths consists of tons of varieties such as stickers, pins, posters, and other artworks. Clothes, costumes, accessories, toys, collectibles, books, and other anime merchandise are also available in this event.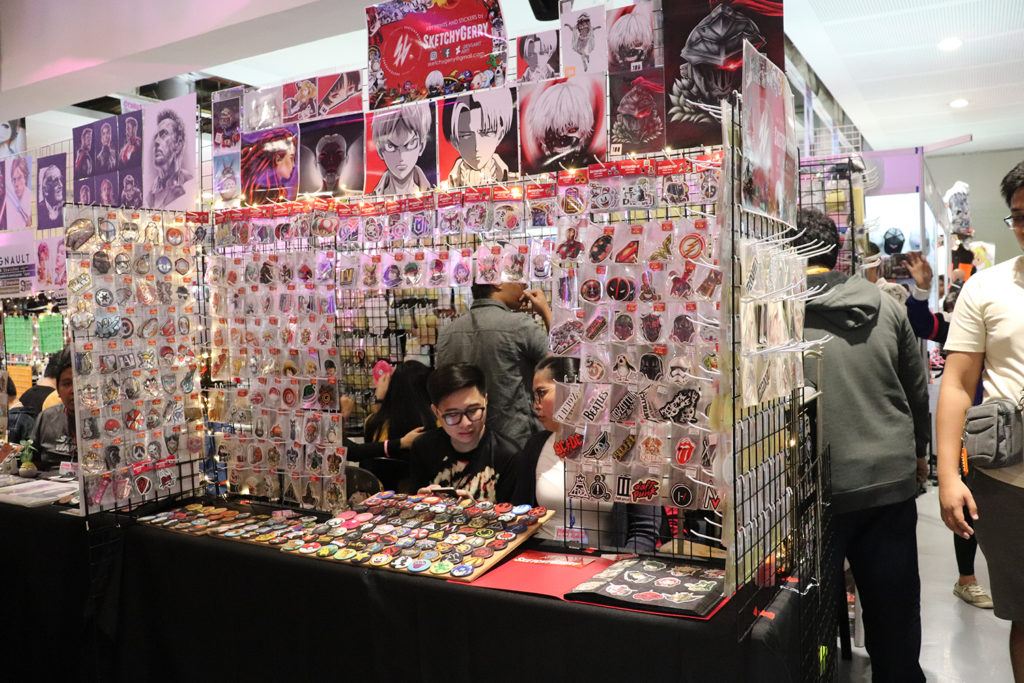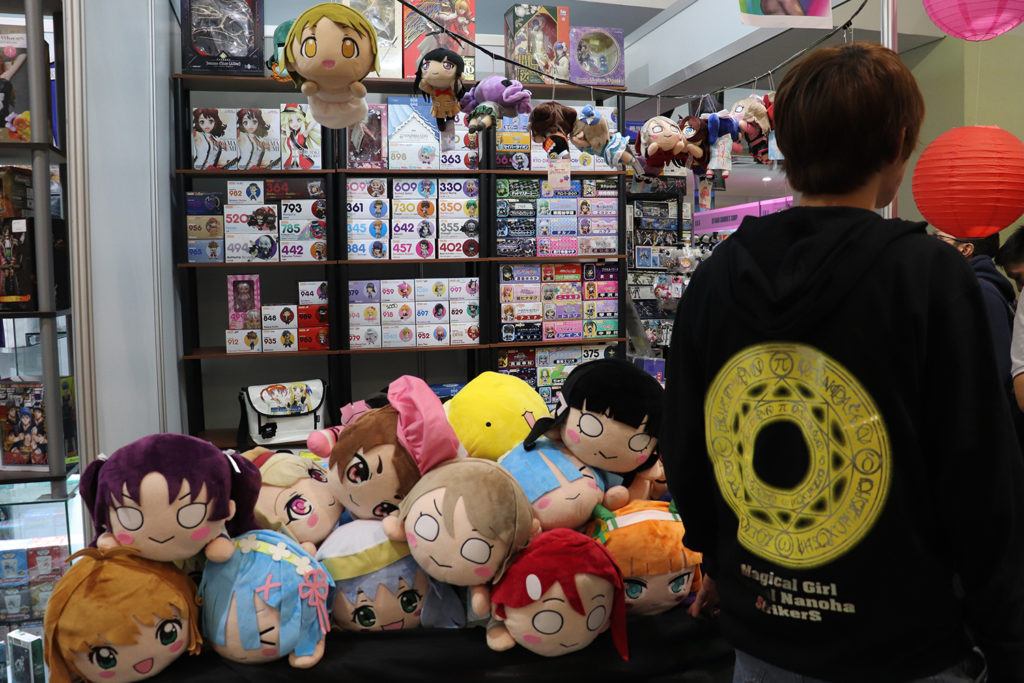 There were also different cosplayers ranging from genres of Shonen, Shojo, Mecha, Magical Girl, and other sub genres.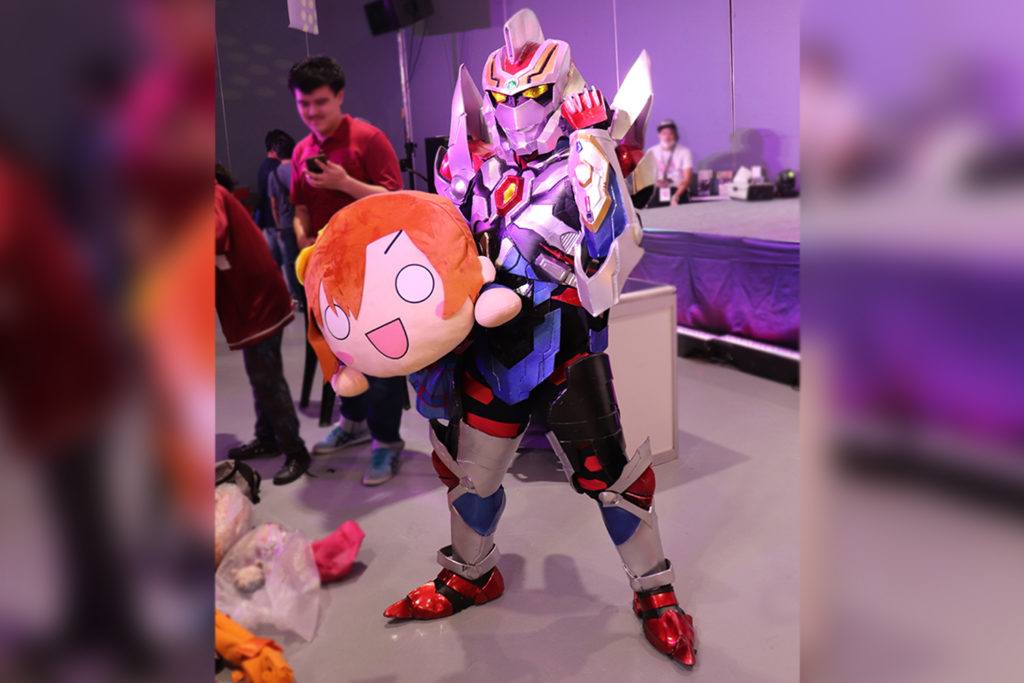 Kimonos (traditional Japanese attire) were also available to be rented for 200 pesos for 2 hours and 500 pesos for the whole day in honor of celebrating the event's festivities.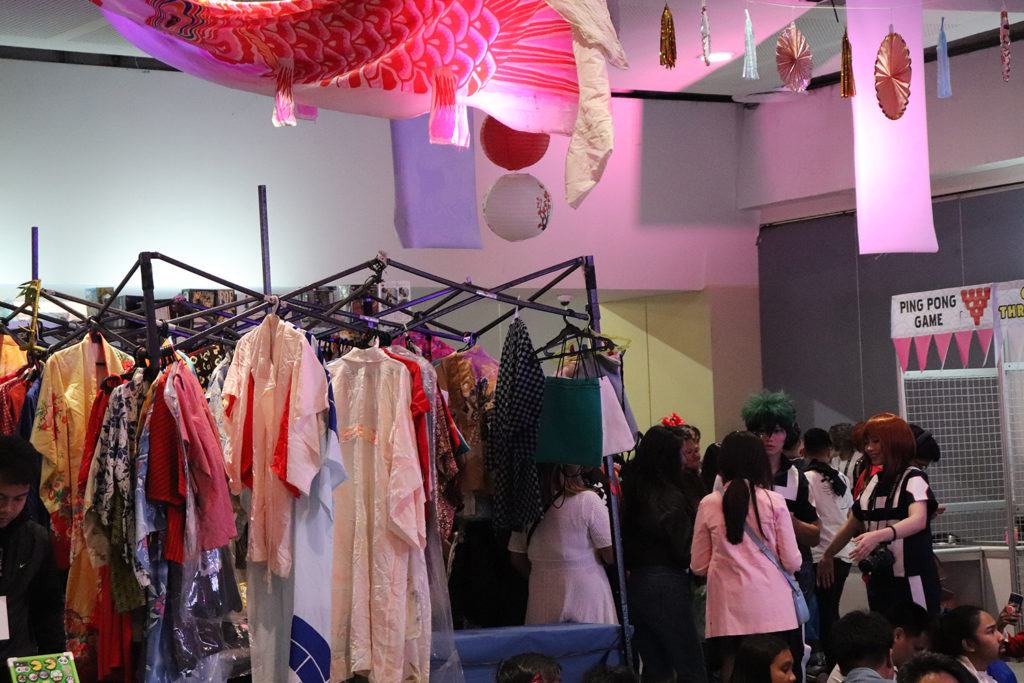 Aside from the booths, there were also competitions such as singing contests and cosplay competitions.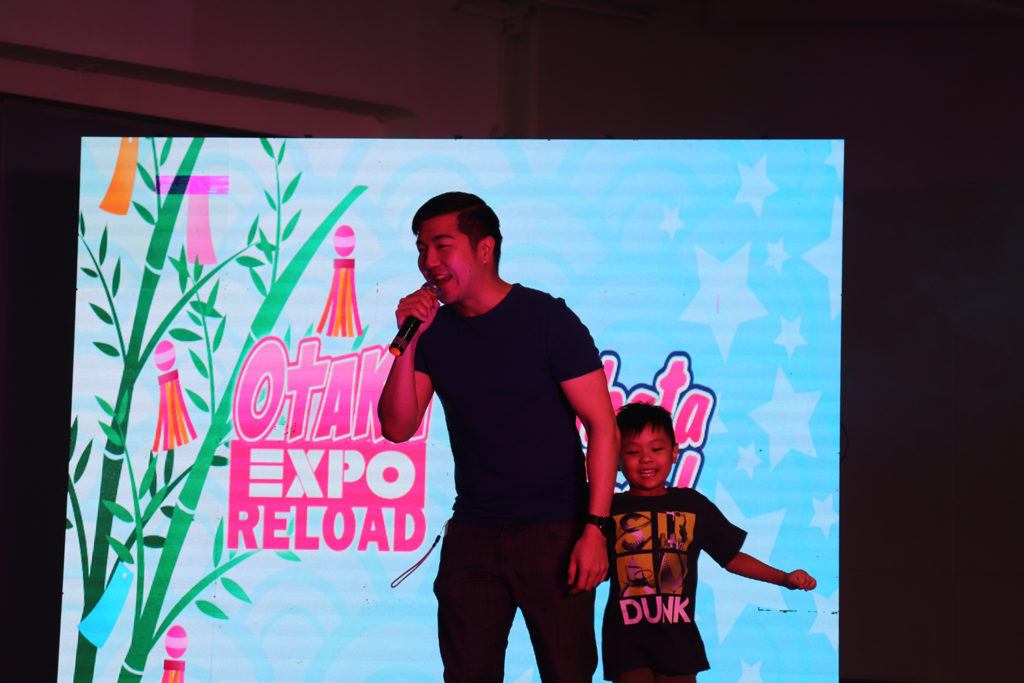 During the event, we also got to interview one of the organizers, Sir Bryan Uy. He said that the event was named after the Tanabata festival because it was also the season of this particular festival in Japan.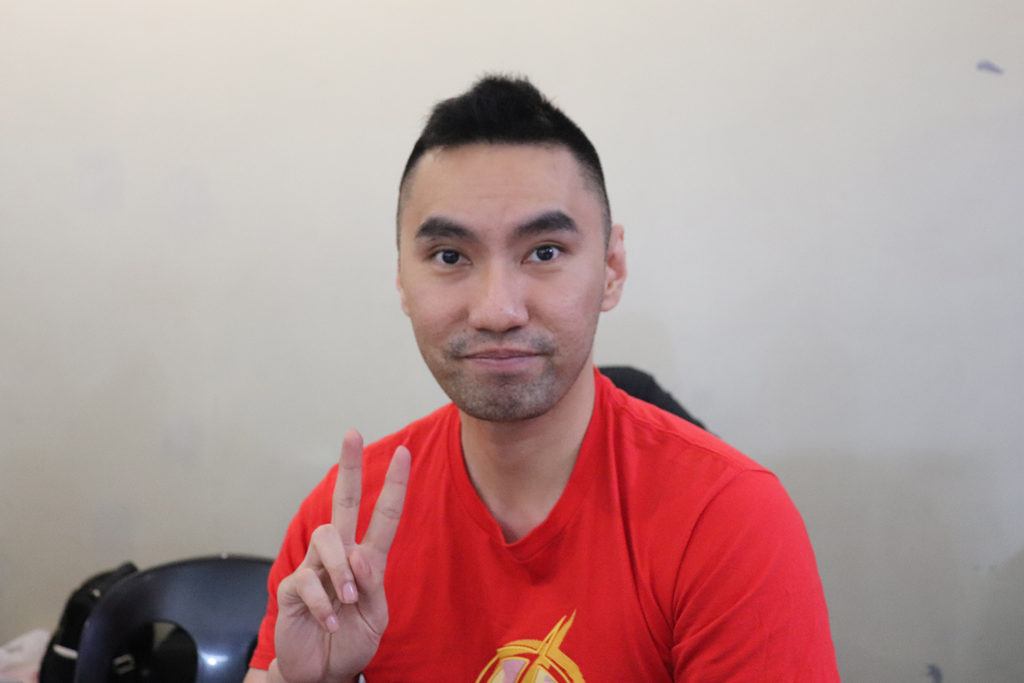 What is the Tanabata Festival?
Tanabata (Japanese: たなばた or 七夕, meaning "Evening of the seventh"), also known as the Star Festival (星祭り Hoshi matsuri), is a Japanese festival originating from the Chinese Qixi Festival.[1] It celebrates the meeting of the deities Orihime and Hikoboshi (represented by the stars Vega and Altair respectively). According to legend, the Milky Way separates these lovers, and they are allowed to meet only once a year on the seventh day of the seventh lunar month of the lunisolar calendar. The date of Tanabata varies by region of the country, but the first festivities begin on 7 July of the Gregorian calendar. The celebration is held at various days between July and August.
Learn more about the Tanabata Festival: https://en.wikipedia.org/wiki/Tanabata
Photos by: Carlo Valenzuela