By Air Urquiola
"Kung mahal mo ako, bakit hindi ako ang piliin mo?
"Kung mahal mo ako, bakit mo ako pinapapili?"
It was an unlikely pair of showbiz royalty that has their respective fans that made a notable box-office result. And fans and the general public was caught off-guard when Alden Richards from GMA 7 and half of the popular "ALDUB" phenomena, was paired with Kathryn Bernardo from ABS-CBN and half of the equally famous "KathNiel love team proved that good story knows no boundaries.
As of this writing, the movie Hello, Love, Goodbye has already hit the 700 million peso gross. And after ore than 3 weeks, the movie is still being watched by Kathryn and Alden fans including movie buffs.
It was an ordinary Thursday night when this writer and the wife Lhara decided to watch the movie. Intrigued by the good review, we thought of heading to SM Megamall to watch it for ourselves.
The movie was set in Hong Kong, featured Joy, played by Kathryn Bernardo. A college nursing graduate, she had to works a a domestic helper in Hong Kong with a vision of completing his family and move to Canada. In her journey to achieving her goals, Joy meets Pinoy bartender Ethan played by Alden Richards. Ethan is a sweetheart playboy already building a permanent life in Hong Kong. In a few years, he will officially become a resident in the city. After escaping responsibilities all his life, Ethan now wants to commit to a career and to his family (who also reside in Hong Kong). Joy and Ethan soon develop a friendship. The two become each other's joy against the grime and grind of Hong Kong.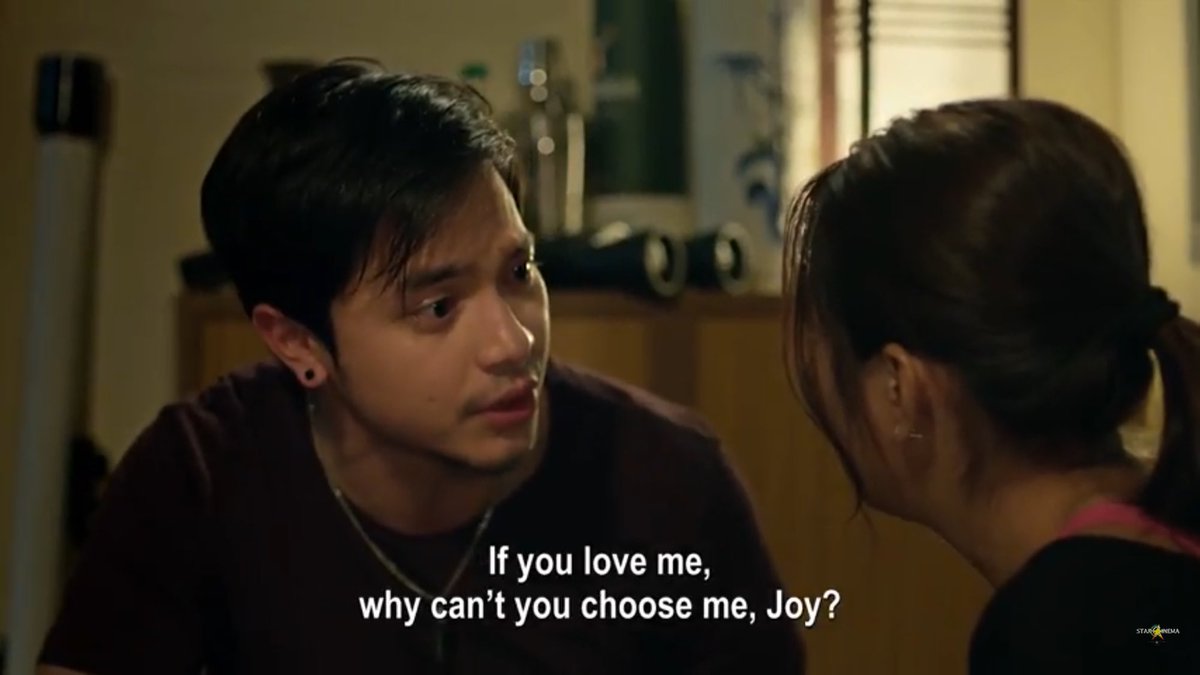 The movie guided the viewers with a very good story-telling that establishes the initial connection of Joy and Ethan which is a love-hate relationship. The movie takes the viewers into the world of the Filipino OFWs in Hong Kong, depicting their regular Sunday day-off gathering in Hong Kong Central. Here, in this park, they are back home, if only for the few hours of the day. They even have their own beauty-and-talent contest and engage in commerce—buy and sell goods—something that temporary workers are expressly forbidden from doing.
This movie in a way gave another perspective of another classic "OFW – themed" movie, Anak, a movie by no less than the Star for All Seasons, Vilma Santos and showed the sacrifices done by our Bagong Bayanis just to provide for their family.
Because of the backdrop of the plight of OFWs in Hong Kong, this love story rises to the audience as it showed something relevant and relatable to Filipinos. This is the story of two lovers, each of whom must prove to their respective selves their past mistakes that involves their family. But with each other, they now had to fight their emotions and had to learn to trust each other in order for them not to commit the same mistakes and be happy and contented.

I may not be a credible movie critic, but coming from an ordinary person who appreciates movies with good storylines and good acting, this movie gave me the impression that the local movie industry is on its toes and is capable of producing quality movies without consideration of the usual "ingredients" of casting popular love teams who are expecting the movie to be a hit just because it features them.
Kathryn Bernardo and Alden Richards, together with the other stars that includes Maymay Entrata, Joross Gamboa, Jameson Blake, Kakai Bautista, Lito Pimentel, Jeffrey Tam, Lovely Abella, William Lorenzo, Maricel Laxa and Mazine Medina, provided acting prowess that all the more made the movie a gem.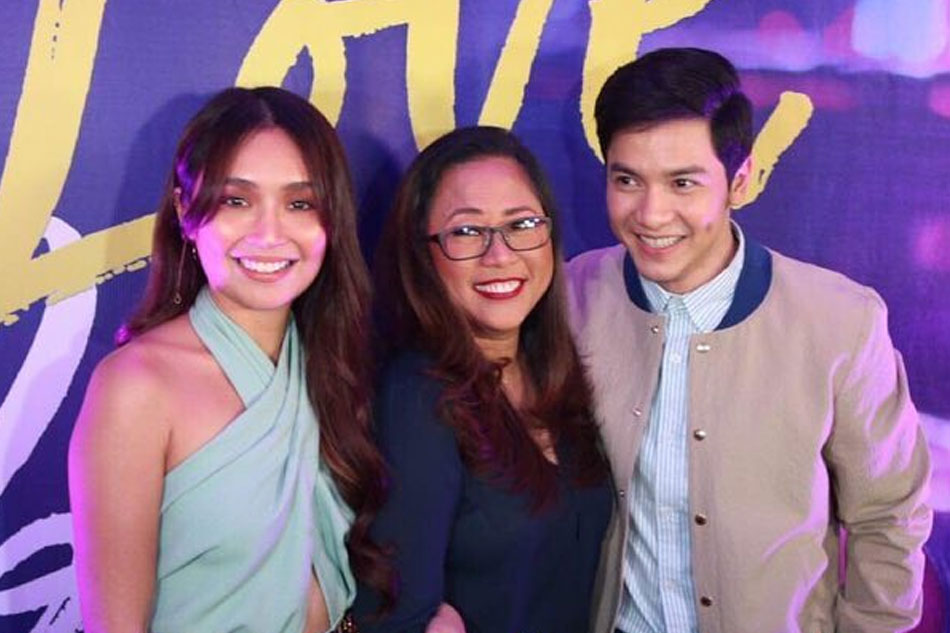 Under the direction of Cathy Garcia-Molina and written by Carmi Raymundo, this tandem has managed to pull it off and proves that it can be done. Alden Richards and Kathryn Bernardo does not have to be a real-life partner just to show the authenticity of this film. ALDEN RICHARDS is clearly a star in his own right, away from the shadow of "ALDUB". Kathryn on the other hand had shown her acting mettle that even gave some critic a premature nod of her winning a Best Actress award for this film. And as early as now, people who have watched this movie are already clamouring for a sequel.
As two 40-year old couple having our special date night, I am glad that my wife Lhara chose this movie. It's funny for us as we tease each other with ho-hum movies that failed our expectations. But Hello, Love, Goodbye was an excemption. And for 1 hour and 57 minutes watching this film, I can say that it was all worth it as me and Lhara experienced to be young and be in love again.
HELLO, LOVE, GOODBYE is produced by Star-Cinema Films starring Kathryn Bernardo and Alden Richards, and directed by CathyGarcia- Molina.