Quezon City emerges triumphant as the Galing Pook Award recognizes its groundbreaking disaster risk reduction and management initiative, the Intelligent, Resilient, and Integrated Systems for the Urban Population (iRISE UP). Mayor Joy Belmonte proudly accepted the award on behalf of the city government, acknowledging the impact of the innovative project in addressing climate change impacts and managing disaster risks within the community.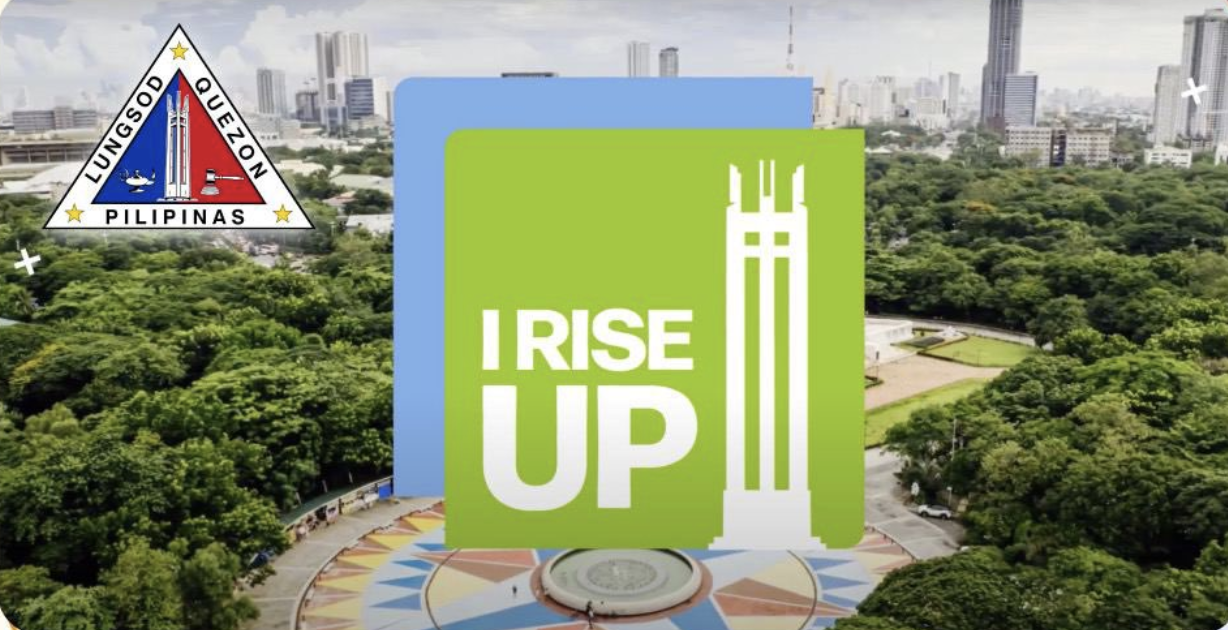 Quezon City's iRISE UP initiative secured its place among the top 10 local government initiatives honored by the Galing Pook Award. The prestigious accolade serves as a testament to the success and effectiveness of the city's commitment to implementing forward-thinking practices and programs.
Mayor Joy Belmonte expressed her gratitude for the recognition, emphasizing that the award affirms the city's positive trajectory in serving its residents. In Filipino, she stated, "This prestigious award is proof that we are going in the right direction and that people really benefit (from what we are doing)."
The iRISE UP project is designed to aid communities in proactively addressing the impacts of climate change and efficiently managing disaster risks. By providing multihazard impact-based monitoring, forecasting, and early warning systems, especially to barangays, the initiative empowers local residents with timely and relevant information crucial for risk mitigation.
Quezon City's iRISE UP project leverages cutting-edge technology and various datasets to deliver up-to-date risk information through a user-friendly mobile and web application. This includes early warnings and threat indicators, enabling residents to make informed decisions in the face of potential disasters.
Mayor Belmonte extended her congratulations to the other local government units recognized in the 2023 Galing Pook Awards. She urged them to be inspirations to fellow public servants and encouraged an open exchange of best practices. In her words, "I hope that all of us will be open to teaching and collaborating on our best practices with other local governments as well."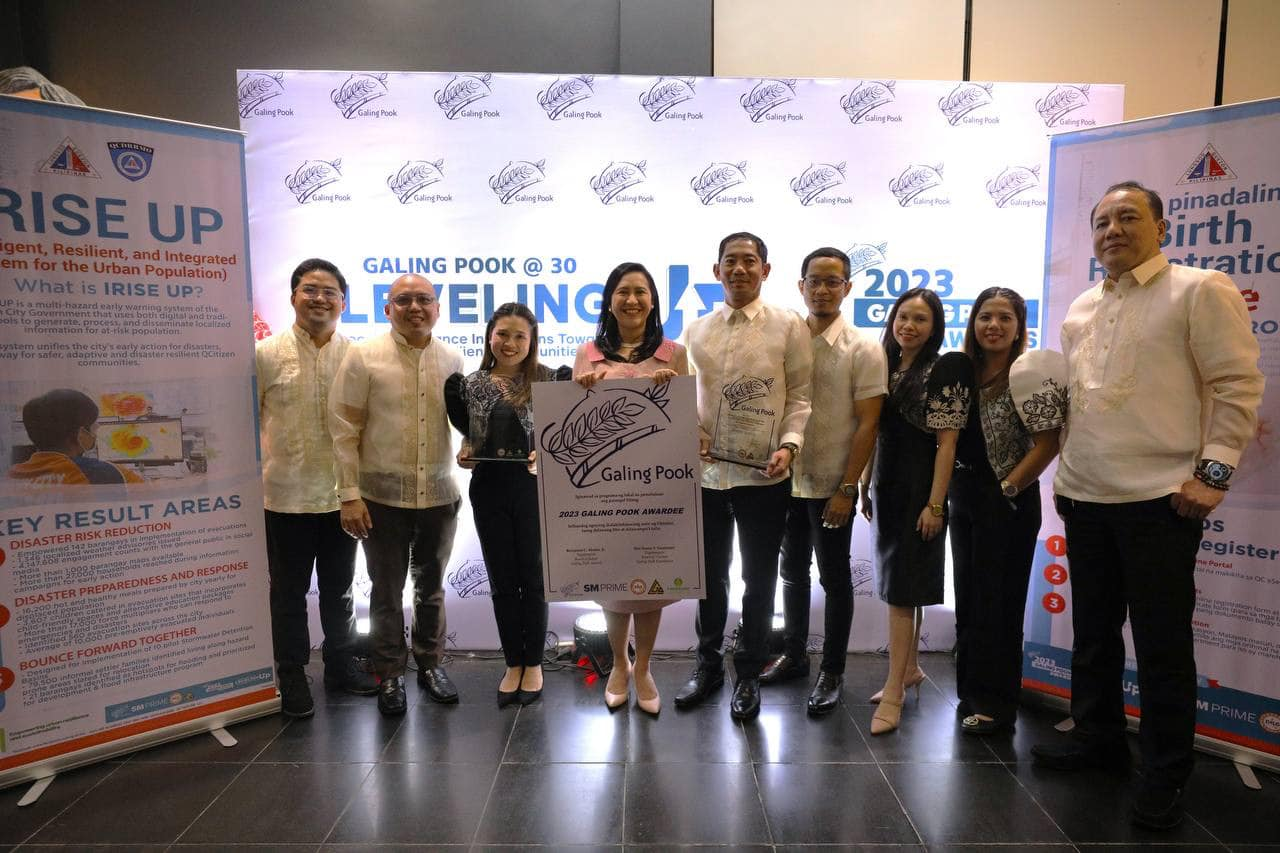 Joining Quezon City as recipients of this year's Galing Pook Award are Makati, Pasig City, Del Carmen in Surigao del Norte, Davao Oriental, General Santos City, Iloilo, Bayawan City in Negros Oriental, Bataan, and Barangay Taloot in Argao, Cebu. The diversity of recognized initiatives underscores the nationwide impact of innovative programs aimed at enhancing local governance.

Quezon City's success in the Galing Pook Awards reaffirms its commitment to forward-thinking and impactful initiatives. The iRISE UP project stands as a beacon of innovative disaster risk reduction, showcasing the city's dedication to utilizing technology for the benefit of its residents. The recognition also positions Quezon City as a leader among local government units inspiring positive change nationwide.