Yeah, we were not born yesterday so don't foist upon us the lie that you accepted P50 million, not as extortion money, but as part of a case build up against Jack Lam. That's bull!
So said a veteran observer of Philippine affairs who can't believe that Bureau of Immigration Deputy Commissioners Al Argosino and Michael Robles had the gall to lie before millions of television viewers, telling them they were sleuthing and not shaking down Lam.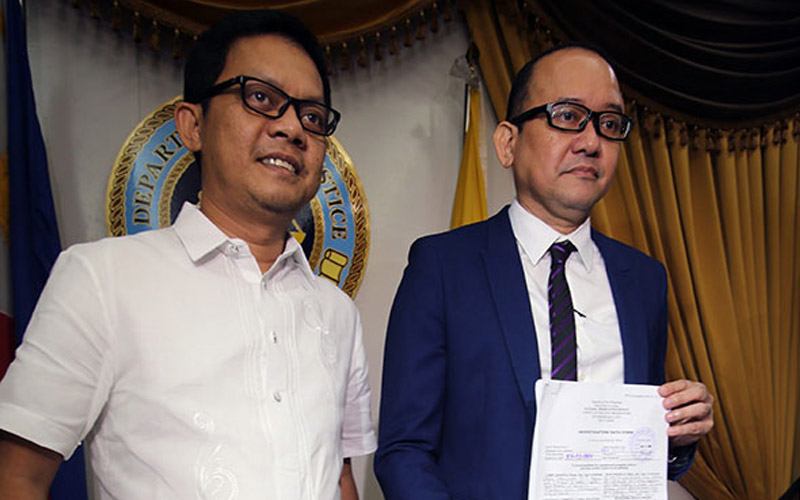 Michael Robles and Al Argosino surrendered P30 million in cash to the Department of Justice (DOJ) after 16 days of keeping the money, claiming that the P18 million went to acting BI intelligence division chief Charles Calima Jr. and P2 million to retired police official Wally Sombero, who acted Jack Lam's middleman. (philstar.com)
Justice Secretary Vitaliano Aguirre II is another thing. While he was quick to give former police general Charles Calima and Edward Chan the boot, he gave Argosino and Robles a lifeline, recommending to President Duterte that the two be sacked instead of booting them outright.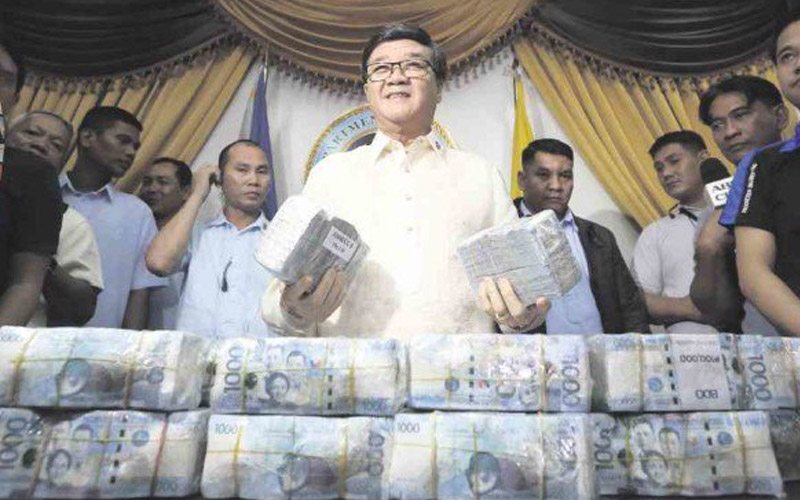 Justice Secretary Vitaliano Aguirre II shows the P 30 million turned over by Association Immigration. (Inquirer.net)
As they say in the vernacular, "iba kapag ka-frat ka!" Which led another observer to call for the formation of a fraternity to rival Lex Taliones at San Beda, calling it as Les Milliones!
That, ladies and gentlemen, is how the public is making fun, make that ridicule, of Duterte's appointments to the Bureau of Immigration that Aguirre, only last Thursday, described as the second most corrupt agency under the jurisdiction of the Justice Department, second only to the Bureau of Correction. (It's supposed to be the Bureau of Customs but it's under the Finance Department.)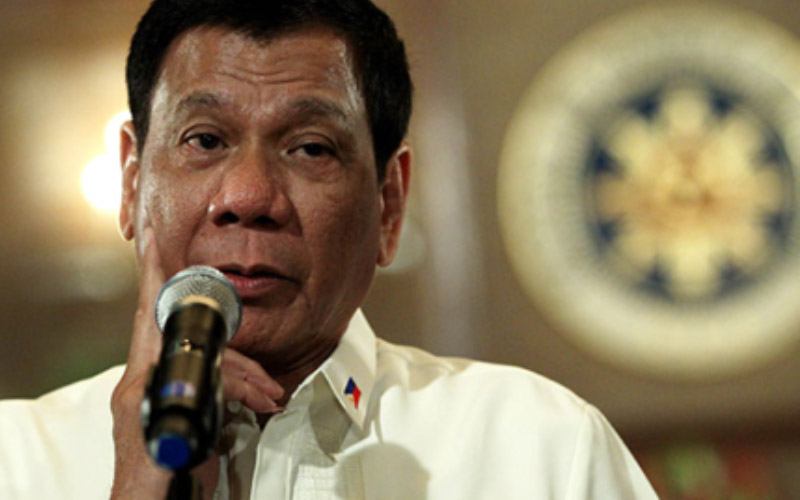 (philstar.com) President Rodrigo Duterte on corruption: THIS MUST STOP!
Which leads us to this poser: How will Duterte respond to calls for the immediate ouster of his appointees and hang them out to dry?
While the President was quick to come to the defense of cops accused of salvaging, like Supt. Marvin Marcos, chief of the Criminal Investigation and Detection Group in Eastern Visayas accused of killing Albuera, Leyte Mayor Rolando Espinosa, his deafening silence on Argosino and Robles is troubling.
We expect him to face the issue head-on when he arrives from his latest trip abroad. And we won't be satisfied if Argosino and Robles are merely sacked! We want him to prosecute the two to the fullest extent of the law.
Nothing less will satisfy us.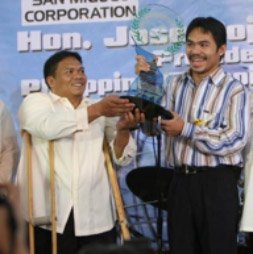 About the Author
Jimmy A. Cantor is the deputy managing editor and concurrent sports editor of Malaya-Business Insight. A former three-term president of the Philippine Sportswriters Association (PSA), he now contributes to MNLToday.ph. He started as a sportswriter, which has taken him to the four corners of the globe. He also dabbles in darts, billiards, chess, scrabble, and other board games. He likes to belt out a few tunes, and believes he can dance the night away!
Disclaimer
Comments do not represent the views of MNLToday.ph For comments and suggestions, you may e-mail your feedback to jcantor2001ph@yahoo.com