Who says that anime and drama are not informative and just a crap results of fictitious ideas ? Animes and dramas can inspire people with its humorous and interesting angles in presenting other cultures and ideas especially…food and its history.
These made me think, if these shows are becoming more informative and more factual, so does the food recipes? Check out these well-known food shows both in anime and dramas!
Yakitate Japan, Bread recipe!
This 2004 anime shows a young inspiring boy who wanted to create an original Japan Bread and introduce the culture of bread with the rice culture of Japan. I know its old and somewhat impossible but… not! Well not all are impossible. Watch this video based on the recipe of Japan 2.
Now this is not fiction anymore! It's possible. Who would have thought that anime shows are actually that inspiring and full of information! You can watch the recipe on Yakitate! Japan Episode 27.
CLOY, Captain Ri's noodles
The No. 1 K-drama of 2019 in Philippines, Crash Landing on You (CLOY). Here we can see that Captain Ri is cooking up a noodle dish called Dwenjang Juksoo. Its a simple yet heart warming dish. I stumble a video just like Captain Ri's noodles. Watch and learn with this video on how to make a Dwenjang Juksoo on this Youtube Channel.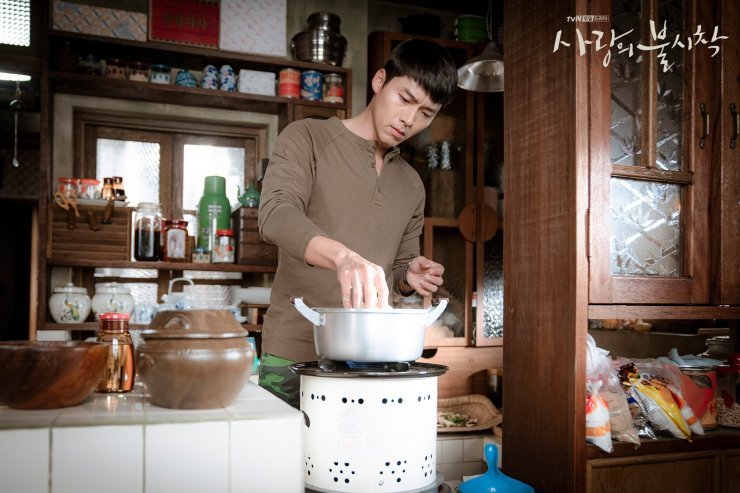 Even beginners can cook this dish and feel Captain Ri's love… as if. Anyways, what you need is… your own version of Captain Ri in your life to share this dish.
Itaewon Class, Saeroyi's Soft Tofu Stew
Next dish is from another Korean hit drama series from Netflix called Itaewon Class. A show in where a battle over restaurant supremacy is fought with a touch of revenge, friendship, acceptance and unrequited love.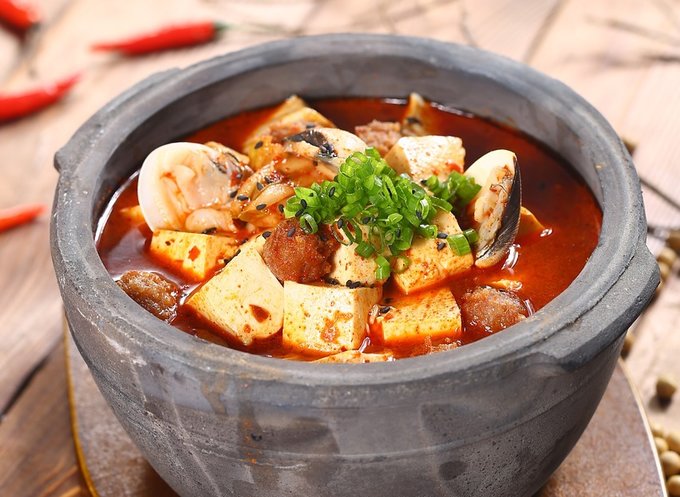 This show gave a lot of life lessons also good food recipes. I stumble another dish from this YouTube Channel which I think is also near to Saeroyi's Soft Tofu Stew. For me this is a good side dish and best with Korean fried chicken and rice! Best serve hot and make sure your tofu is not overcooked.
Shokugeki no Souma, Sumire Kaarage Roll
Last on our list is the Sumire Kaarage Roll~! This is my most favorite Food Show recipe that I ever tested and tasted. Watch this recipe on this YouTube Channel.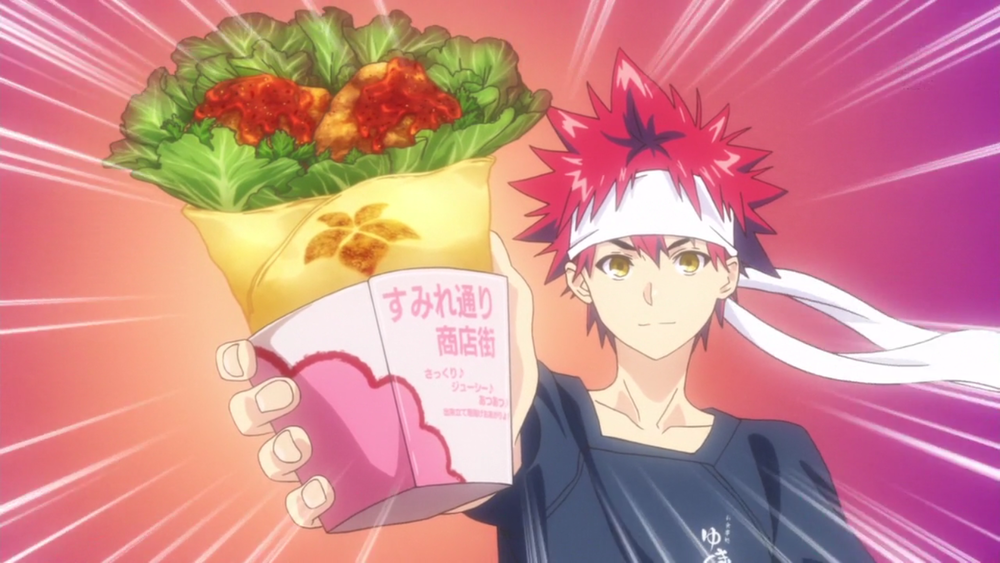 This is not your typical Wraps, since it can be modified to many versions. I tried mine with cheese and I say, for me it's heavenly delicious.
And that's 4 of many of the Food Show Recipes in the world. Why not try other Food Drama shows like Jewel In the Palace, Baker King, Mare, Hungry and a lot more!
Hopefully this article inspired you in making these dishes and change your views about Dramas and Anime. Who knows you might get hooked and become a chef yourself.
So what's your favorite Food Show Recipe? You can share your answer on the comments for this article in our Facebook Page – MNLToday.ph.
Video and Photo Sources: shokugekinosoma.fandom.com, metrostyle.com, klook.com, youtube – deliciouslee with Ara